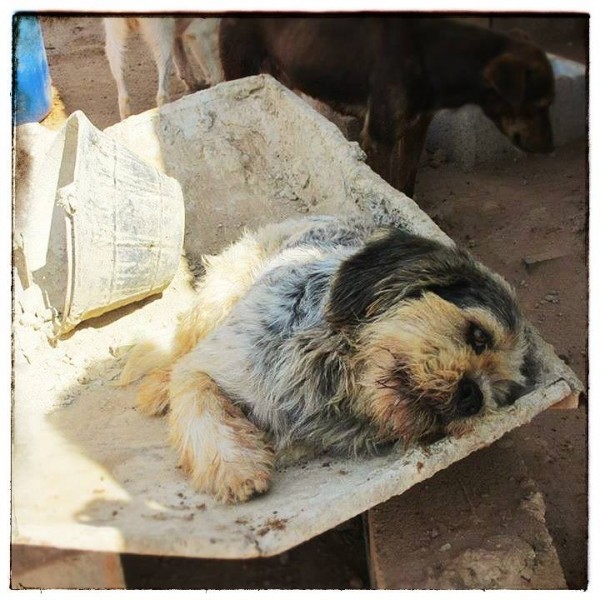 The shelter notes read brief and to the point: Lee is very affectionate loving, likes to play and loves the couch.
That was over two years ago. Since then Lee has languished in something that can only be described as a concentration camp for dogs, abandoned in a refuge miles outside the city where his only chance of adoption would be nothing less than a miracle.
To make matters worst for the last six months Lee has been suffering of an acute ear infection. The volunteer going three weekly says his ears hurt a lot but that he is so loving that when they are being cleaned and they are putting drops he stays still, crying and rubbing his cheek against her hand, but still, letting her do the cures without complaining.
Have you ever experienced ear pain?
We really, really REALLY want to rescue Lee. We can´t stand the idea of a dog suffering of horrible pain in the ears for months without much hope to be cured and above all we HATE the idea of a dog that once played and lived with a family, a dog whose favourite place in the house was the couch!, now living for years in a dump.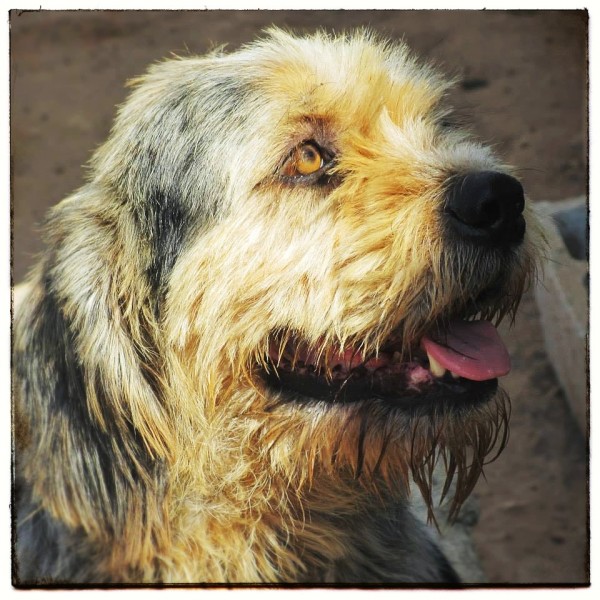 We are getting Lee out of that hell immediately, but to turn his life around we are going to need your help.
Lee is going to be taken to our clinic, we must deal with his ear infection and health issues caused by neglect and stop that pain right away. It really can´t go on.
Lee is also going to need an extraordinary home. One where he is allowed to once again live a family life and to sleep in a couch as he used to do.
—
Update 7 January…
Lee is out of the shelter… Life has taken a 180 degree turn for this wonderful dog… This is the moment when he gained his freedom… look at his reaction when he saw us…
—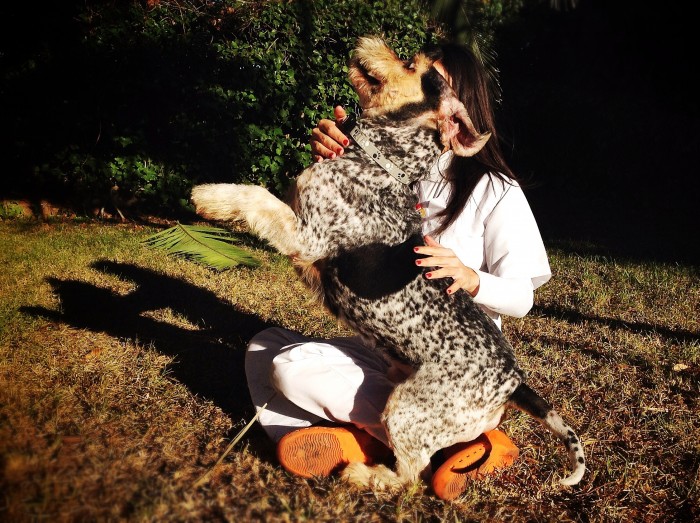 Update 8 of January
Lee has began treatment for his ear infection and has received the haircut of a lifetime. If there ever was a happy dog this is him today.. whoa!!!
—
Lee has found his couch…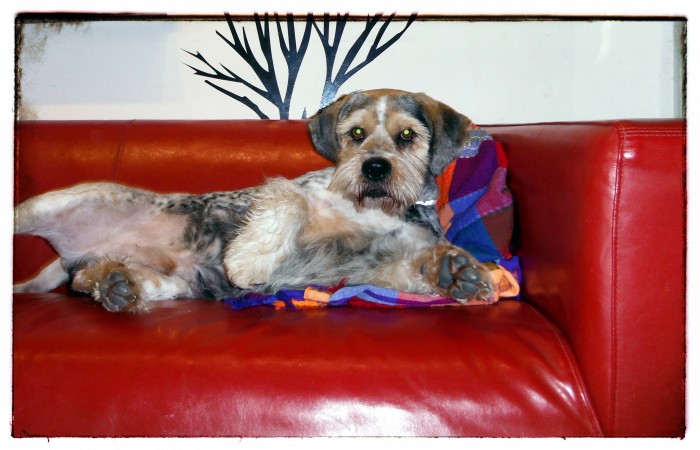 —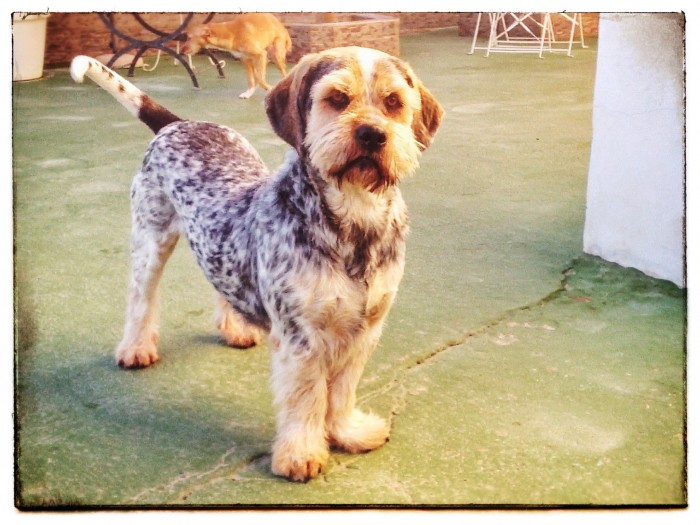 UPDATE 5 of February…
LEE has been adopted in NEW YORK!!!!
How life can change… unbelievable…  Just a few weeks ago he was living in the most appalling conditions and suddenly, thanks to people of Let´s Adopt Global, he is in one of the best boarding facilities in the country waiting for his flight home, to New York!
In the meantime Lee is wasting no time and he´s getting to make good friends !!!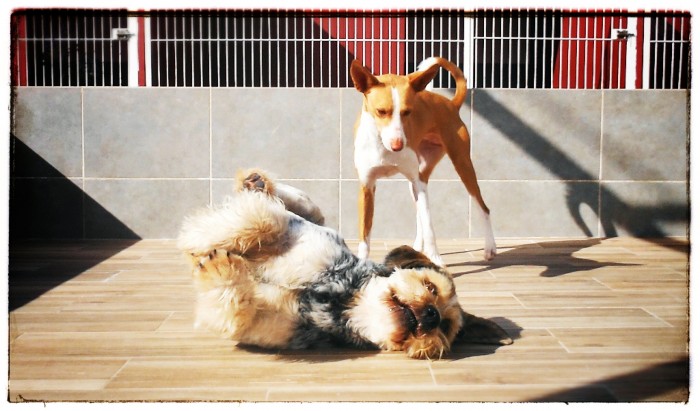 —
Update 8 of June… We promised Lee a great life, and we honoured our promise. Lee has now the perfect life in NEW YORK!!. Don´t believe me… have a look!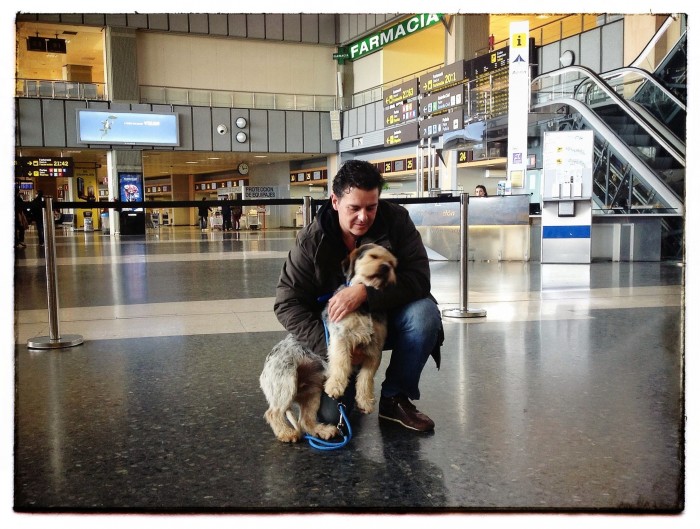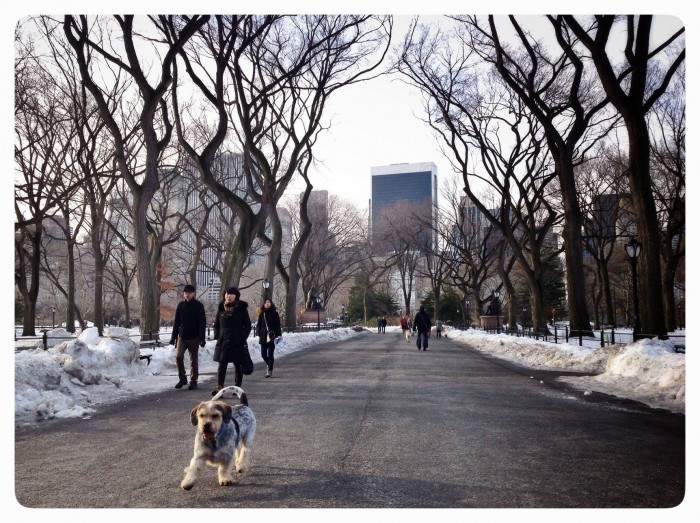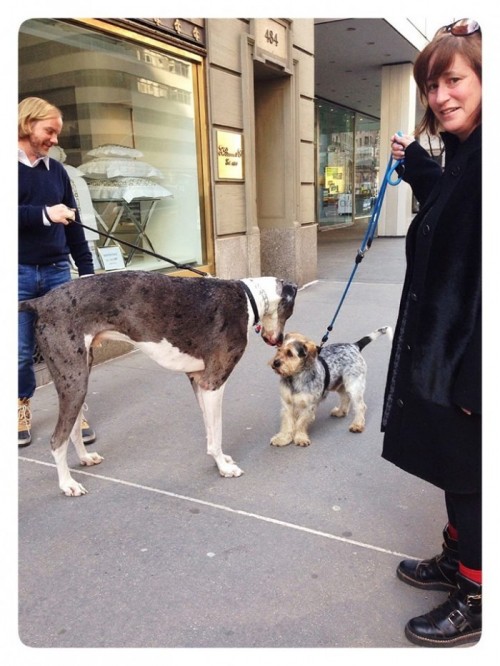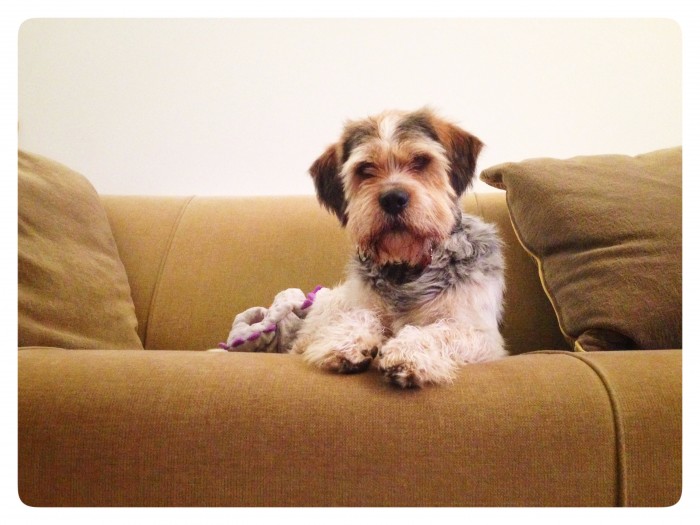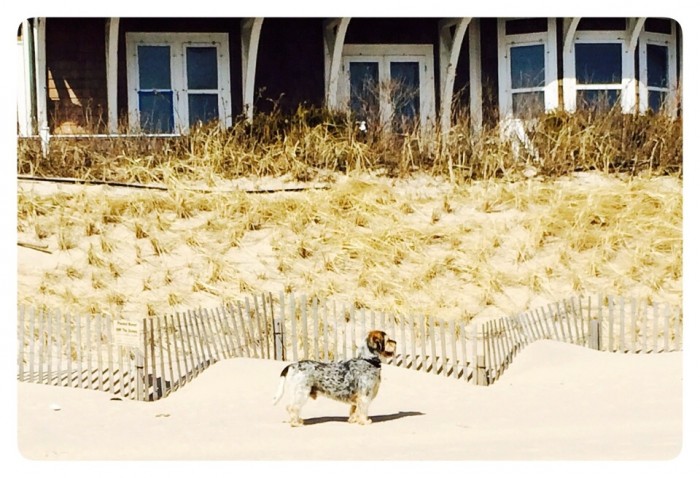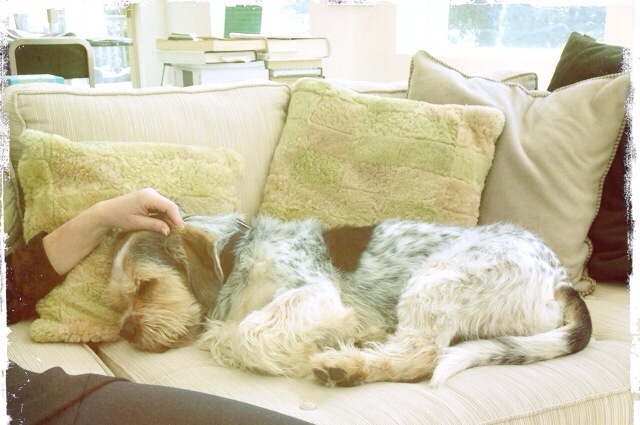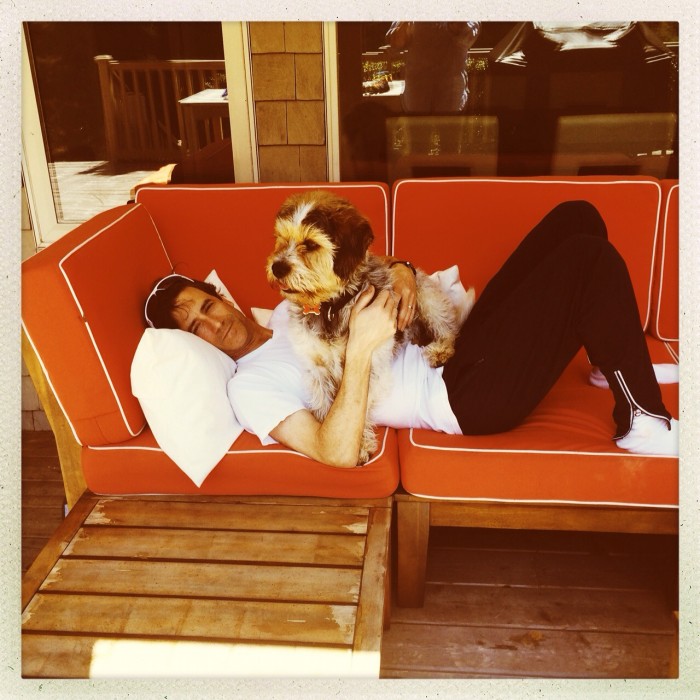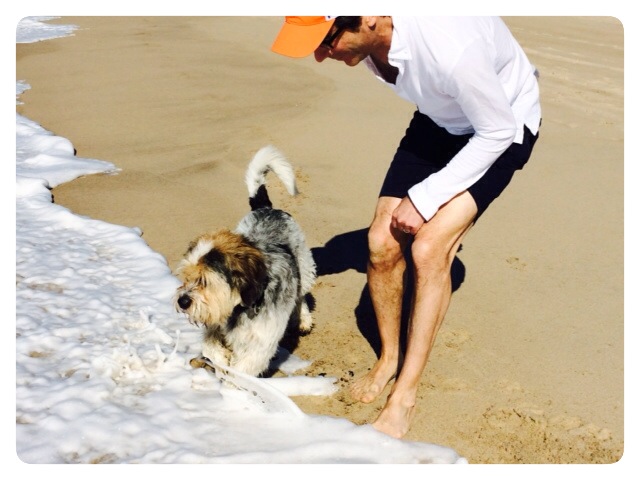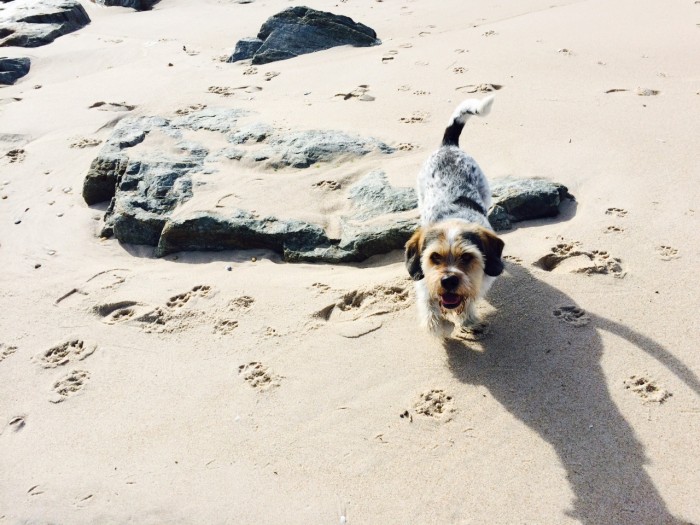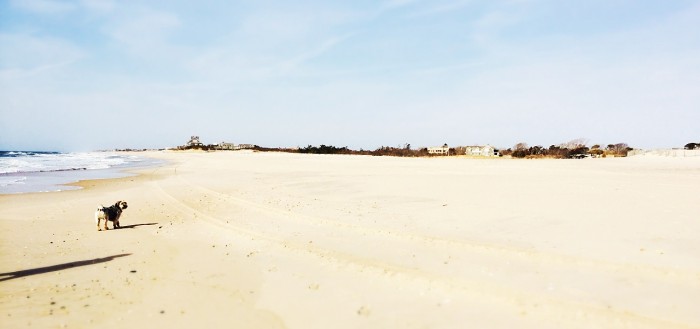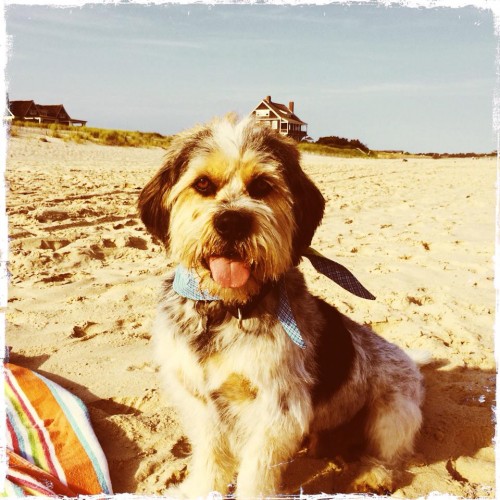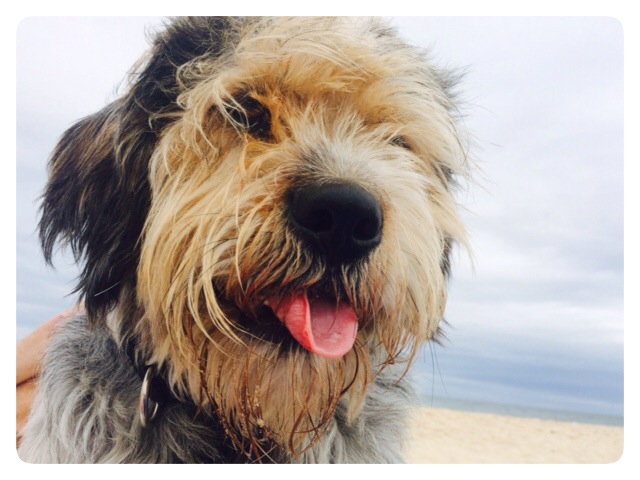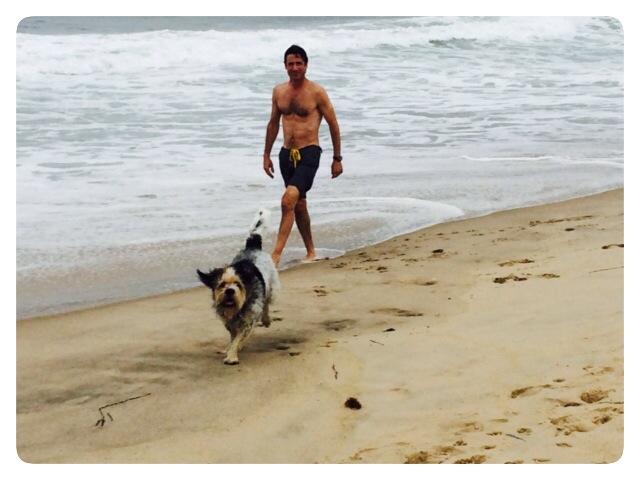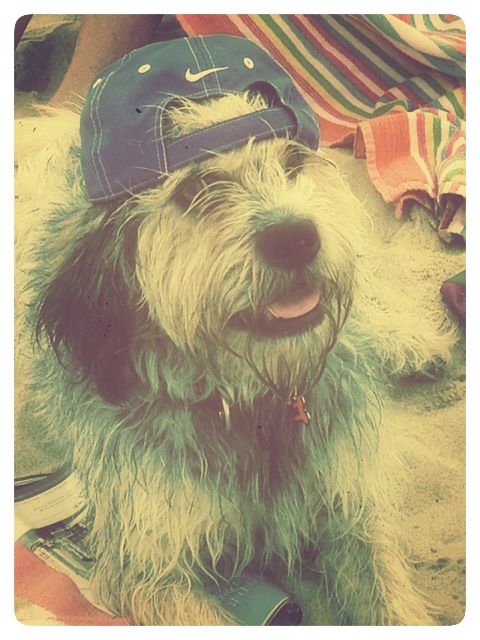 Winters in Manhattan… summers in the Hamptons… what else could have Lee dreamed of?
Please if you can, help us continue rescuing other animals like Lee… Please Donate to our rescue fund.. 
Many thanks!!!
Viktor
P.S. Lee has been lucky, but we have other rescues still needing homes. Please write to me on viktor@myletsadopt.com and tell me about you and your animals. Please open your home to one of our incredible dogs, you will NEVER regret it..