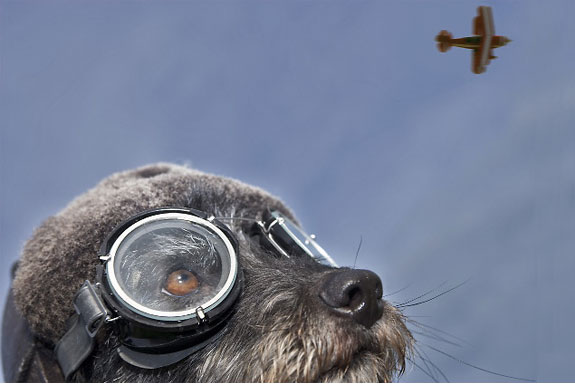 Let's Adopt! is Looking For Flight Volunteers for Angels Without Wings
We need you. Many of you are professionals, many of you take trips outside the  country for business and for leisure, many of you study in foreign countries or visit friends and family who live abroad. Be our flight volunteers!!! Fly with one of our animals, provided that there is the perfect family waiting for them on the other end and take part in the joy of knowing you have placed a life in need in the safest of hands.
Get in touch with me a couple of weeks before you are due to fly and hopefully we will have  a dog or a cat for you as your flight companion.
At the moment we are in need of volunteers traveling to Germany, France, Canada and the USA.
Go on, give us wings…
Viktor Larkhill
viktor@myletsadopt.com