They tell us Jack was hit twice that day… the first car wasn´t able to avoid him and hit him right on sending him flying across the lanes. Jack was left still in the middle of the highway, unable to move… the second vehicle hit him from a different angle and didn´t manage to kill him either.
People jumped across the fence, putting their own life in danger, and managed to get him out of the road before he was hit again.
At that point something had been made clear… Jack is a very STRONG dog… a very LUCKY dog…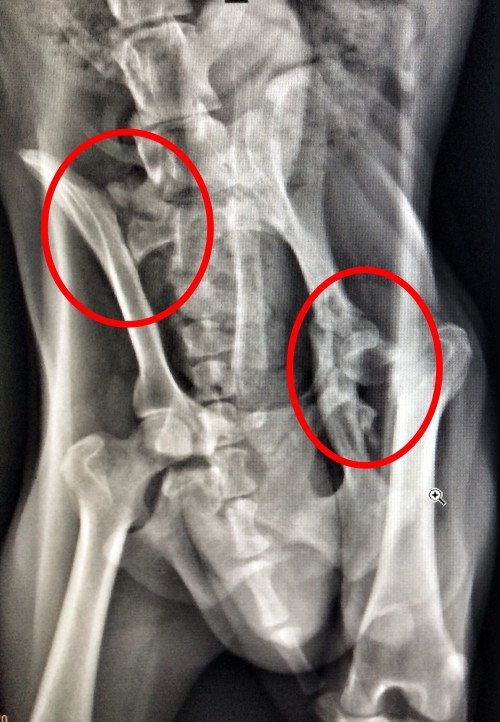 Jack has multiple fractures and he is going to need the kind of surgeries that are out of reach for most small animal rescues. His current condition is, simply put, terrible…
Does it hurt? Imagine how you would feel if your hip was shattered and your leg had come out its socket breaking itself in the process. Even if he puts a brave face not to show it we know Jack is in a terrible pain. The kind of pain that would send a human into shock and tears…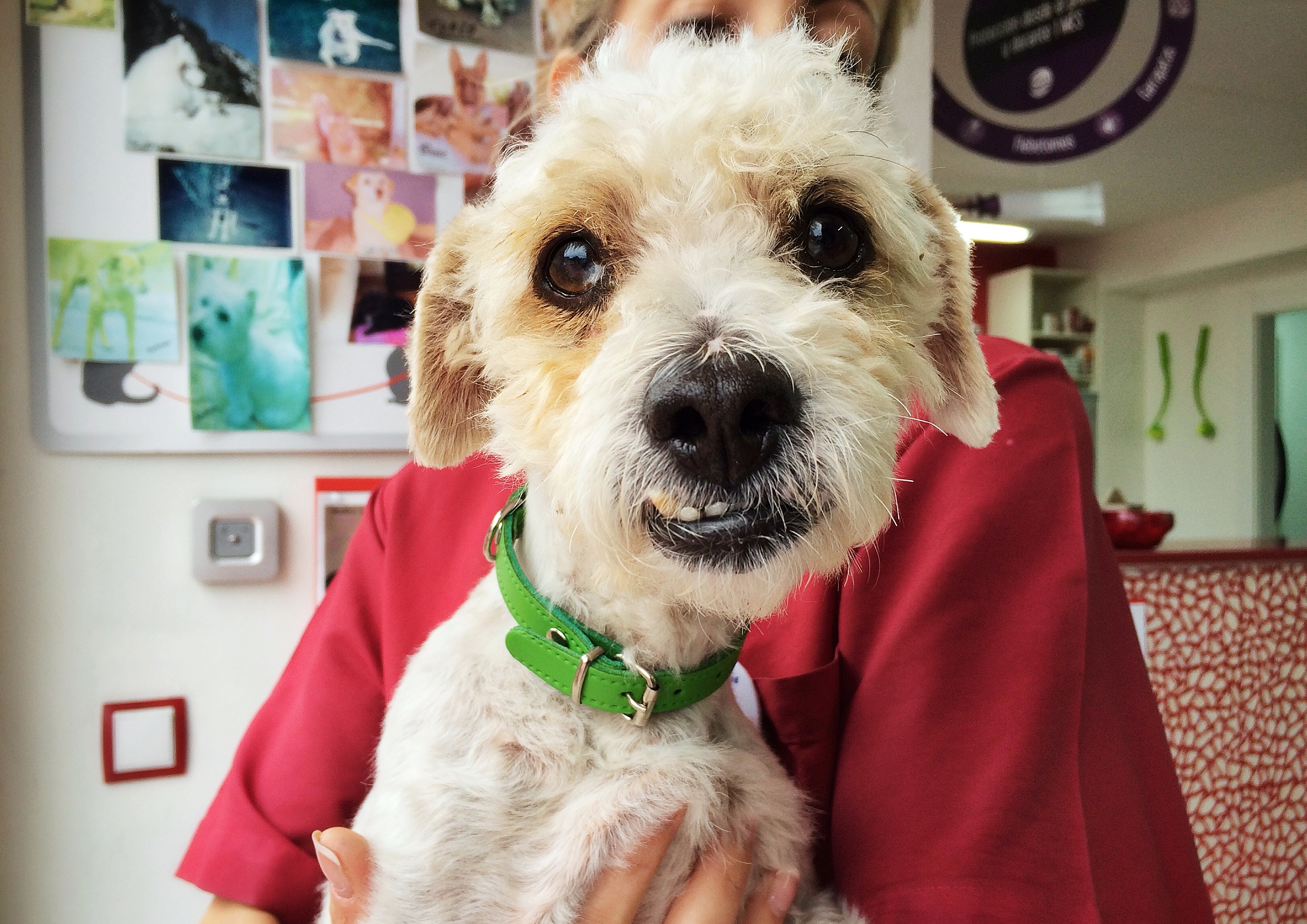 Jack has just arrived to our clinic and he is being stabilised until his blood levels are good enough to be able to withstand surgery.
Jack´s surgery is scheduled for Friday evening. If he has been strong enough to fight for his life and go through all this he deserves all the help he can get.
Jack faced death on his own and survived… we can´t leave him alone right now.
We can´t do this without you… Please, if you can, help us save Jack´s life…
Many thanks!!
Viktor
P.S. After surgery Jack is going to need the most amazing family to spend the rest of his life with peace and love. If you feel you are the home Jack needs please write to me on viktor@myletsadopt.com telling me everything about you and your family… Please write…
P.S. Please follow our rescues at Let´s Adopt Global