Life is about choices, so is the fight for animal rights.
You can choose to stay on the sidelines or you can join in.
You can choose to simply spread torture videos in the remote hope that someone else will do something about it or at most to "spread awareness" or you can choose to actively build a network large enough to make a true difference. A network of people who don't comprise. A network of people who want to change the world for the best, one animal, one person at a time.
Below you have some of our success stories. These are just a few. I will be updating this list as days pass. If you click on the pictures it will take you to a Facebook Album where you will see the entire evolution of the rescue, from the beginning to end, the before and the after.
Very few animal organizations in the world can provide this type of resource. We can, because Let's Adopt is not just a normal rescue, it is a Community of Rescuers.
Enjoy and dont forget to spread the word… Join Let's Adopt!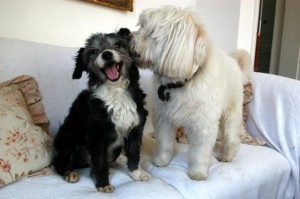 Esmeralda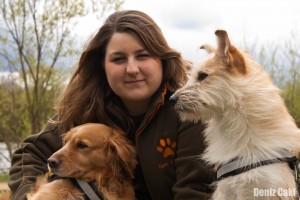 Grace and the puppies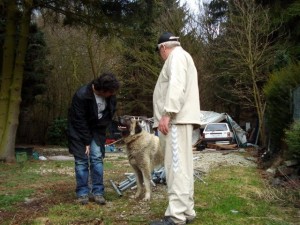 Leon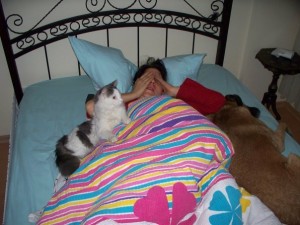 Kofte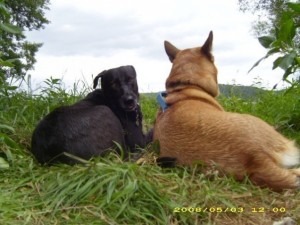 Tessa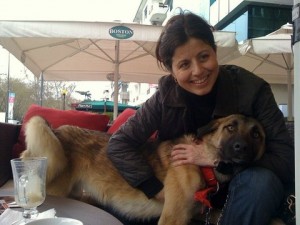 Alexander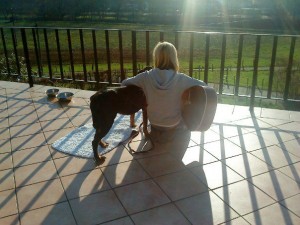 Bertha
Tiny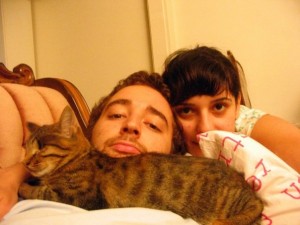 Napoleon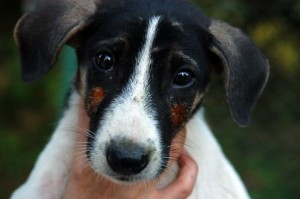 Bonzo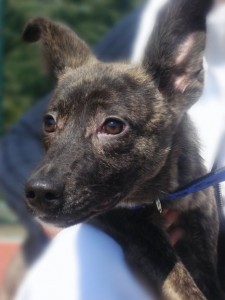 Midas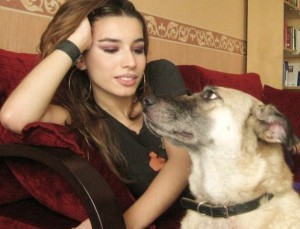 Hero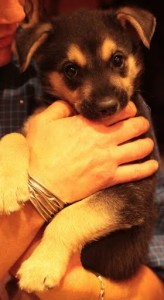 Maxy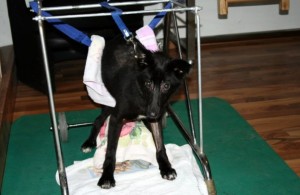 Coco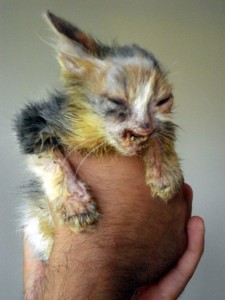 Gulumser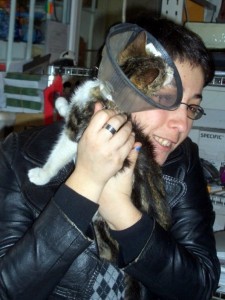 Flash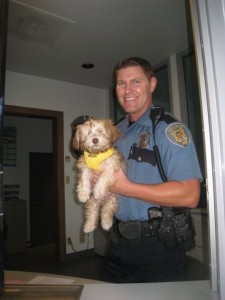 Simba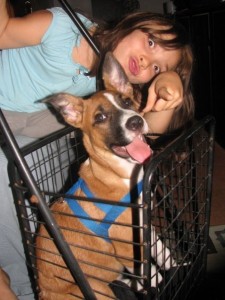 Crispy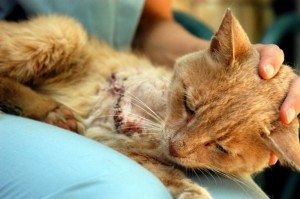 Phoenix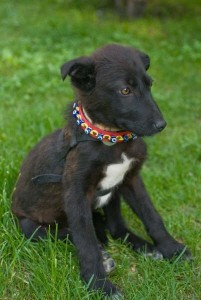 Dot
Queen Mary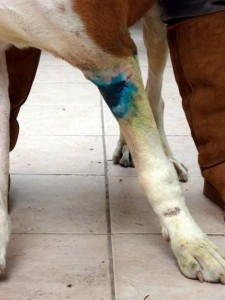 Buba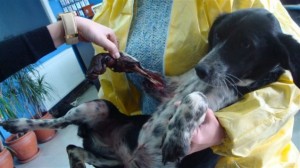 Zeytin and Campare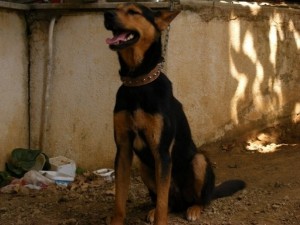 Coach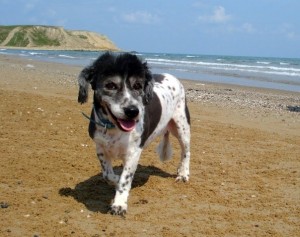 Francesca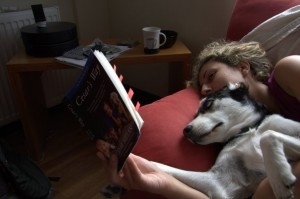 Suzie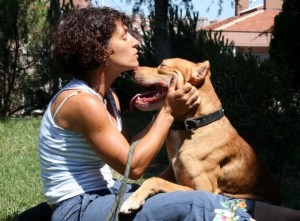 Lenny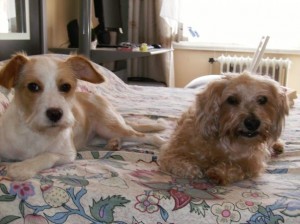 Milou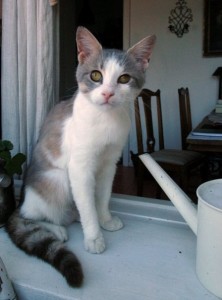 Dr.  Doom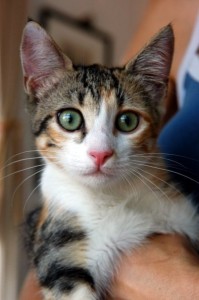 Sioux and Dakota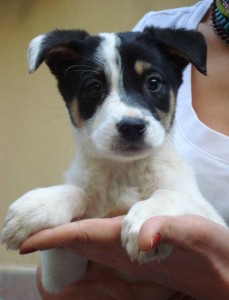 Zorra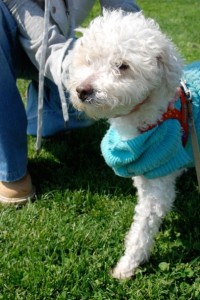 Damla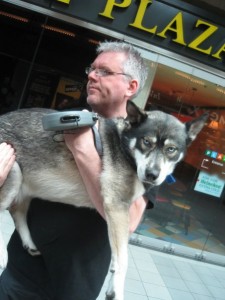 Carla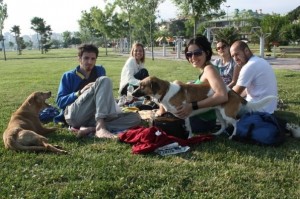 Boli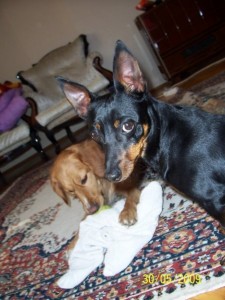 Mini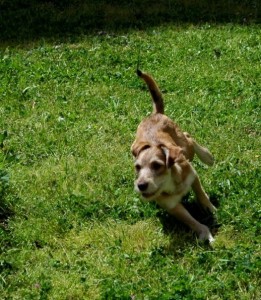 Arnold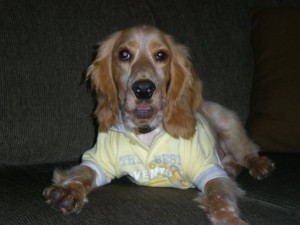 Timucin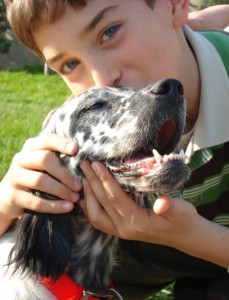 Sasha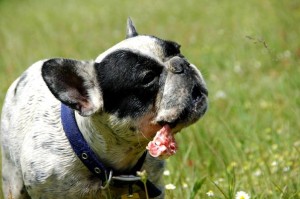 Bully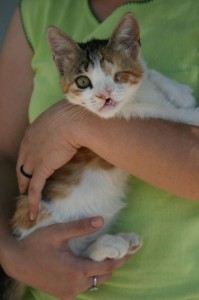 Pixie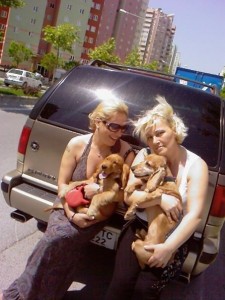 Cocky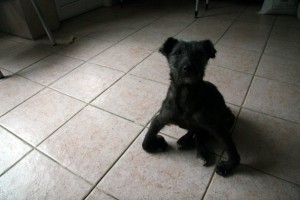 Mr. Bones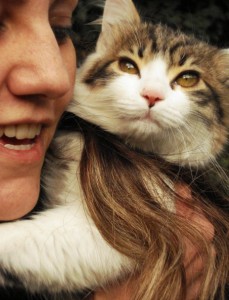 Kumru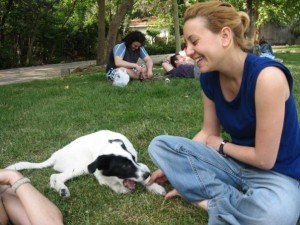 Zorro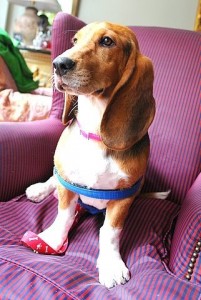 Pretty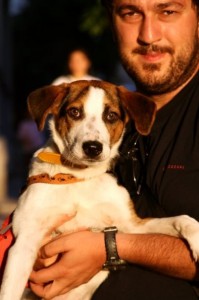 Johnny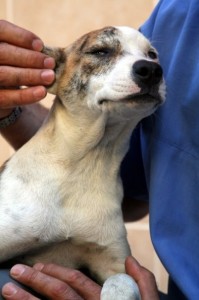 Akita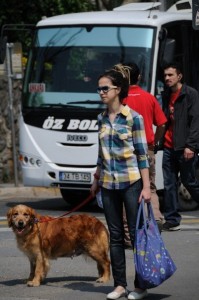 Anna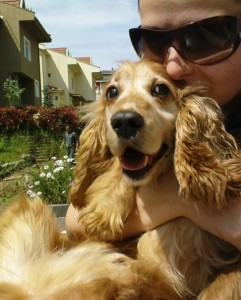 Kiki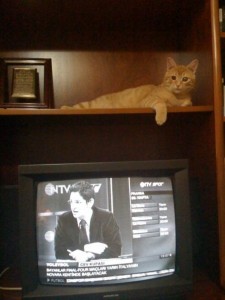 Wonder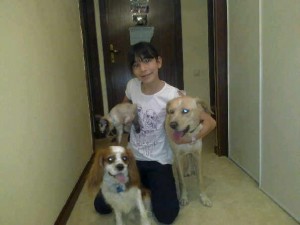 Kirpik