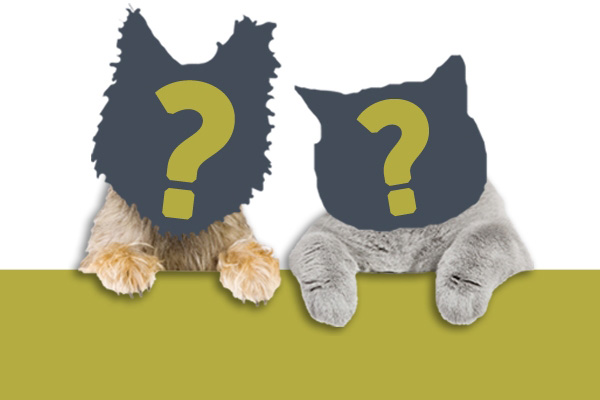 LOCATION!!! LOCATION!!! Give us this dog´s location so that we can share his plea…

LOCATION!!! Where is the dog located??? If you don´t tell us where it must be that you are a scammer..

WHERE IN THE USA IS THIS DOG LOCATED?
If you follow the work of Let´s Adopt! on FB you are probably used to see any of those three questions, usually being asked by obviously upset people but want to help but don´t know how… because they can´t figure out where the animal we are trying to rescue is.
Why does this happen? Other than the sad reality that most people don't read past the second line, there is a second explanation why we usually don´t emphasise our rescues location.  For a international rescue group with an international community of supporters and based on Facebook, location, by definition, is irrelevant. 
The fact is that, somewhere in the world, there is an animal in distress, and Let´s Adopt! Global can be of assistance through it´s international network.
We rescue in Phases..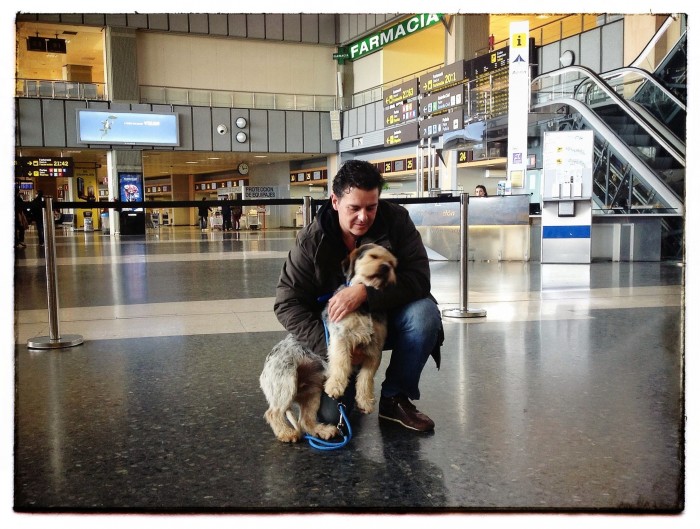 PHASE 1. THE PHYSICAL RESCUE
The vast majority of cases, by the time you read our plea the animal has been rescued and he is in one of our clinics for treatment. At that stage we rarely need someone local to do anything. This phase is usually accomplished before the plea is even launched on Facebook.
PHASE 2. The plea.
The launch of a blog post is the second phase of a typical Let´s Adopt rescue. By telling the animal´s stories we harness the resources of our community, we raise funds for their treatments, surgeries, rehabilitation processes and their final flight home. Through our pleas we also find loving families for our animales.
PHASE 3. Screening of adoptants and the final journey home. 
This is an extremely delicate phase. The decision taken will forever mark the life of our animals. Over the years we have developed deceptively simple screening procedure. It´s thanks to this procedure that most our adoptions are resounding successes. Of course, being humans involved, sometimes some things don´t go according to plan..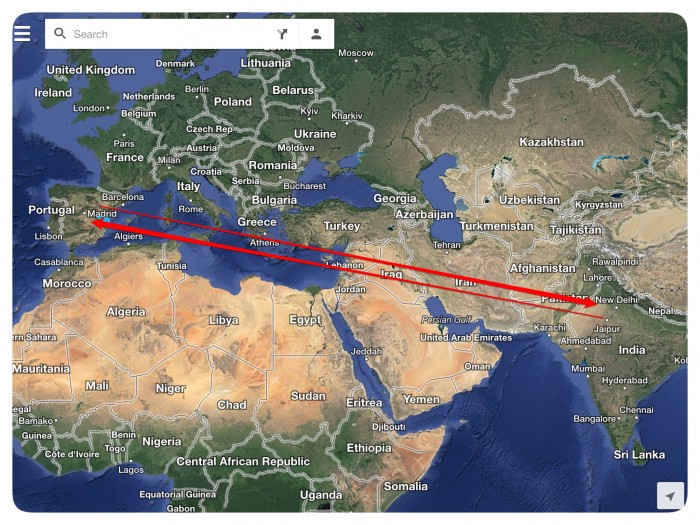 So.. why is location irrelevant? Because location has absolutely no influence over the adoption process. An animal rescued in Europe could be adopted anywhere in Europe or the USA, a USA Animal could be adopted anywhere in the US or Europe. I always tell people.. we are adopting animals to FAMILIES.. not to COUNTRIES.
People are, in most cases territorial, limited by their closest environment. Announcing an animal´s location, unless essential for the first phase of rescue, where human presence is needed to pull an animal to safety, is actually counterproductive when it comes to harnessing help or finding a foster or a final home for the animal. Even in a community as visionary as ours there would be many that would think.. oh.. the dog is in (let´s say) China…. there has to be someone in China willing to help the animal… and that would be it. The animal would get no help and he would never find a home.
Let´s Adopt! GLOBAL…. it´s all in the name… it´s all in the borderless vision… Animals don´t have passports, they don´t have nationalities. Those are conventions of men.
Viktor