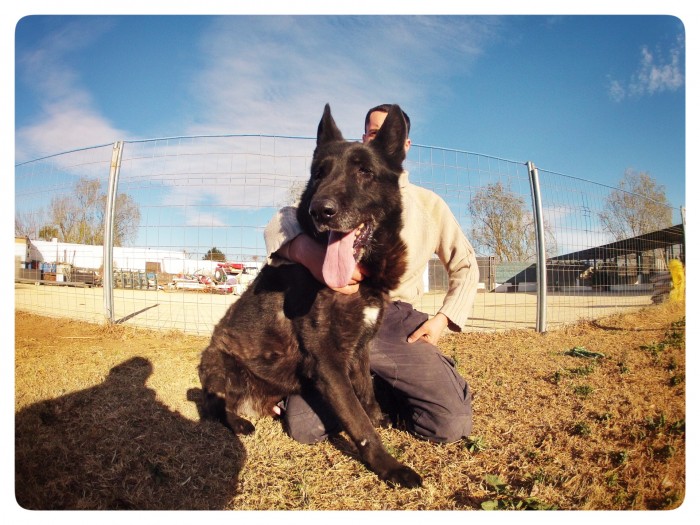 I received an urgent call from our veterinary clinic. In there, standing in the reception area there was a man accompanied by an incredibly beautiful black dog. The dog´s name is Iron, and the owner´s request, for Iron to be euthanized.
The reason? His wife had a severe medical condition that makes her allergic to Iron´s hair. They had him as a puppy, they loved him as their child, but since she was diagnosed with the condition it was impossible for them to keep him.
They tried everything, every friend, every family member, every rescue group, every no-kill shelter and in the end, they had nowhere else to go. Someone told them that the best option was to euthanize Iron, that he would just fall asleep and never wake up. That he wouldn´t suffer.
And so Iron found himself at our vet, they had taken the decision to kill him.
Our vet couldn´t do it… they were trained to save lives, not to take them away, and so they called us to ask for help.
And that call, saved Iron´s life…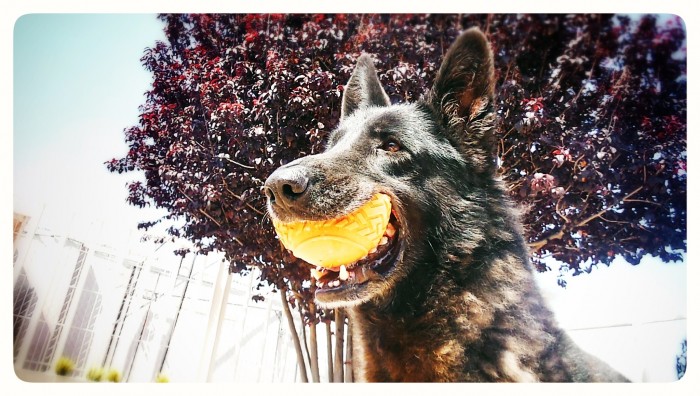 Please watch this video… Iron is one of the most beautiful dogs we´ve ever rescued. He is incredibly playful, the King of Fetch, he is GREAT with people and every dog he has met.
I don´t want to imagine what went through Iron´s mind when his owner left him at the clinic and walk away… but I promised him Let´s Adopt would make it all right for him. I promised him he would spend the rest of his life playing…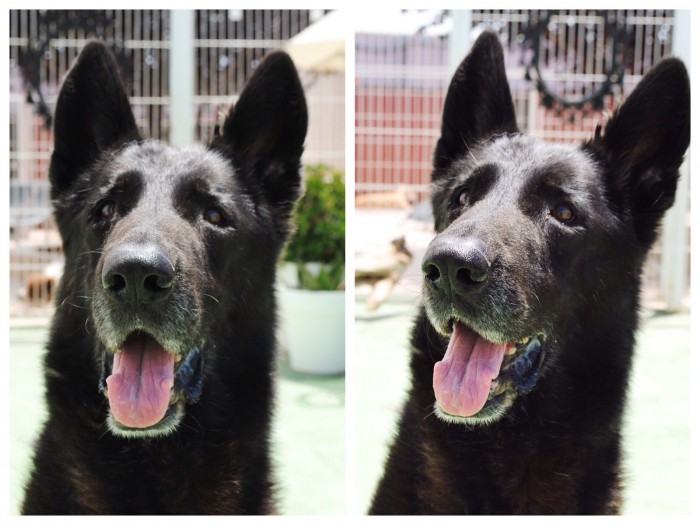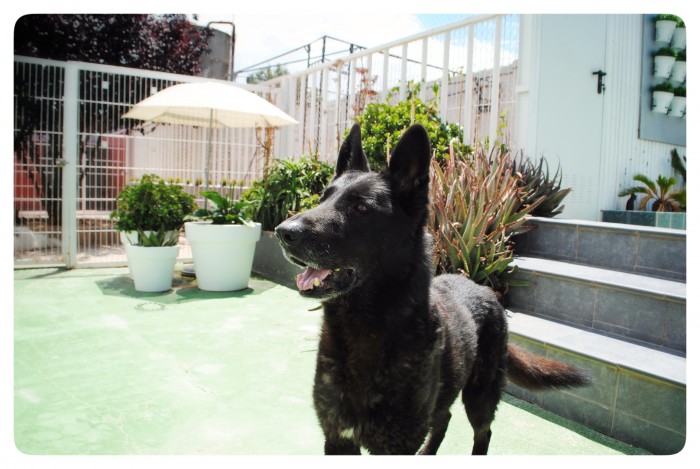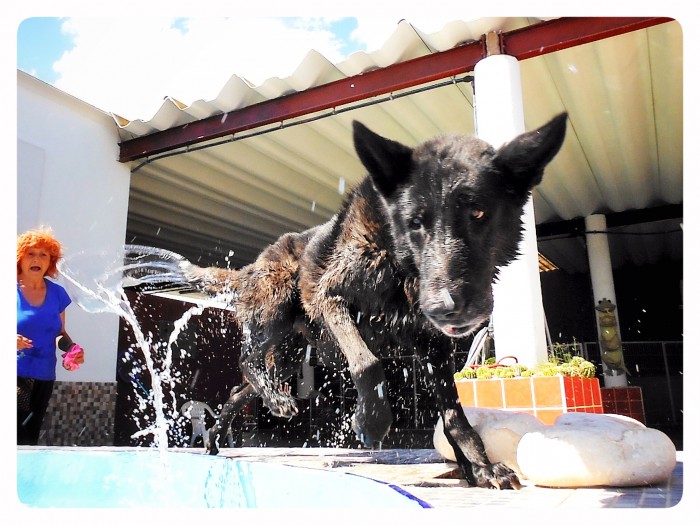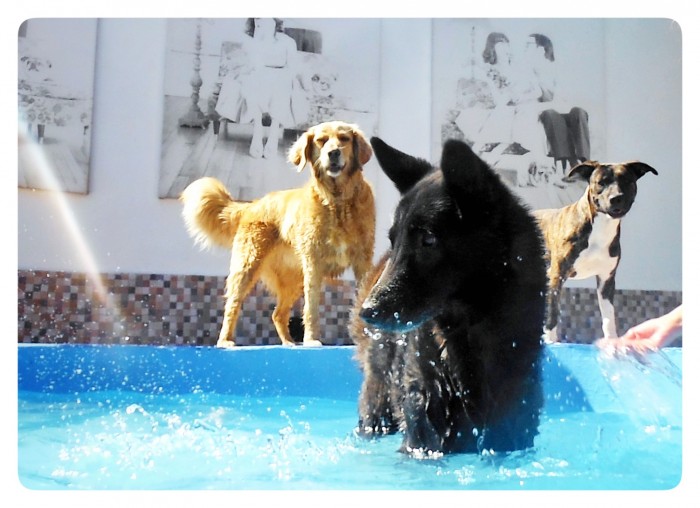 We are looking for an extraordinary home for Iron. Iron is in Valencia, Spain but Let´s Adopt Global will cover all costs of his journey home.
Please help us find the perfect home for Iron.
Write to me on viktor@myletsadopt.com and tell me everything about you and your animals… If you are the perfect home for him we will make sure he gets to you…
Help us continue rescuing … Please, if you can, contribute to the Let´s Adopt! Global rescue fund!
Share this post on FB and Twitter.. let´s make it happen.