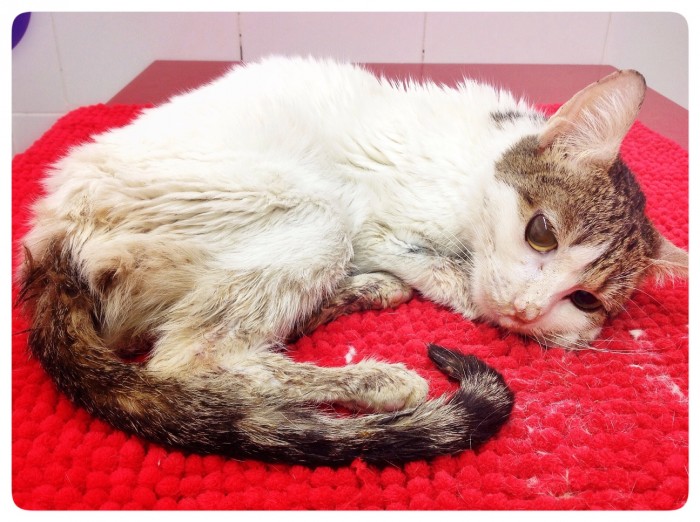 It´s been six weeks since Tay was rescued and the transformation is now complete. When she arrived to us she was totally dejected, depressed, broken…  Her soul had been broken. I honestly thought she would never be a normal cat again.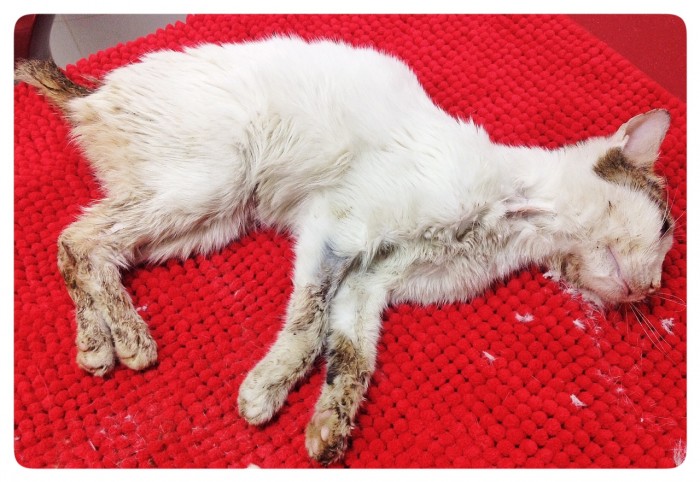 But she surprised us all by doing what cats do best… living in the moment and thriving! Look at this!.. Look at TAY NOW!!! Priceless…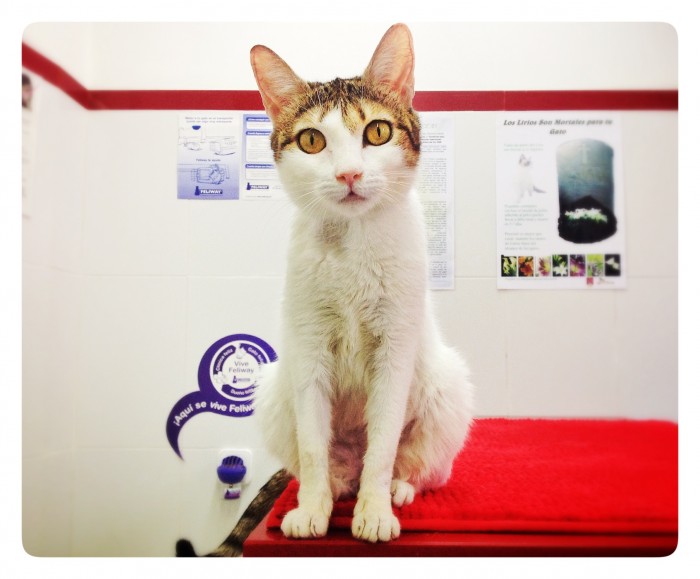 A couple of weeks ago TAY and Maggie were adopted by a beautiful family.. the kind of wonderful human beings that will make sure she never again suffers pain or neglect.
TAY IS HOME NOW!!! WATCH THIS INCREDIBLE VIDEO!!!
THANK YOU!, we couldn´t do this without you.
If you enjoyed Tay´s video, please  donate and help us carry on our work…
Many thanks!
Viktor