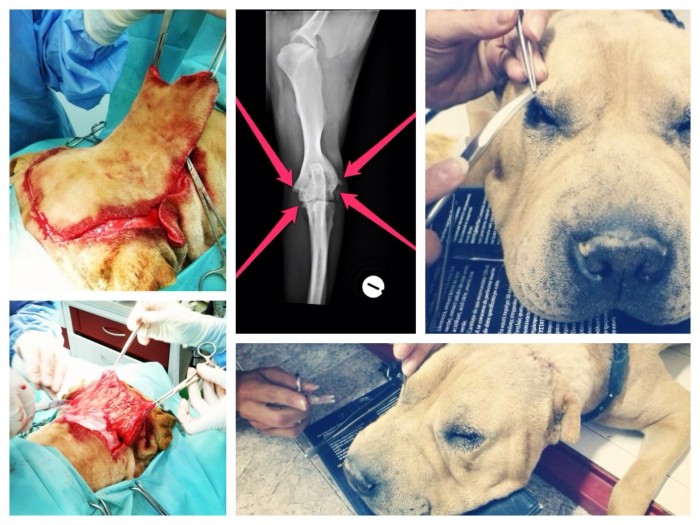 Against all odds.
From the moment we rescued him we knew Arnie would be a difficult case from a medical point of view. He had several issues, not obvious at first sight but all of them extremely debilitating.
Like most dogs of his breed he had a problem with the excess skin on his head, online health pharmacy, it developed into entropion. His eyelashes were hitting the cornea and were rendering him blind. He had to be operated from that condition. We fixed it.
He also had artrosis on both frontal elbows. The pain stopped him from walking normally. We also operated and fixed his condition…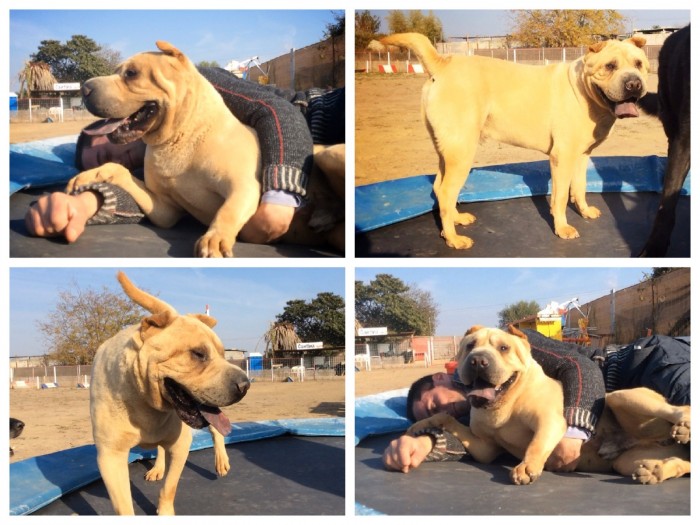 Arnie recovered wonderfully, recovered the weight he lost through years of neglect and developed into an absolutely wonderful dog.
During the time he has been at his foster home he has been amazing. He is extremely social and has friends of all genders, breeds and sizes.
Arnie is our Ambassador of Love.
Here is a video of him that shows his incredibly character and capacity for love.
Arnie is a dog that has gone through hell and back, and has come out victorious. He deserves an amazing final home….
Please adopt Arnie… "amazing dog" is not enough to describe him.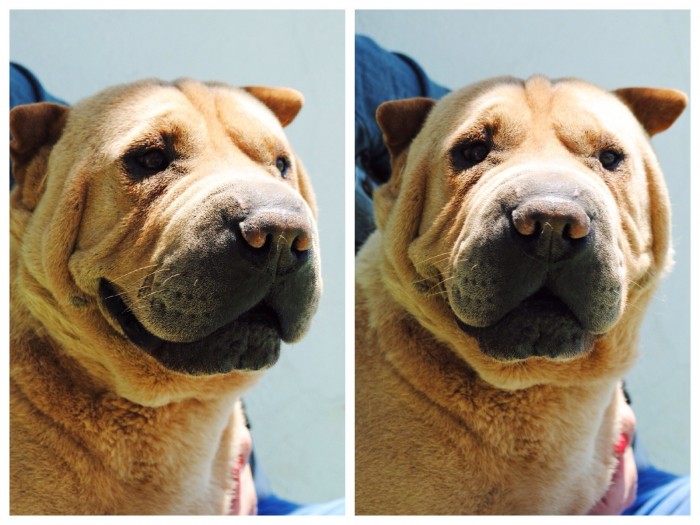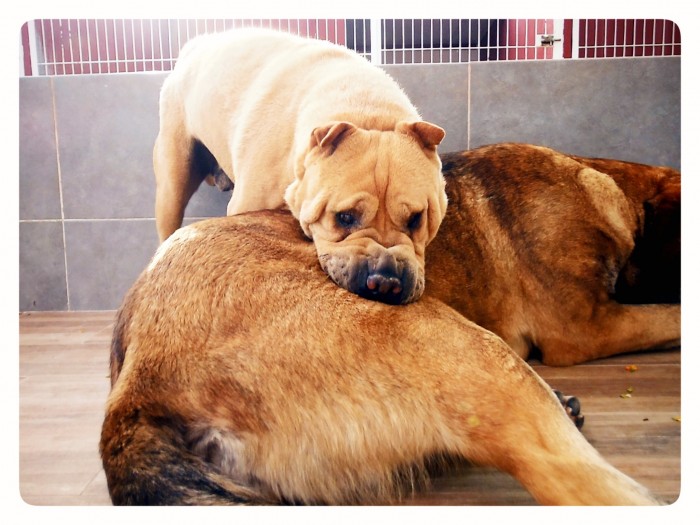 Please read our adoption criteria and write to me telling me all about you and your family. I read each and every single email application and do my best to reply personally. Write to me and offer a home for Arnie: viktor@myletsadopt.com
The Let´s Adopt! Adoption Criteria:
To ensure the happiness and health of our animals Let´s Adopt! has a very specific set of adoption criteria.
1. Family MUST have an existing animal.
2. Our animals MUST live inside the home, have a family life. Gardens are nice but the animal will sleep inside, as part of the family.
3. Our animals MUST be fed a RAW diet (www.rawfed.com). This is health-oriented requirement
 and finally…
4. The family will be a non-smoking family. Second hand smoke kills and makes miserable the lives of both humans and animals. Our animals have already gone through too much in their short life, at least now they will enjoy a clean crisp air in their new home.
—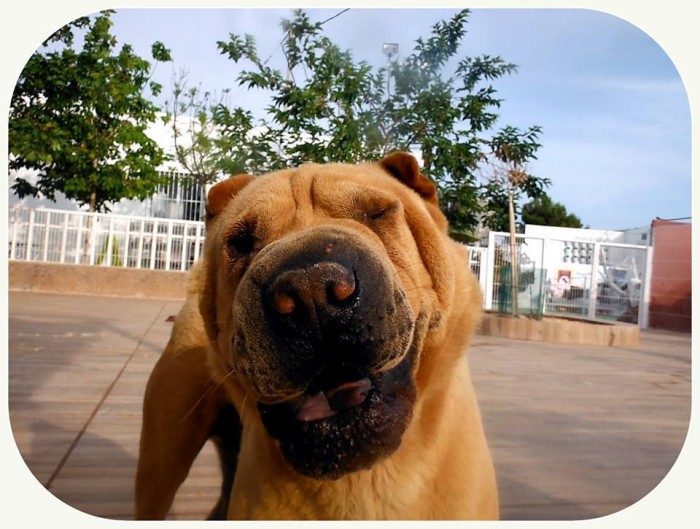 UPDATE 21 July… 
Arnie has been adopted in Holland!!! The ONLY person that ever applied for him seriously turned out to the most amazing home for him…
He will be travelling home soon…
Yeah!!!
Very few would have gone through the extent we did with Arnie. Help us continue rescuing. Please, if you can, donate to our Rescue Fund HERE: