.
THE BEGINNING
We had real trouble writing this story. Not least because it turned out to be unfairly short.
It starts the way most of our stories do. Enter two fluffy stray kittens, spending their days playing, searching for food and exploring their world in a quiet village on the outskirts of a bustling city. The sun is shining, butterflies flutter by, the little cats are happy as can be — an absolute harmony.
But only for a short while.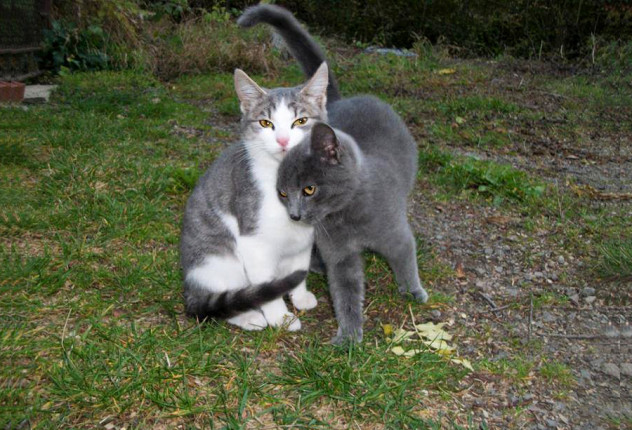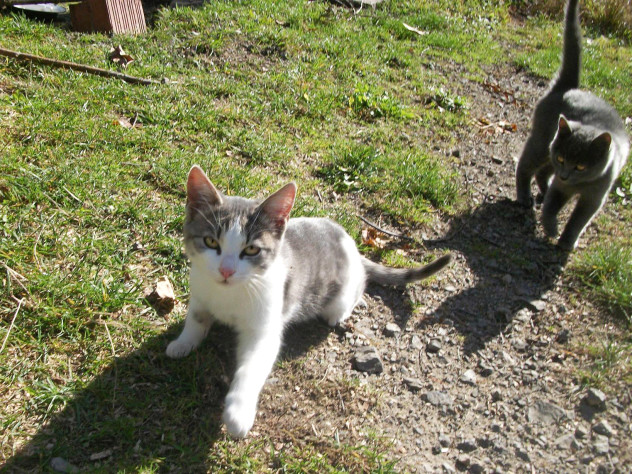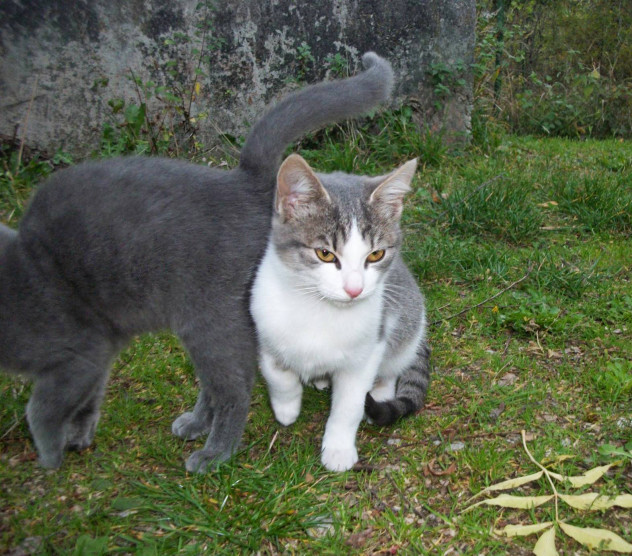 THE TRAGEDY
Because one fine day a stray dog kills the grey kitten.
We simply cannot figure out what else to add in this paragraph..
THE END
Writing the story at this moment in time you and us — we have full control of its end. Help us write a different end for the surviving baby cat, whose name is Pisanka, by sending a message to our Facebook page and offering a foster or forever home. Pisanka is a 2-3 months old girl and will be treated for parasites, vaccinated and spayed before she is sent to an adoptive family.
Help us write a different ending for Pisanka's story and message our Facebook page 

here

to foster or adopt her now. If you wish, below you can also help with her bills.
Donate with debit/credit card or Paypal, USD:


Donate with debit/credit card or Paypal, EUR:

(You can donate in any other currency and it will be automatically exchanged.)
Pisanka is in Bulgaria but transport to almost anywhere in the world can be arranged if the right home is found. Share the story, comment and stay with us for updates on Facebook: Let´s Adopt! Global.
* Let's Adopt! Global is a 501c3 charity and your donation is tax deductible. All funds will go towards the animal's care. Any remaining funds will go to support our other rescues and mission.