.
THE STREET
Maxi was born on the streets, and for a while life was good.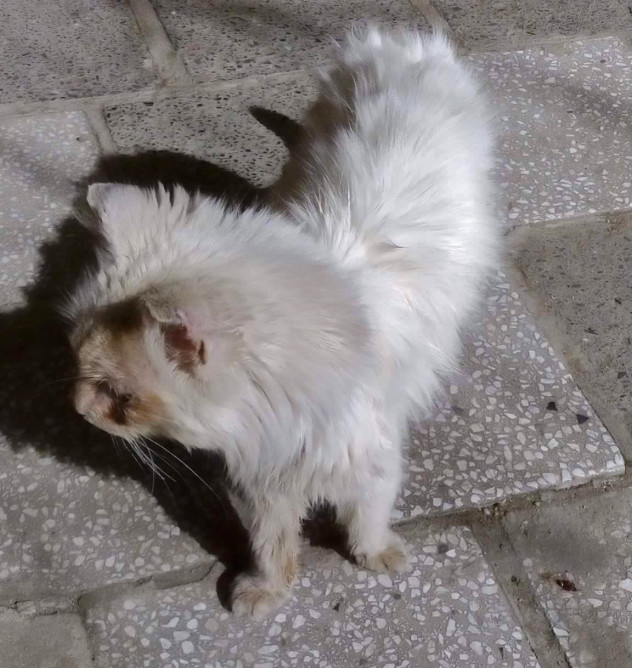 Together with his stray buddies he survived day by day, through good and bad.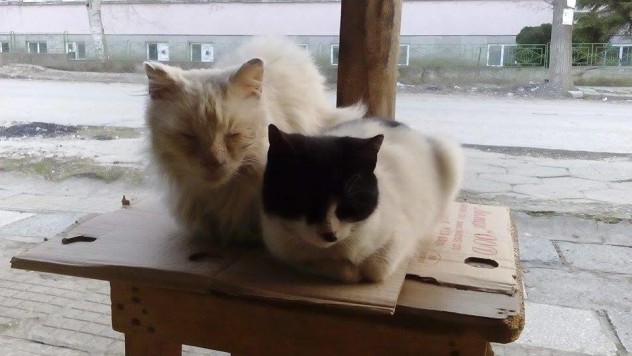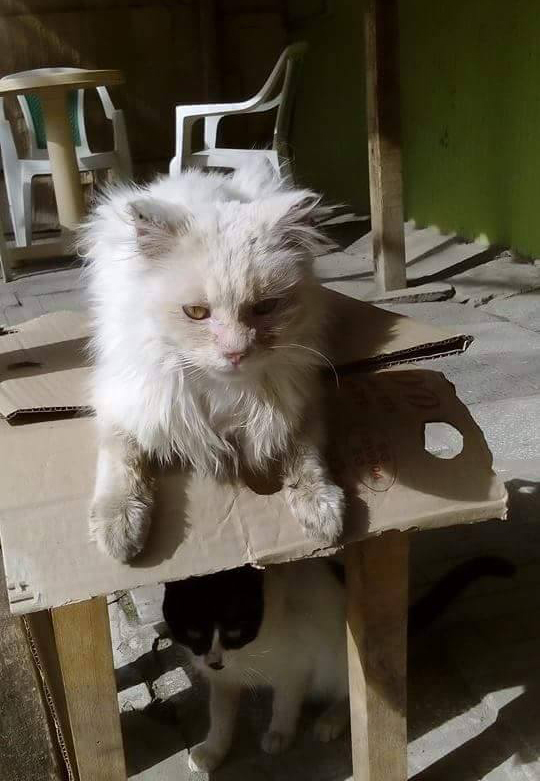 Soon Maxi got sick. Thick discharge started seeping from his eyes and nose, he was sneezing and coughing, not eating, not playing.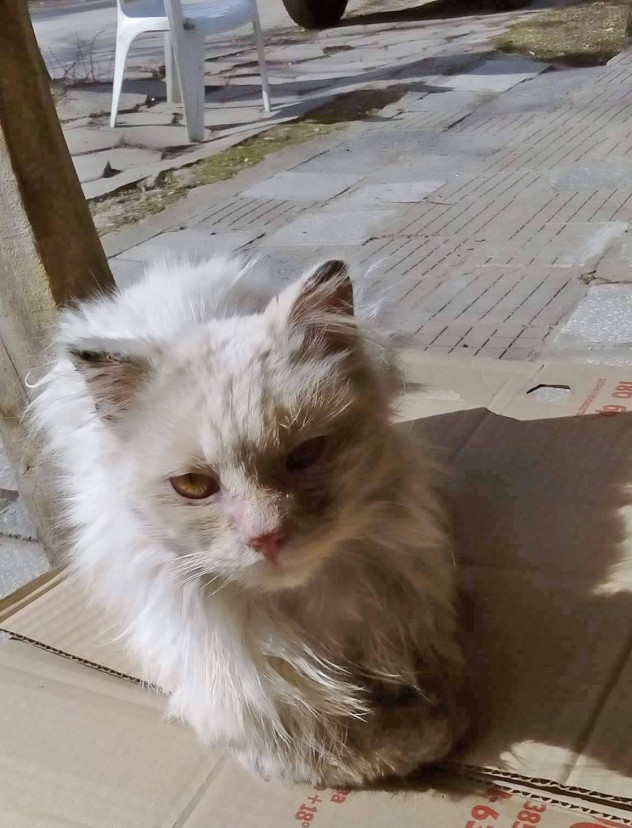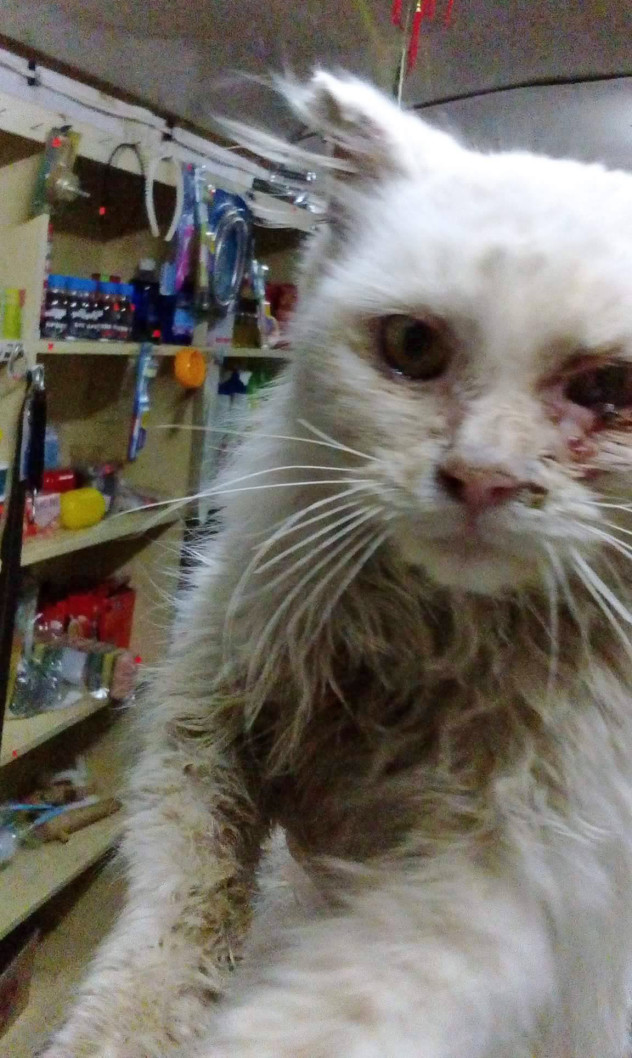 His eyes swell shut.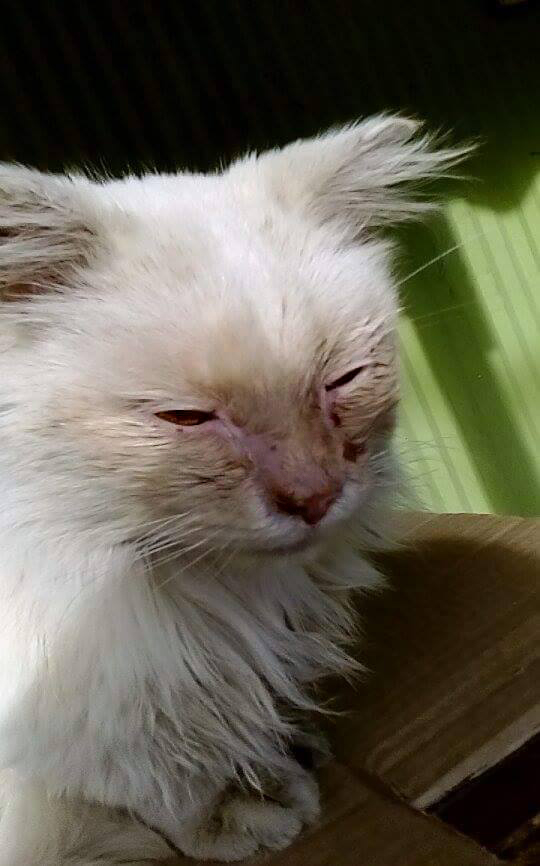 THE SUN
Something terrible was also happening with Maxi's ears.
First their tips started bleeding, then they went black and shriveled.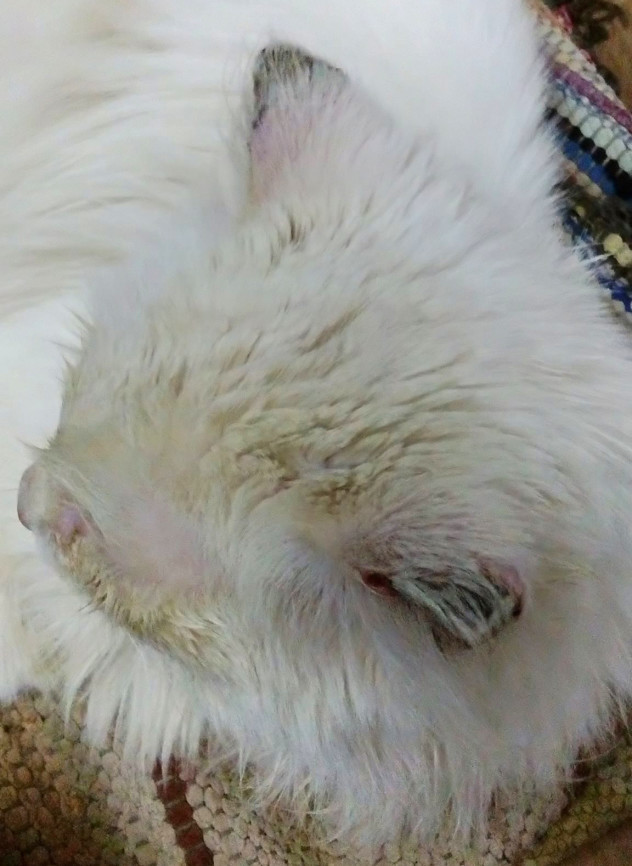 Tucked away in a remote village Maxi was beyond help, until we learnt about him.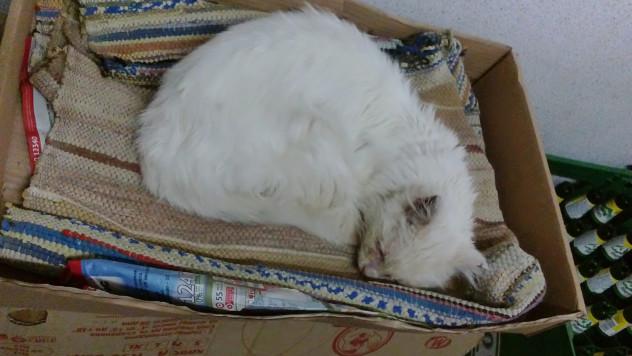 He is with us now.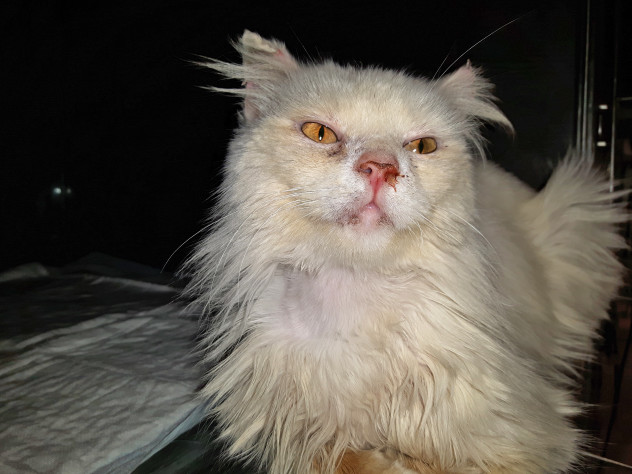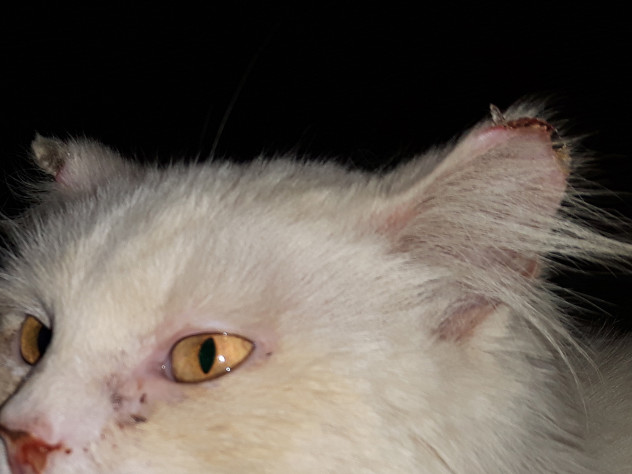 Our vet team has already started addressing the upper respiratory infection, having also discovered a case of gingivitis so bad, that if it fails to respond to treatment, several — or all — teeth may have to be removed.
The scariest of all possible futures for Maxi, however, is squamous cell carcinoma.
White and light-colored cats can get sunburn, and the areas with little hair and no melanin — like the tips of ears and nose — are most at risk. Repeated exposure to strong sun can cause third degree burns and may eventually manifest as squamous cell carcinoma.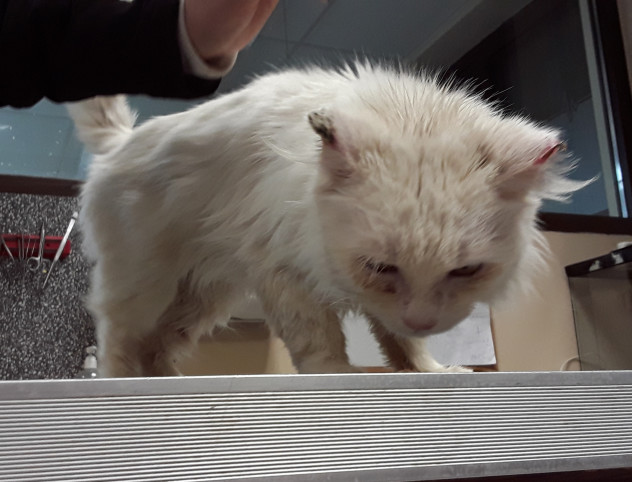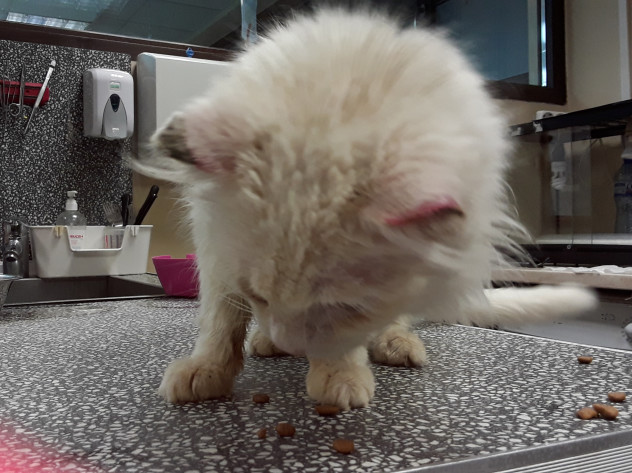 Today the vet team is performing surgery to remove the ulcerated ear tips all the way down to where buy xanax with paypal healthy tissue starts. A biopsy sample will be sent for diagnosing the specific type of growth, the results of which will determine whether the entire upright part (pinna) of the ears, and possibly the ear canal, will need to be removed.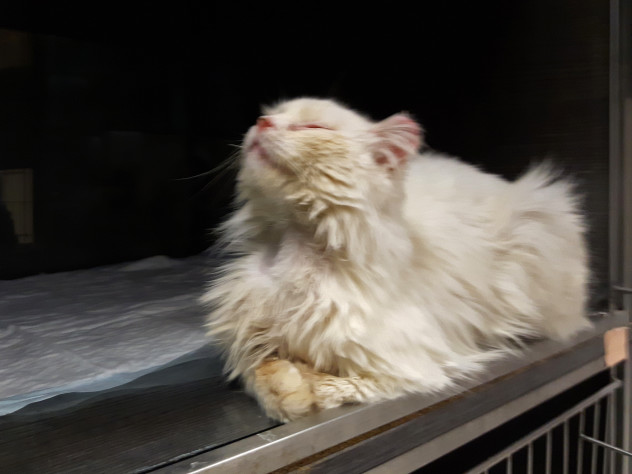 Maxi patiently awaits his sentence, and we wait with him. If you can, please help us help him.
Donate in US dollars:

Donate in Euro: