.
In this turbulent life we know you never have enough time to focus on everything that calls for your attention.
We still ask you to please read this today and change two lives.
Three of our rescues need to travel to the USA. You helped us save and treat every one of them, please now help them reach home.
Rexy is already set to travel to the USA on November 12th, his trip paid in full. We are desperately trying to send two cats — Meli and Tagger — at the same time because right now we have volunteers able to help along the way, meet them all upon arrival, and even fly Meli on to Canada, where her furever home is.
Finding volunteers is the hardest part of our work and sometimes animals wait for months and months because there is nobody to take them on the next leg of their journey. Right now we have those volunteers for every step of the trip.
Please help Meli and Tagger make it home. They have 3 days left and so far we are failing to raise the funds by a huge margin.
Meli, before & now.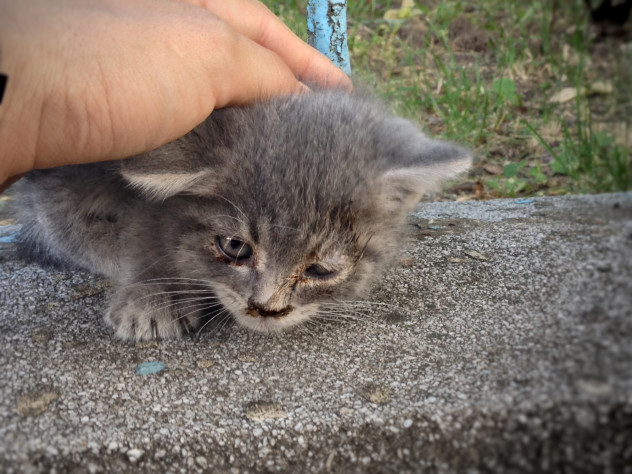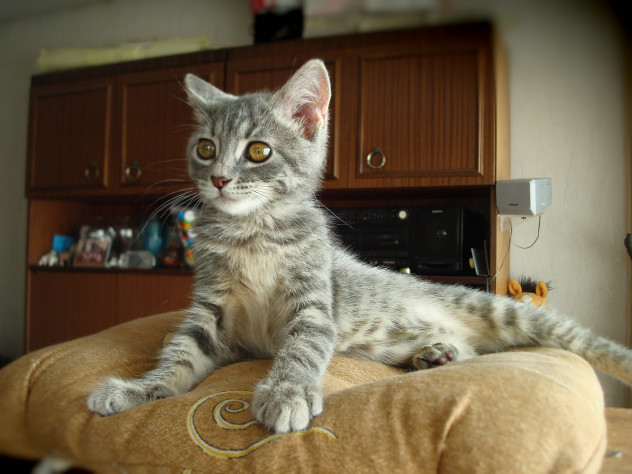 Tagger, before & now.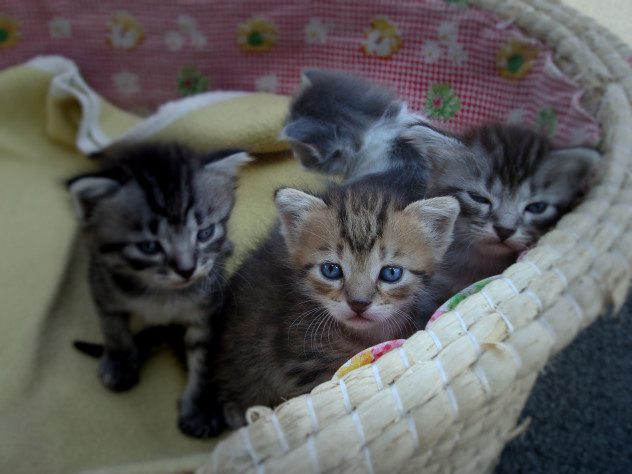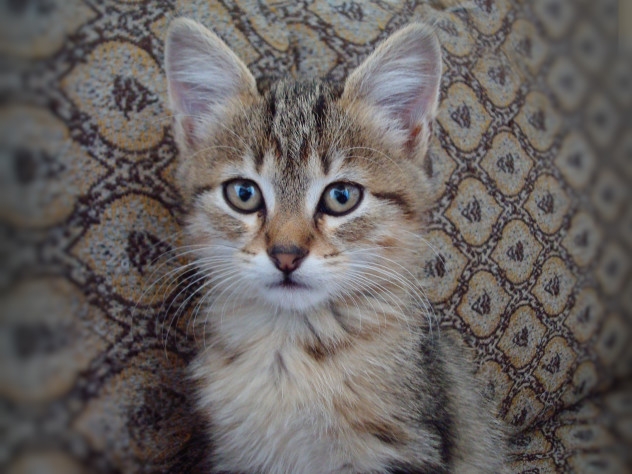 Don't let them stay behind — please help us raise the funds needed for Meli and Tagger to travel on November 12th.
---
If you prefer to donate directly to our Paypal:
Donate in US dollars:

Donate in Euro: