When we first saw Meli, unmoving and hunkered down on the very edge of the street, we immediately knew something was wrong, as that was not the look of a healthy kitten. Meli's eyes were almost closed, crusty discharge gluing the lids together, and she was barely aware of her surroundings. There was no nurturing mother cat nearby, nor happy siblings.
Meli was all alone in the world. 
It took three agonizing days to catch her, worrying whether she will be there tomorrow, terrified a car would have ran her over.
Only a baby, Meli's survival instincts were nevertheless so strong that they almost became the reason for her demise. It took three days of deliberate stalking, with the tiny kitty slipping away into a hole under the pavement each time the helping hands would reach out to catch her, always remaining just out of grasp.
On the third day she had become so weary that we managed to grab hold of her.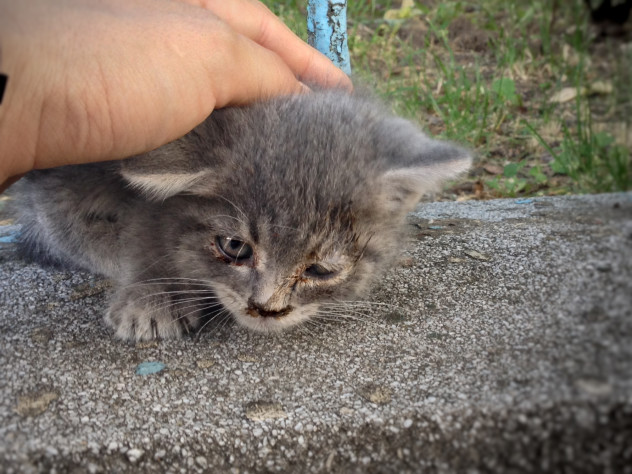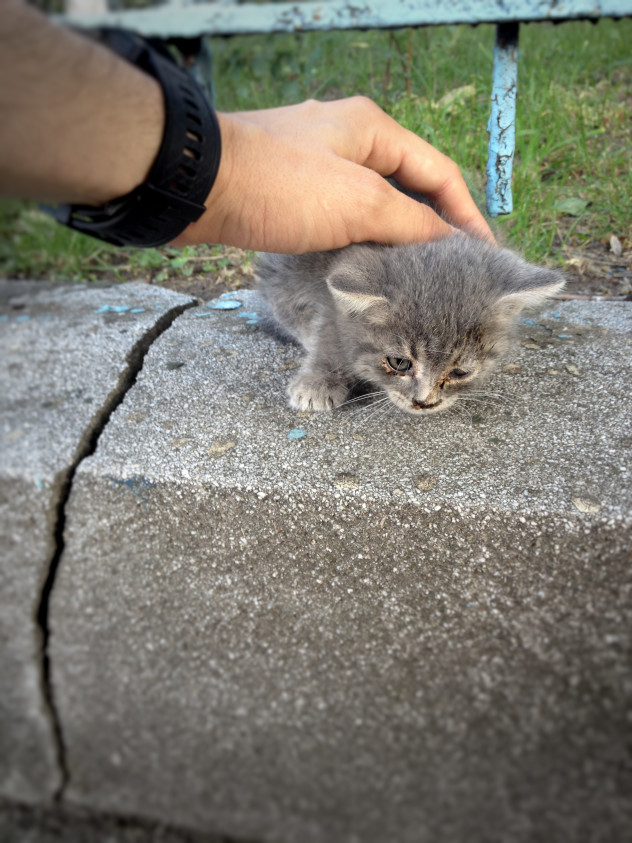 Meli was immediately taken to a veterinary clinic where she was diagnosed with a Herpesvirus infection, high fever, severe dehydration and malnutrition.
The single main cause of small cats losing their eyes, Herpesvirus is the reason our two most recent rescues, Sully and Martin, are fully blind today.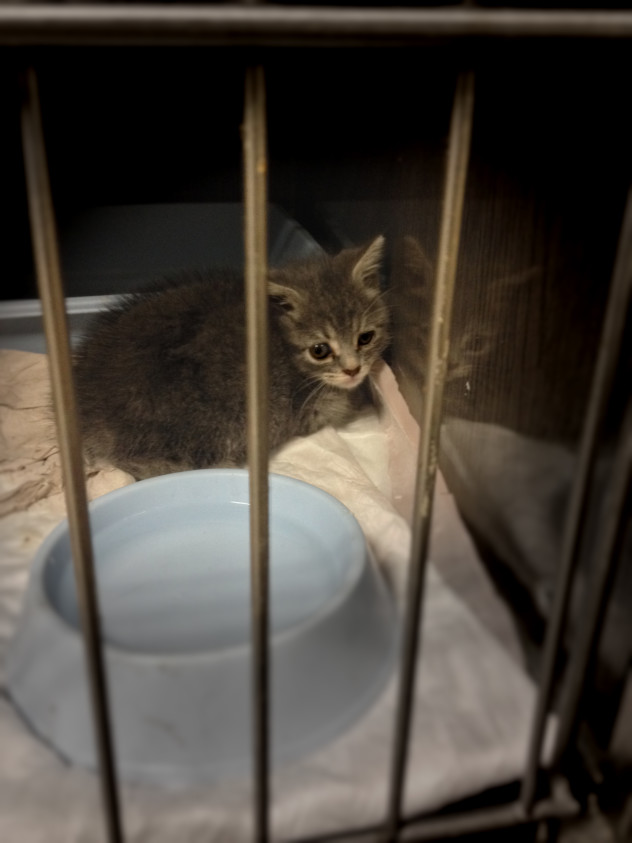 Meli's eyes have been cleaned and she has been placed on medication. She is in the Infectious Diseases phentermine online pharmacy department of the clinic as the virus is highly infectious while buy yellow xanax bars online active. She must remain isolated for at least two weeks, unless we find a foster with no other cats.
UPDATE | JUNE 15, 2016
Little Meli is feeling better and responding to treatment, the discharge from her eyes is clearing up. She loves to be held and looks for cuddles when she has visitors. A tiny kitty in a huge cage — she is still in the isolation unit of the vet clinic. She can only be fostered in a home with no other cats or must remain in isolation until the virus can be deemed inactive.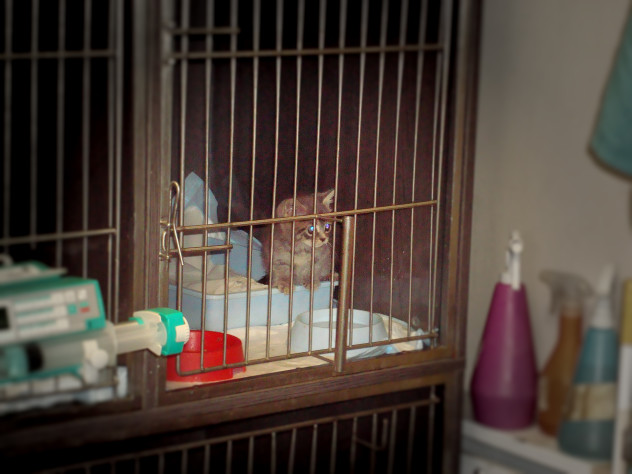 Help Meli continue to receive treatment and care by donating below.
Meli was alone and about to go blind but then fate had a change of heart. Please be that change — help us save her eyes, donate towards her treatment fund.
Donate in US dollars:

Donate in Euro: