.
Toothless was ran over by a car, which luckily missed his body, but rolled over his hind legs. This is how his rescuers first saw him.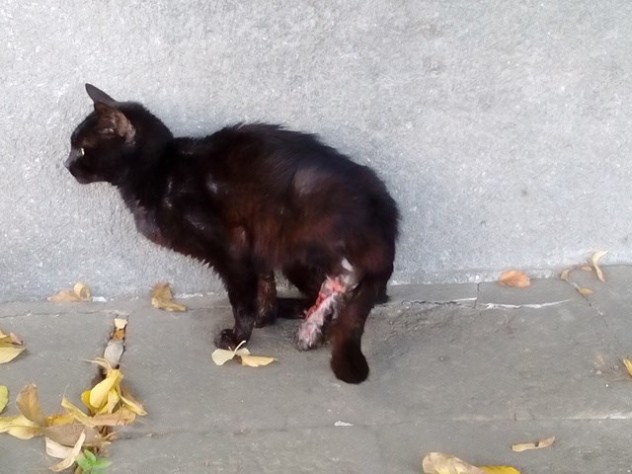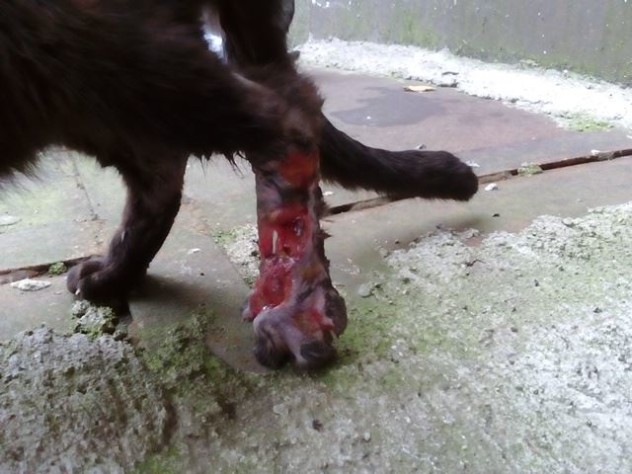 The state of Toothless's leg was reason for huge concern. Bone was visible and the terrible weight of the vehicle had mauled the flesh into meat putty.
Toothless is now in our clinic and vets are working around the clock to save his leg.
His future is in further peril as there is a possibility he may also have FIP, feline infectious peritonitis, a life-threatening condition. He does exhibit some but not other symptoms of the disease, and tested negative for both coronavirus antibody and antigen tests. Coronavirus is a precursor to FIP and may, or may not, mutate into it during the life of the animal. One of the most difficult aspects of FIP is that there is no simple diagnostic test. Following the vet team's recommendation we've agreed to a specialized titter test to be performed, the results of which will help us move towards a more certain diagnosis.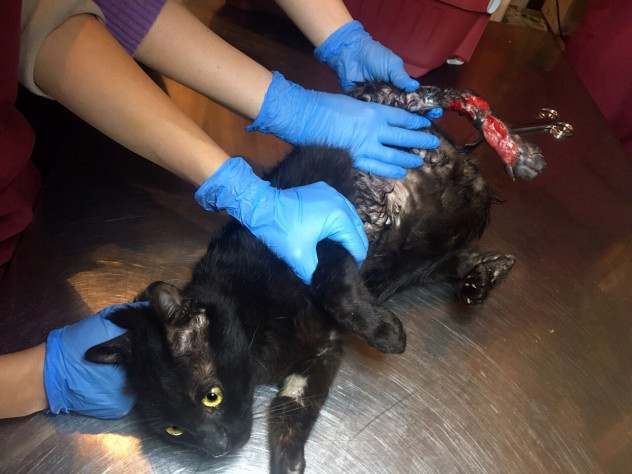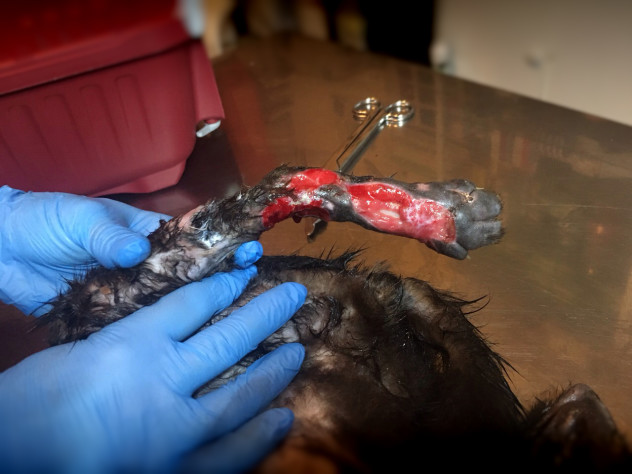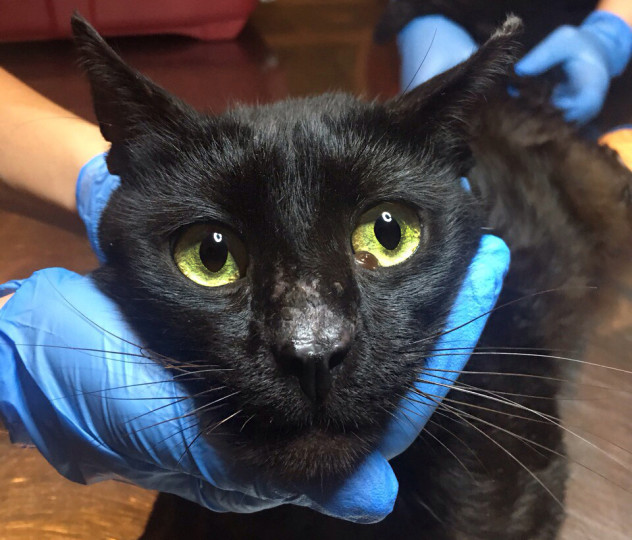 Update | April 27, 2017
Toothless is adopted in the UK and is now waiting to travel home!
This sweet baby's legs have healed fully and he spent the last few months recovering in a foster home. We used that time to find him the most amazing new home in the UK, which he will share with four-legged friends and lovely humans. Toothless is ready to leave his sweet, caring foster mom and embark on his final journey home.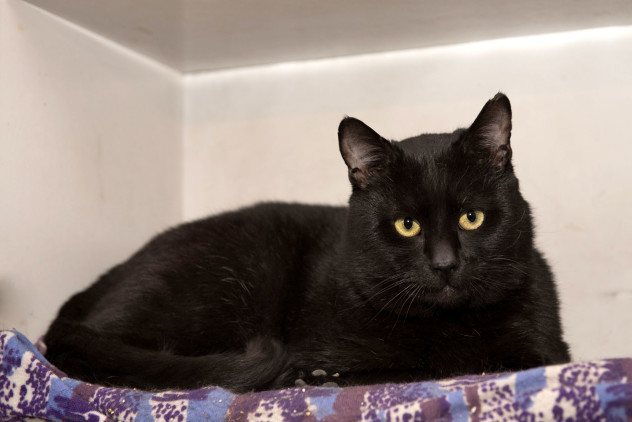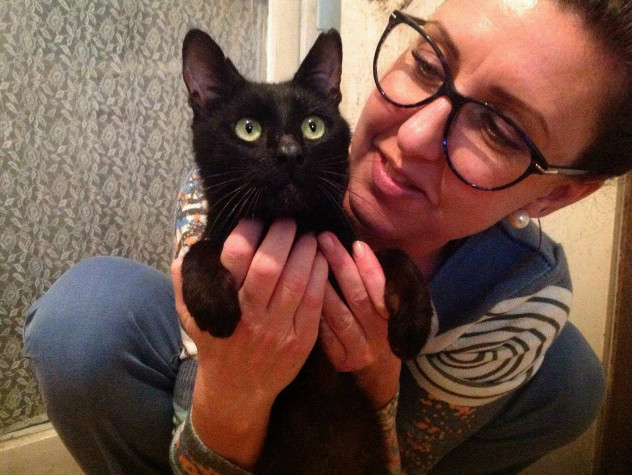 Toothless waited all this time and is now ready for his life to start.
Please send him home by helping with his transport costs.
Donate in US dollars:

Donate in Euro: