.
It all began with a standard spaying procedure.
Inja was a stray girl, living on the streets, with nobody to really care for or protect her. One day she was taken to a veterinary clinic to be spayed. Little did anyone expect what happened next.
It turned out Inja was pregnant. 
And this is how a one-cat situation multiplied.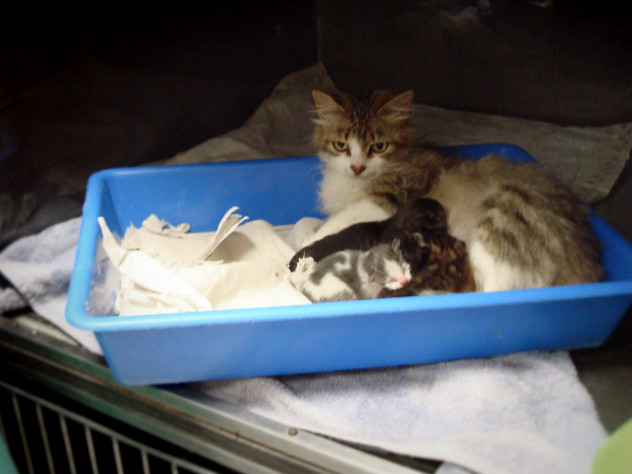 The fluffy balls of fun and their mom were taken in by an animal rescue volunteer and safely sheltered in a building's attic room, where everything they needed was provided for.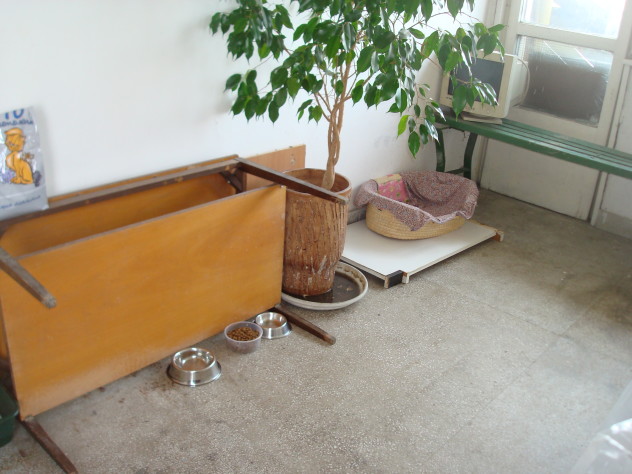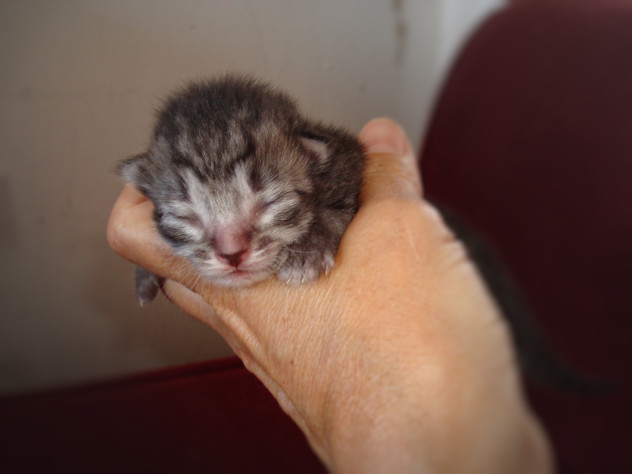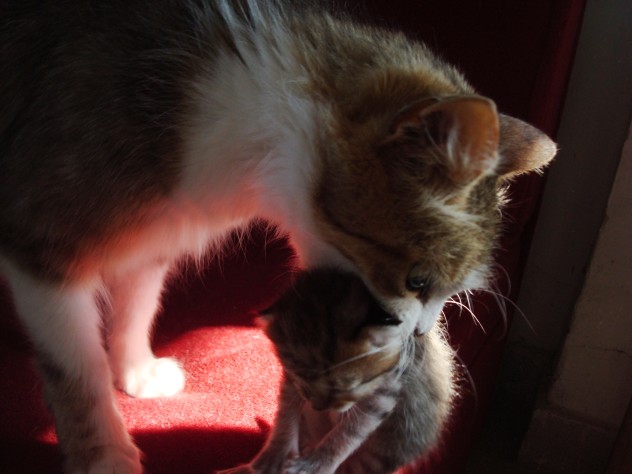 And for a while life was good.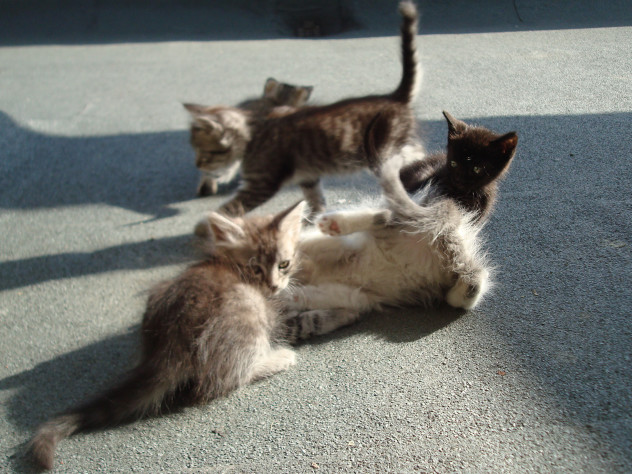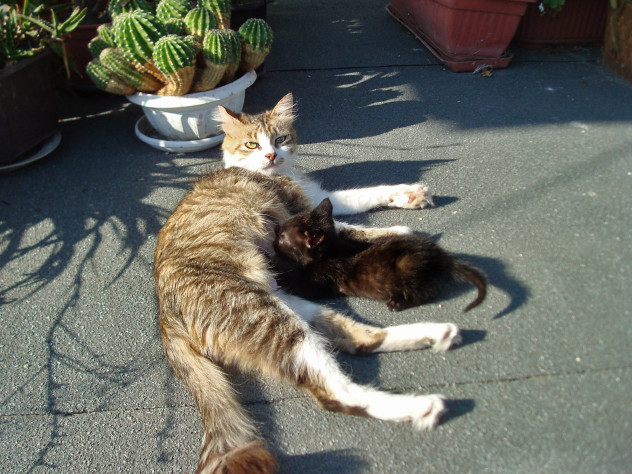 Then the kitties grew, like they do, and now they are starting to explore, move around much more, and can no longer remain where they currently are.
Molly, Toppy and Tagger need foster — or even better, forever — homes as soon as possible. They are in Sofia, Bulgaria, but if we find the right family in another country, transport can be organized.
Molly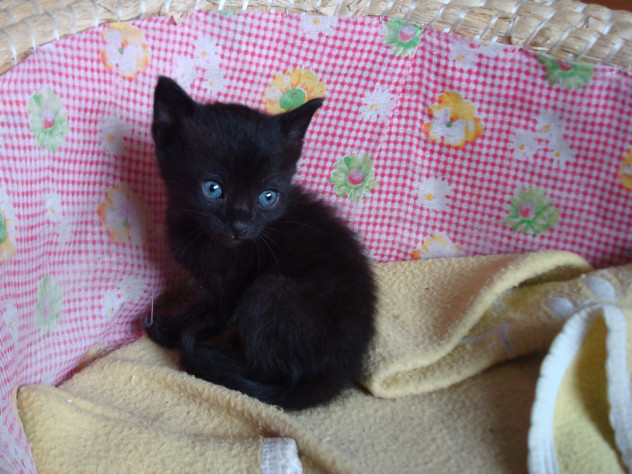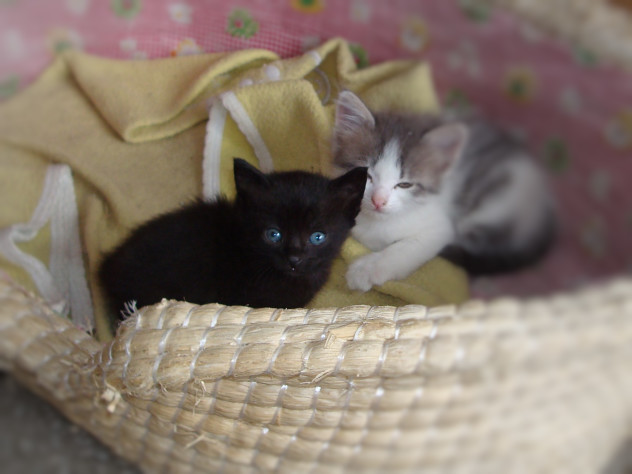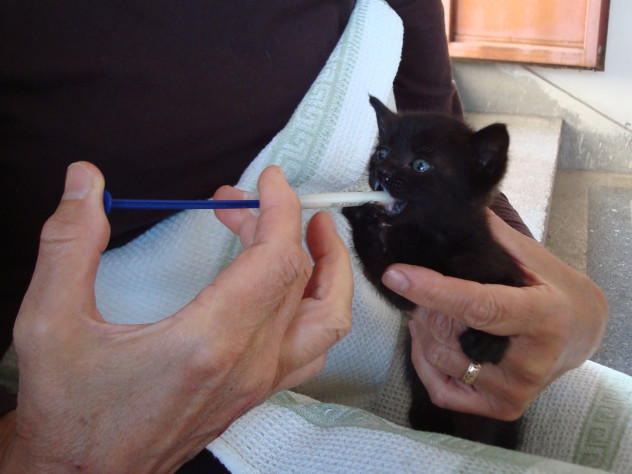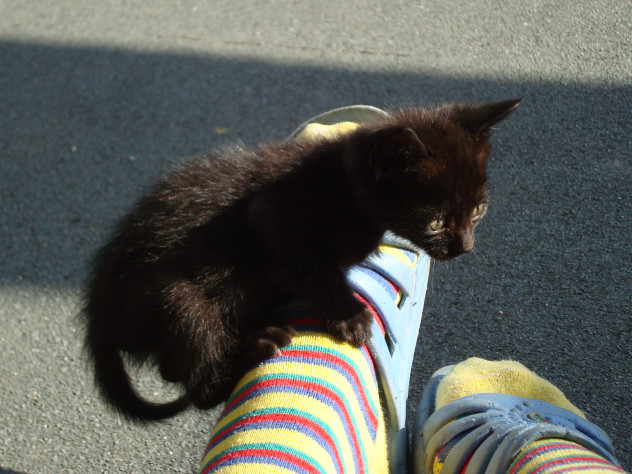 Toppy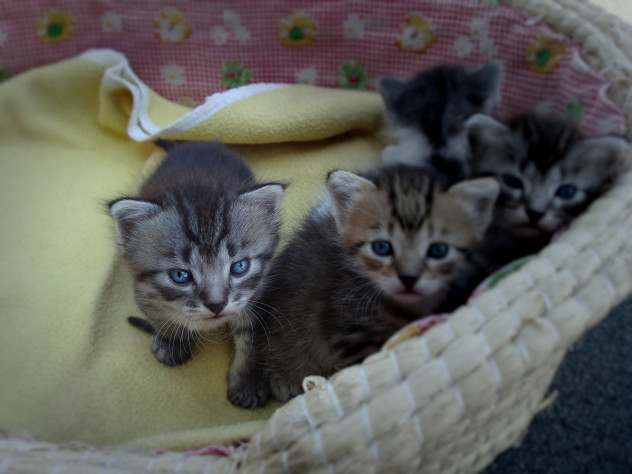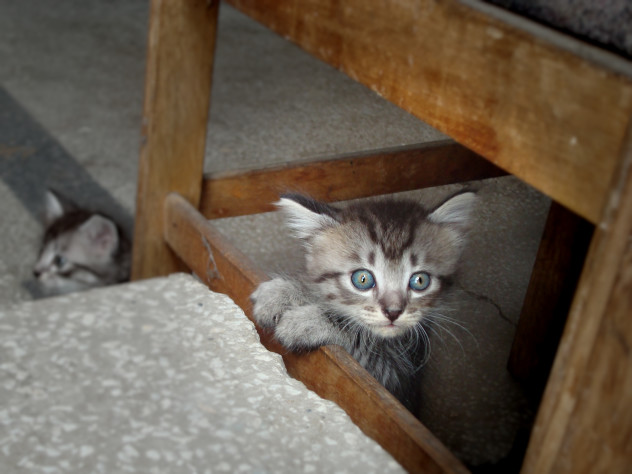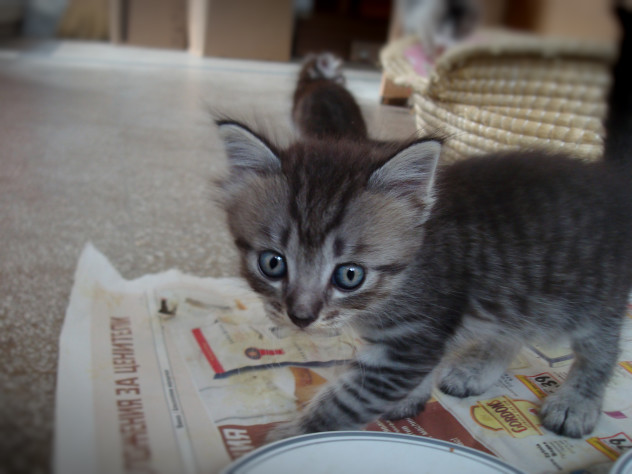 Tagger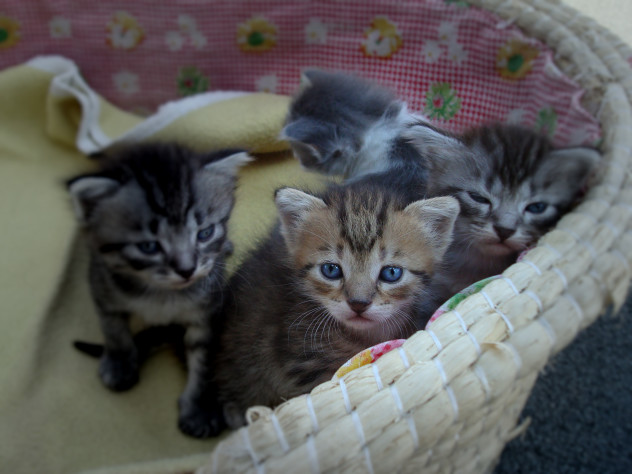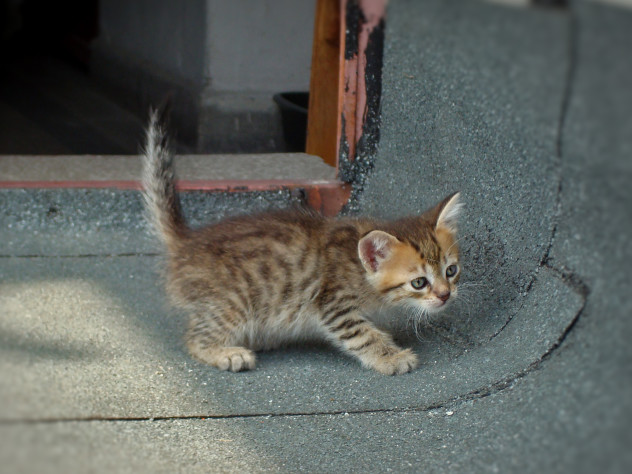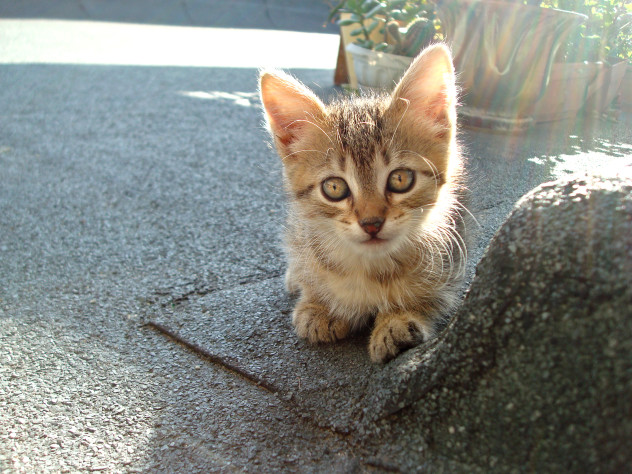 When life was meant to be it always finds a way. Inja was supposed to just be spayed but life had other plans.
Will you be part of the miracle?
Email us on adoptions@myletsadopt.com if you have seen something you want. In addition to the babies, Mama Inja — a stunningly beautiful and gentle lady — is also looking for a home as life on the streets is too full of danger and strife for a sweet girl like her. Inja has now been spayed.
(Two of the five kitties were adopted before we learnt the story, and only stayed with mom until they could be separated.)
UPDATE | November 12, 2016
Toppy has been adopted in Finland, please DONATE TODAY to help us get him home! Check how much is still needed and give Toppy wings.
Donate in US dollars:

Donate in Euro: