.
Life's delicate fabric is woven out of fleeting moments — here now but gone in a blink — and sometimes it takes a disaster to recognize that our most precious possession is TIME.
Alex has cancer.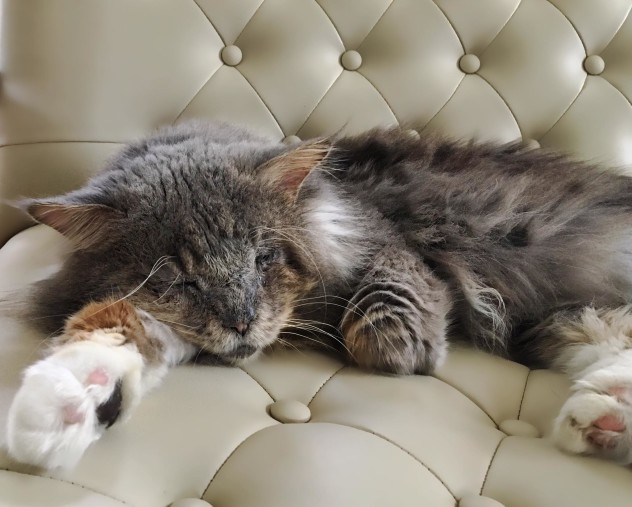 But cancer can be beaten.
And there is so much Alex hasn't done in life, so many sights to see, smells to smell, tastes to taste, feelings to feel…
… that he's told us he is NOT GOING ANYWHERE!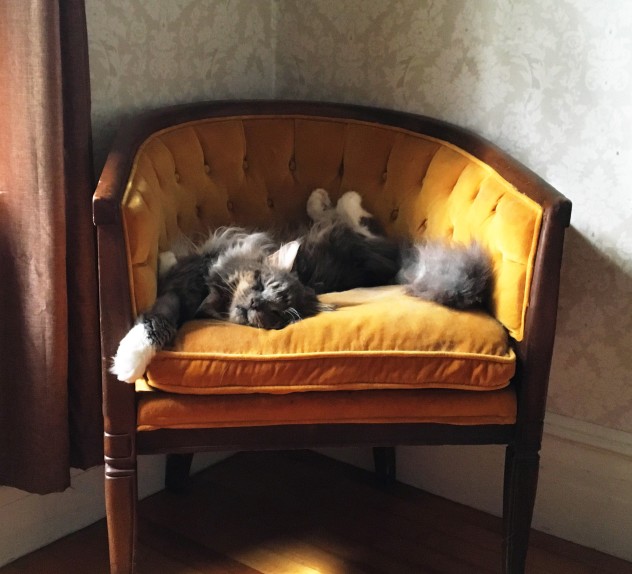 Here is what Alex has told us he wants to do.
Make a dog friend. Done!
Walk on a beach. Done!
Get 1000 kisses.
Go camping.
Eat lobster.
Meet someone very famous (we may need some help here).
Catch a Pokeman.
Become a Jedi.
Rescue another kitty.
Alex is still thinking of a 10th wish, so your ideas are welcome.
Will you join him!?
Over the next few weeks we will be ticking life-moments off Alex's list. Please look out for the first installment in the series to be shared on our Facebook page and join Alex in his adventure!
---
Since Alex started receiving chemotherapy he is feeling much better. To keep beating cancer into a corner he must continue treatment. 
The total cost of his life is over $10,000. Each week we will aim to raise $1,000.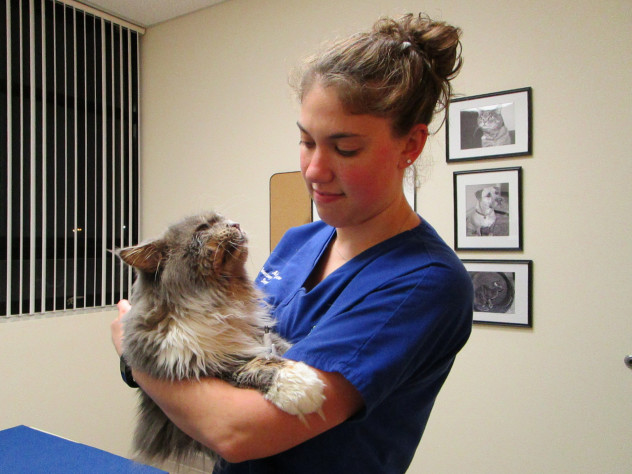 Please give Alex the gift of time. Donate today so he can keep ticking precious life-moments off his wish list.