A fairy is sitting on my lap.
As I write this tiny dog, a chihuahua called Hada (Fairy in spanish), looks at me in the eye and wonders what's going to happen next. She's only three months old, barely 2 kilos, most of her teeth haven't come out yet.
There is no fear in her eyes, she feels safe….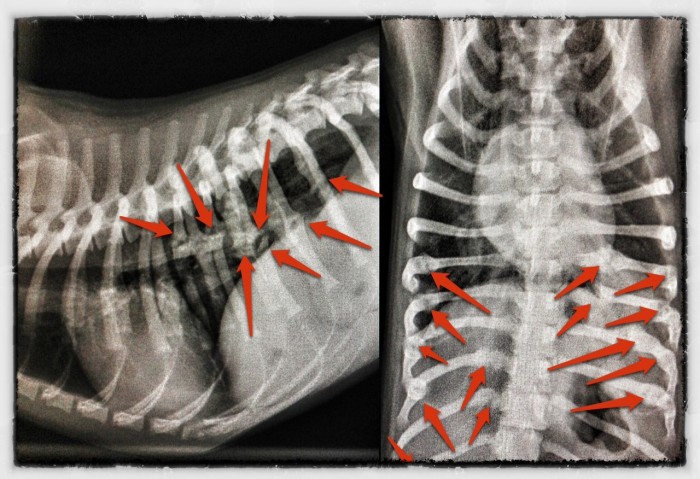 It's been already a few days since Hada suffered what must have been horrific abuse and had her tiny little body broken in 15 places. It's rare to see a dog so small with as many fractures, and a real miracle that none of the 14 broken ribs perforated her lungs and killed her. Personally, based on the injuries I believe she was kicked like a football.
And then there is the jaw... brutally fractured and unable to heal by itself stops her from being able to eat. Every bite is a struggle.. even licking my finger makes her whimper afterwards.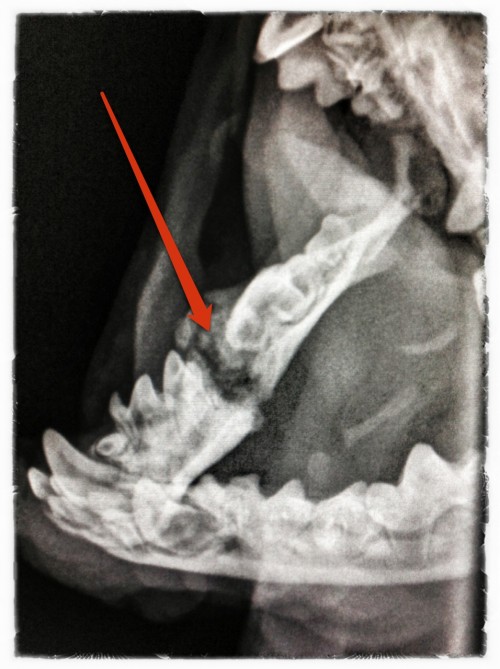 Imagine the pain and anguish of being prisoner in such a tiny, broken body, living in a world of giants, struggling to breath because your ribs and your jaw are broken.
For once, imagine being a Fairy…
The ribs seem to be setting on their own but we are going to keep a very close eye on them to make sure there are no complications. But the jaw must be operated immediately. Operating a dog of Hada's side is a challenge in itself, the equipment is different, so is the strategy to follow.
Please, if you can, help us fix Hada's multiple fractures and offer her a great new life by contributing to her Chipin.  Whatever happens I promise you we will not let Hada down…

Many thanks!
Viktor
—-
Update December 17
Baby HADA was operated this weekend… The operation went very well, she has been so brave…  the moment she woke up she was hungry and attacked the food like a tiger!!!  what an incredible relief!!!!!