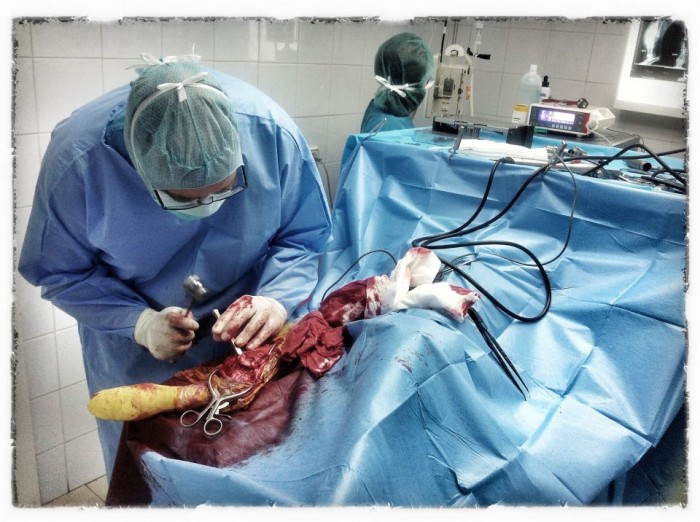 Because of the nature of our mission at Let's Adopt! we regularly meet animals whose internal strength and capacity to overcome all difficulties leave us dumbfounded, at times as shocked as the cruelty that got them to us…
If you are reading this you are probably familiar with the story of Ayten Hope, there is quite a chance that you have been one of the 245 people that have joined forces to make this little miracle happen.
On Friday Ayten Hope was operated. We had to break the leg again, figure out the best way to take out the metal piece inserted by that criminal vet in Marmaris, eliminate all the bad bone formation that Ayten's body had created and create a supportive structure that allows the formation of new bone. We had an added challenge. As Ayten's other leg is not fully functional we needed to make sure that she would be able to use this operated leg from day one.
To do this we used two surgical steel plates, from the world's leading manufacturers. The plates alone cost over 1000 USD… and that was just the plates!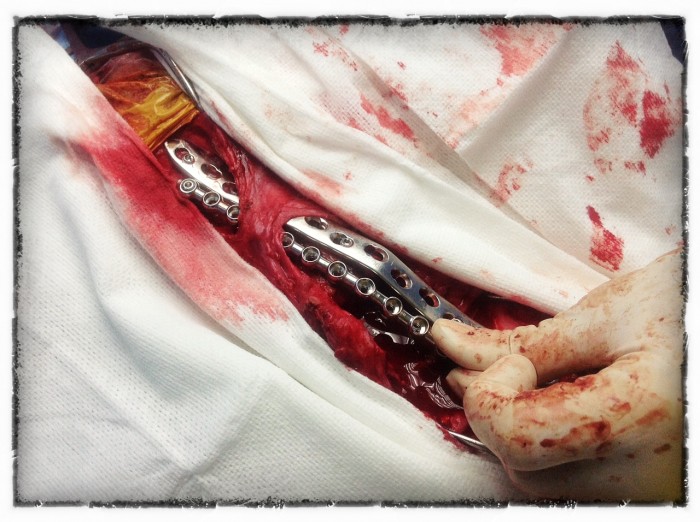 There are many ways to do a surgery like this one, but there is only one way to maximize the chance of a positive outcome, and that is to use exclusively the best equipment and professionals available.
It was a long surgery, close to four hours. We used the most sophisticated equipment and we took every precaution to prevent the onset of infection, the biggest enemy in this kind of procedure.
When it comes to an animal's life, for us, there are no shortcuts…
I have prepared a video that takes you to place very few people ever get to see, the inside of an operation room. I want you to see this, so that you understand the extent we go in each and every case. I never showed this before, instead just published the before and after pictures, but I feel everyone needs to see this to understand… Please Watch this video…
Update November 8, six days after the operation:
The improvement is astonishing… Ayten Hope's operated leg is progressing extremely well, there is no infection and the implants are doing their function wonderfully well…
Our mission is not over yet. In a few days Ayten left leg will be operated, and that's going to be a much more complicated operation as chances are the muscle is contractured (muscle mixes with bone matter and becomes solid).. That leg cannot remain in the condition it is right now. As it is it's doing nothing but hurting Ayten and stopping her from having a decent life..
Please help us spread Ayten's plea, please share this post on your social networks, Facebook, Twitter, etc… we need you now, more than ever..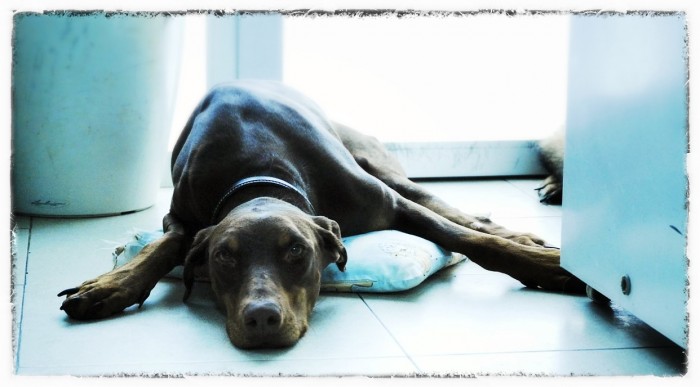 Update November 15:
She now walks nearly perfectly… We are incredibly happy!!!
We are going to wait one more week for her second operation, we want her leg and new bone to be as stable as possible..