.
EVIL
If you've been with us for a while you know by now that we do not exaggerate human cruelty towards animals. When we are certain that an animal is a victim of the city, negligence or an accident — we don not twist facts to add drama and attract attention. In this world full of darkness and suffering it is important not to spread it further.
When however we come across pure evil we are obliged to expose it, shining a bright light on its ugly face — because evil thrives in darkness and hates the light.
ROCKY
Roky — the handsome, silky soft, kind and sweet lab mix — was shot.
In the head.
With a rifle.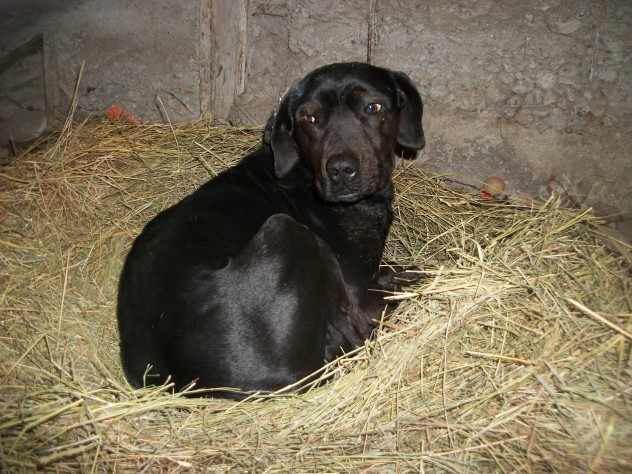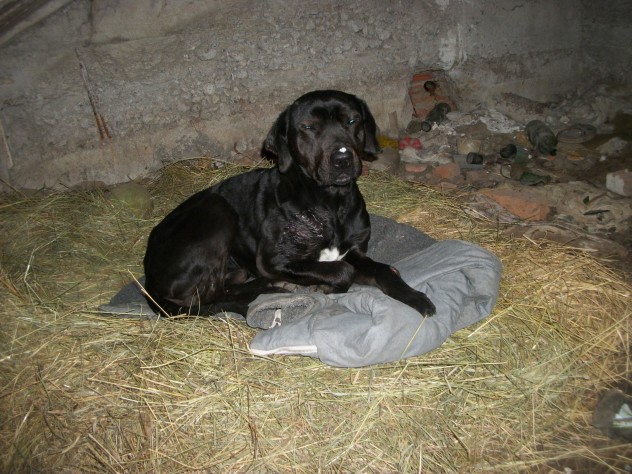 This is the conclusion of one of the senior orthopedic specialists of our clinic, who is fighting for Rocky's life, after an emergency examination and roentgenography, performed upon admission. Rocky was shot not with a shotgun, which disperses a cartridge of rapidly decelerating pellets, and causes multiple but often superficial injuries. This beautiful child of mother nature was shot with a rifle, and the bullet caused a high-velocity injury, shattering Rocky's jaw to pieces, spreading shrapnel into neighboring soft tissues, and missing his spine by a hair.
According to the vet the projectile characteristics, the fragments' location, and the angle of entry are testimony that this was not an accident. Someone deliberately tried to kill Rocky.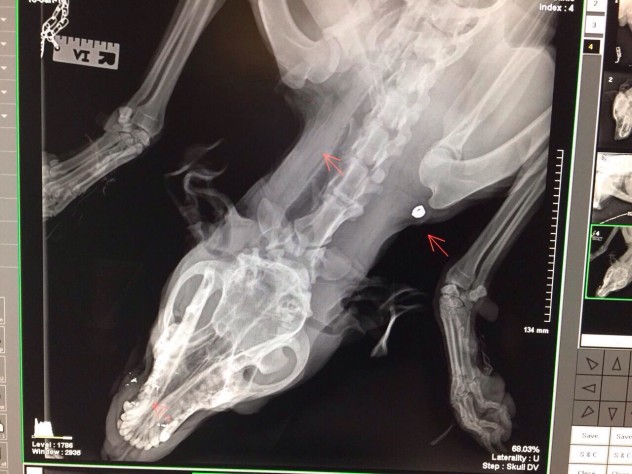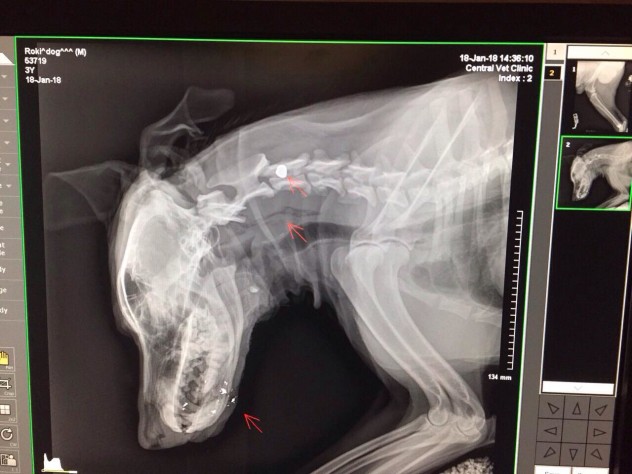 Sadly this is not all. It looks like after he was shot Rocky was also hunted by a pack of dogs, who inflicted deep bite wounds all over his body. For days this sweet innocent dog must have wandered around provincial roads and abandoned houses — with a terrible injury and infected wounds — until his rescuers found him and sought help.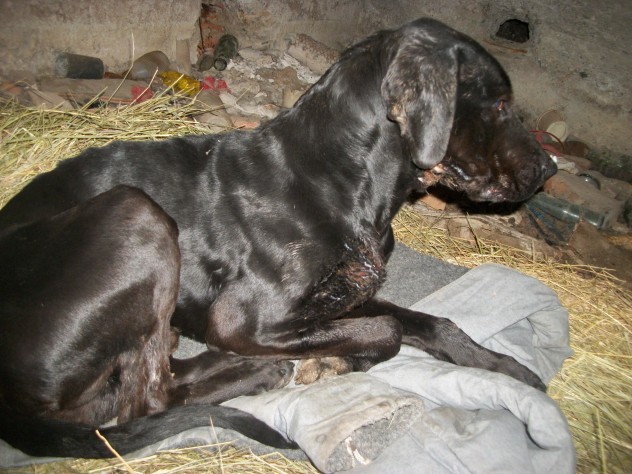 RESCUING ROCKY
We rushed Rocky to our clinic as soon as we found out about him, where after discovering the exact state of his jaw we proceeded with the vet team's recommendation of immediate surgery — before we managed to secure any funds or even show him to you. Rocky is not only incredibly handsome, he is also amazingly soft-natured, and calmly allowed the vets to examine at length his shattered jaw and torn body, despite the pain and fear that must have been gripping him.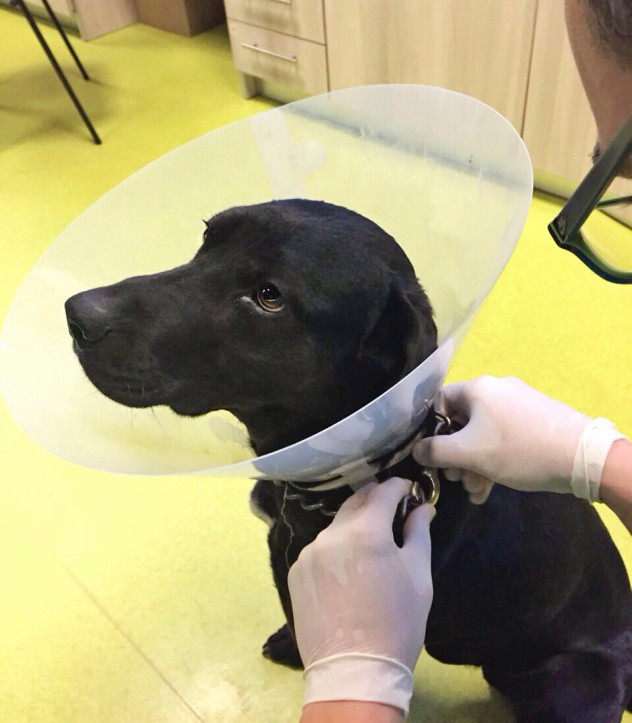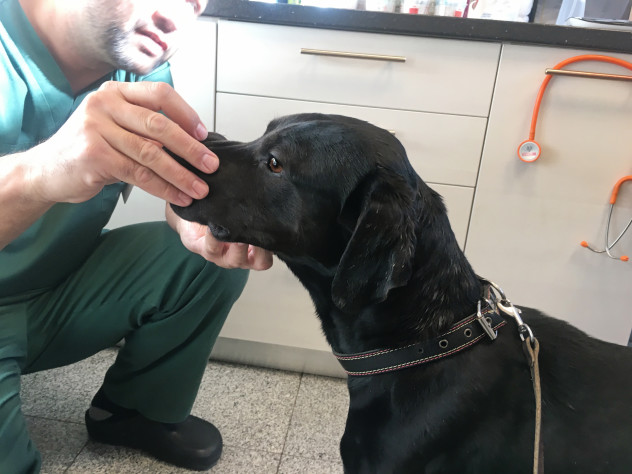 The surgery cleaned the area from fragments, bone, skin and dirt, and provided an opening for the pus to start draining. An external fixation device was installed, with multiple pins securing the complex jaw fracture. A large piece of bone was found to be irreparably destroyed and had to be removed, so a bone graft from Rocky's shoulder will have to be implanted at a later stage. A few broken teeth were left in the mouth as they were needed for stabilization of the fixation device, but will have to be extracted later on.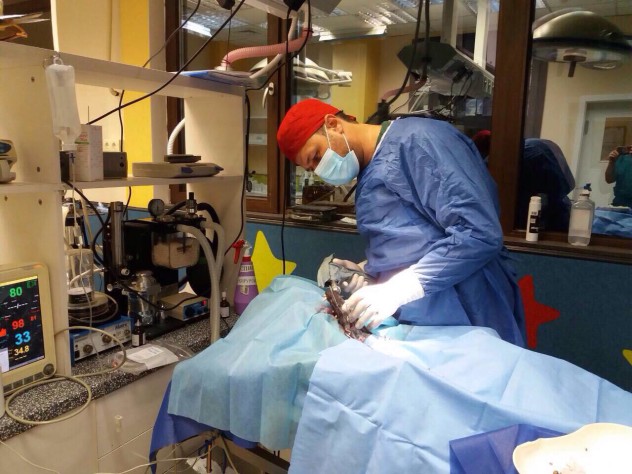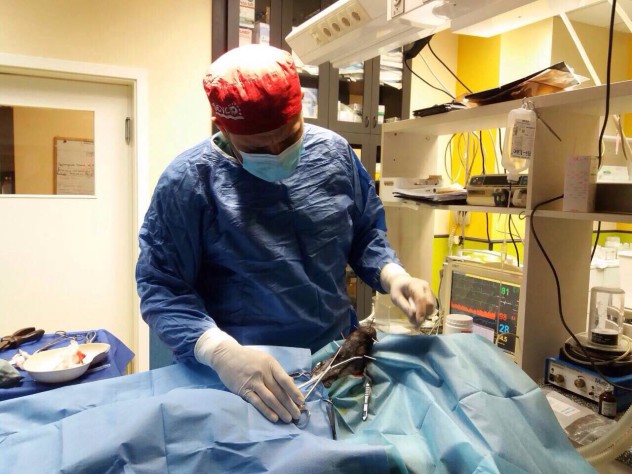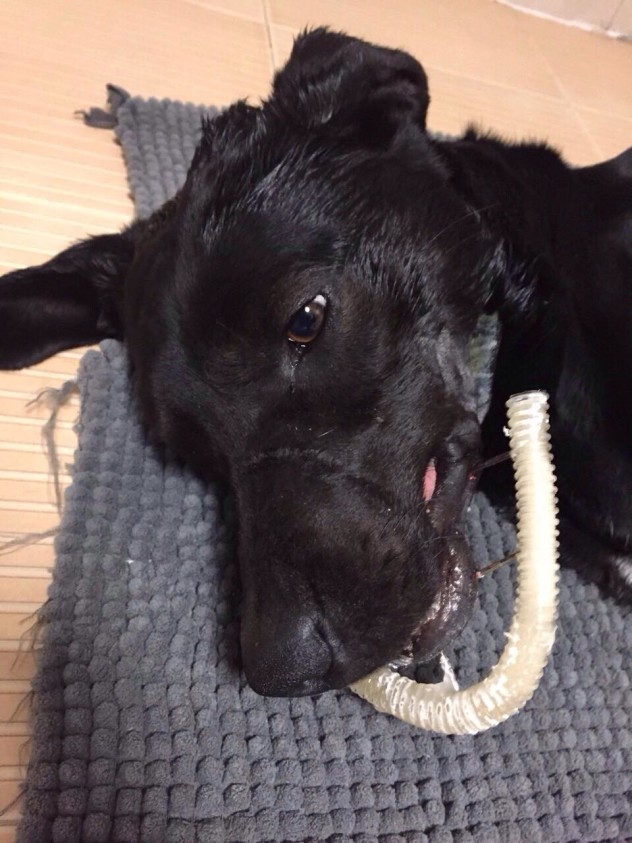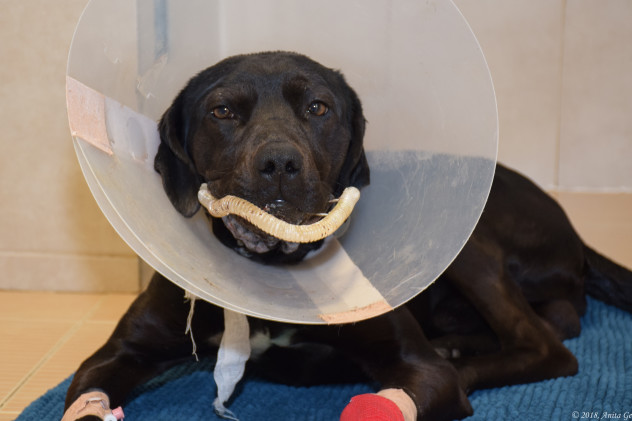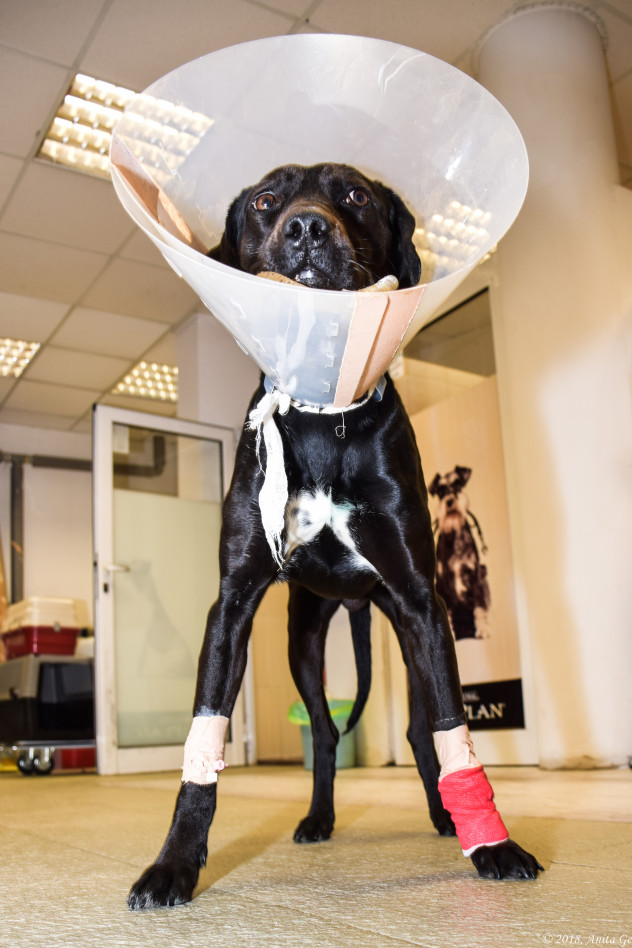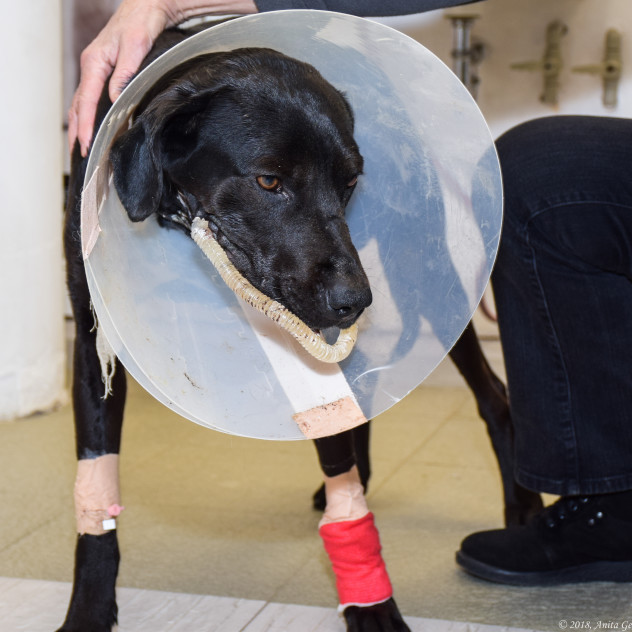 Rocky suffered at the hands of humans but, amazingly, he still trusts people. He allowed us and the vets to touch him, pet him and even looked for contact. His trust is helping us believe in good, believe that we can, together, help bring a world where such horrors don't happen.
When evil doesn't sleep, good must not even blink. Stand guard with us and help us save Rocky by donating for his life.
Donate with debit/credit card or Paypal, USD:

Donate with debit/credit card or Paypal, EUR:

(You can donate in any other currency and it will be automatically exchanged.)