.
Santa expected milk and cookies. But all he got was a bullet in the back.
Santa was a stray. He lived on small prey and scraps, which he could easily find when the weather was warm. Then winter came.
It was cold now. Santa had to go foraging for food further than he had ever ventured before.
He had to come close to people's houses.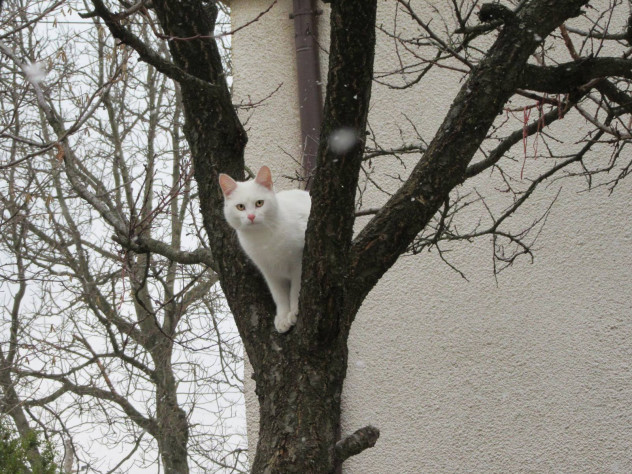 And one day someone shot him.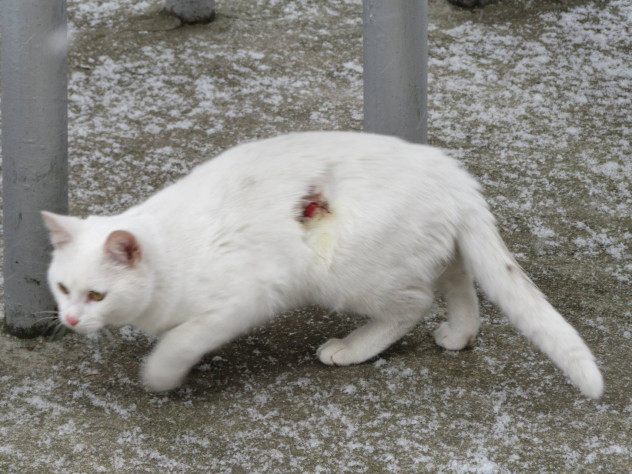 We know nothing more of how Santa got hurt. We will never know why anyone would shoot a beautiful white cat, who in the cold of winter approaches for a bit of food.
Santa was lucky, unlike many other shot cats. He was noticed and caught by kind people, rushed to a veterinary clinic and is now under our care.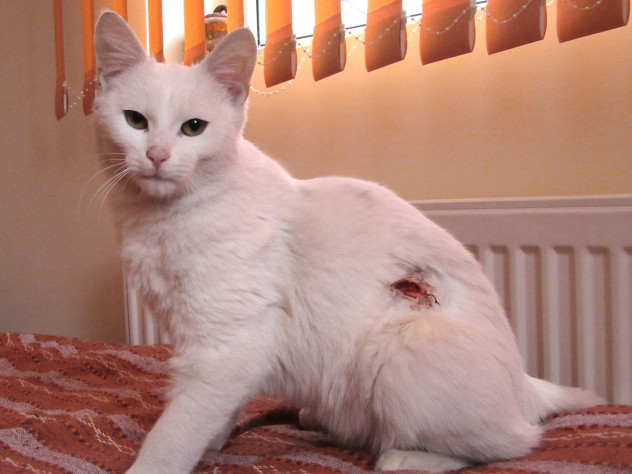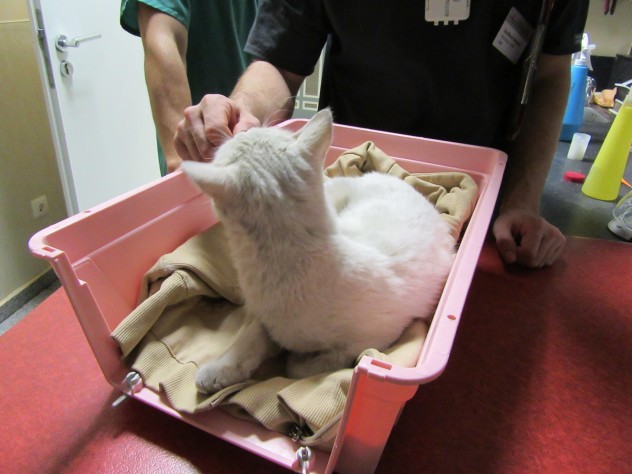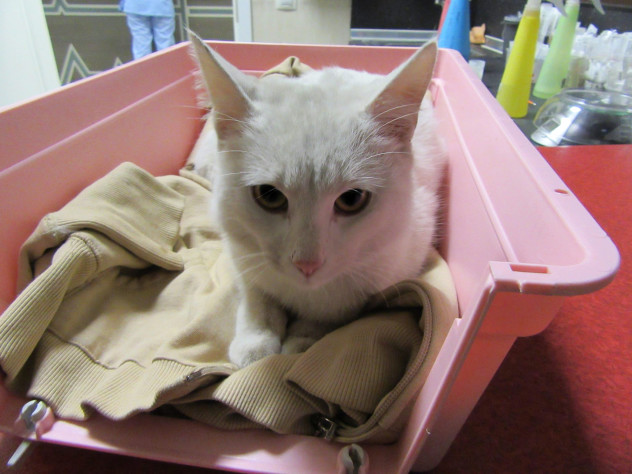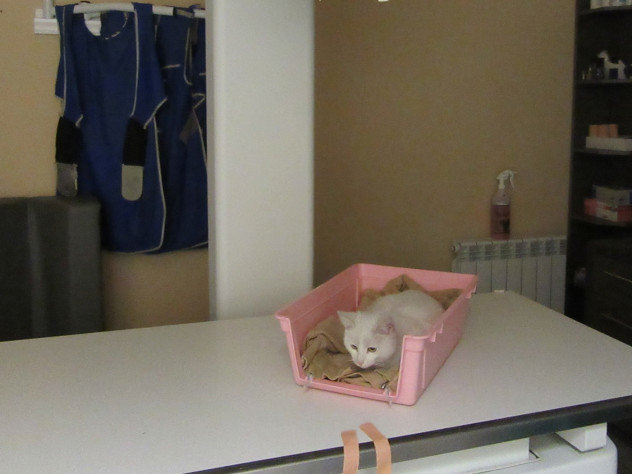 An Xray revealed ampills.com viagra pills a bullet in Santa's hind body. A tiny bit further up — and this beautiful animal would have ended up either dead or paraplegic, as the bullet would have ripped into his spine.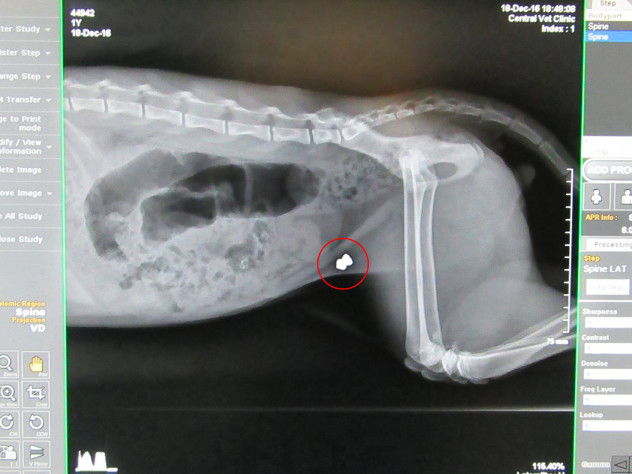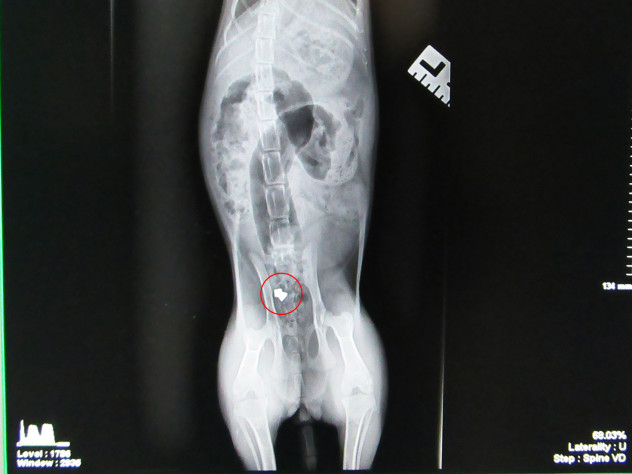 We are waiting to hear from Santa's vet team later today on what his prognosis is. Please stay with us for updates, which we will be sharing on our Facebook page.
Please help us save Santa by donating towards his rescue and treatment fund.
Donate in US dollars:

Donate in Euro: