How Far Would You Go to Save a Life?
Thousands of kilometers from the nearest fully equipped veterinary clinic, Star and Blue were about to lose everything.  
Rescued in a small provincial town in Saudi Arabia, with no access to X-rays, blood tests or other necessary medical resources, limited veterinary assistance nearby and overwhelmed local fosters — their injuries sentenced them to certain suffering and probable death without help…
When we first looked into their mournful eyes, these two babies were as good as dead.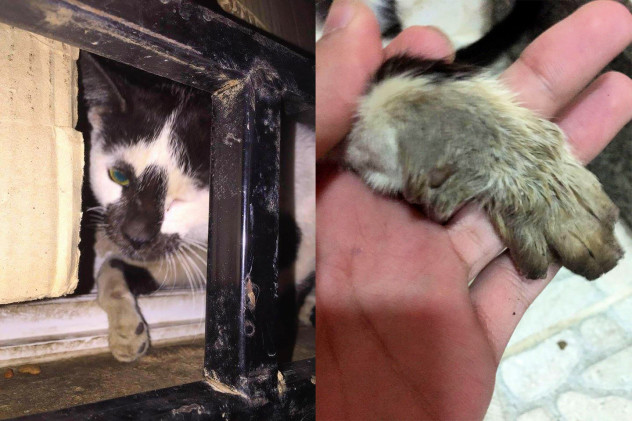 STAR'S MANGLED LEG
STAR WILL SURELY DIE ON THE STREETS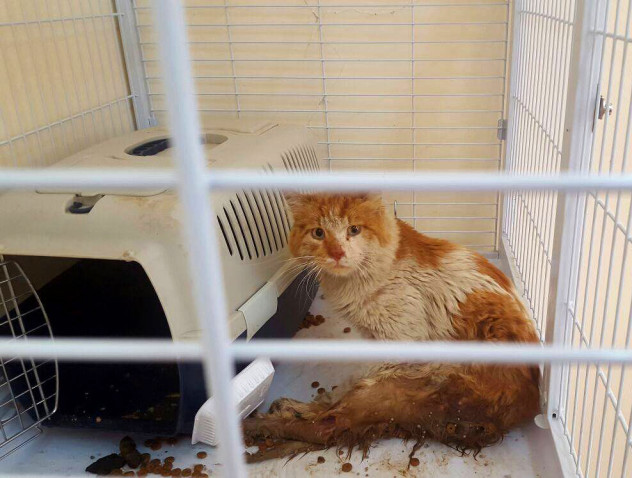 BLUE, REQUIRING URGENT ASSESSMENT AND POSSIBLE SPINAL SURGERY
The two cats are in urgent need of evacuation, examination and stabilization. A proper diagnosis must establish the extent of their injuries so treatment can be planned. Blue's paralysis leads us to suspect a spinal injury and possible spinal nerve damage or compression. If the nerves are simply compressed and not severed, emergency surgical intervention could help prevent Blue from becoming paraplegic and forever losing the use of his hind legs. Star's injury could be anything from physical to nerve damage, and he may need either recovery treatment or amputation.
Challenging the odds in the name of Life
We have found two incredible people, willing to travel the daunting 2600 km round trip and take the kitties to a veterinary medical facility in Riyadh, where they can receive qualified medical care.
Help us fund their trip, examination, diagnostics, treatment, hospitalization and future care!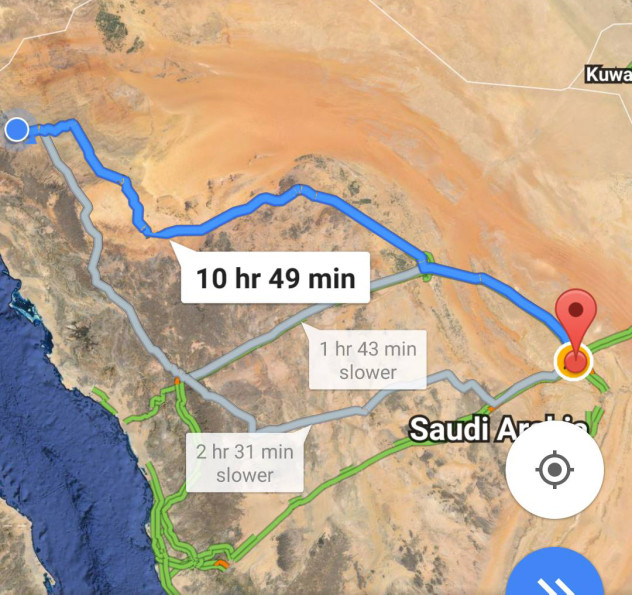 2600 KM TO SAVE A LIFE
These two poor souls fully depend on us. We are all they have. WE depend on our good supporters – YOU – to give to their rescue fund and follow their recovery all the way to loving homes. Let's get these two lost souls the veterinary care they need. They urgently need your help!

Donate today towards Star and Blue's rescue fund and stay with us for updates.
Donate in US dollars:

Donate in Euro: