A few cold winters ago Grampa Moni almost lost his life.
Moni and his elderly mom had spent many happy years together but she had become sick and was placed in a nursing home. Moni had nowhere to go as no relative came forward to take him in.
Grampa Moni was taken to a veterinary clinic and scheduled for euthanasia.
Thankfully there was a vet there who wouldn't take a life in vain. He took care of Grampa Moni and looked for help, and this is how we learnt about them.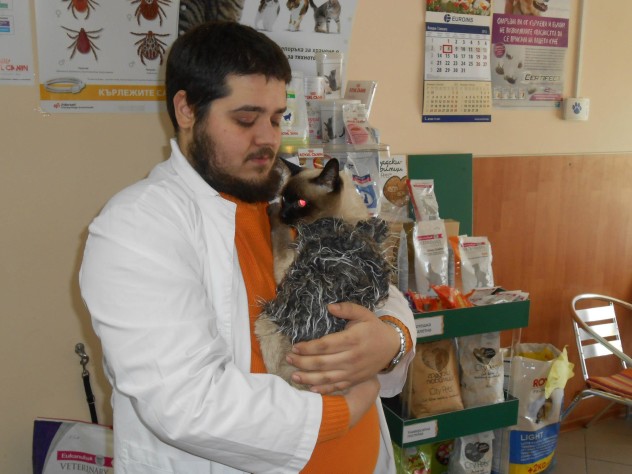 The vet prepared a special place for Grampa Moni with many warm blankies and lots of TLC.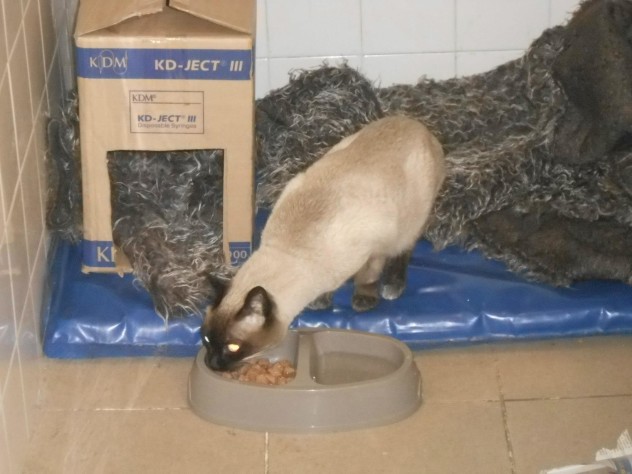 Today Moni has a great new family.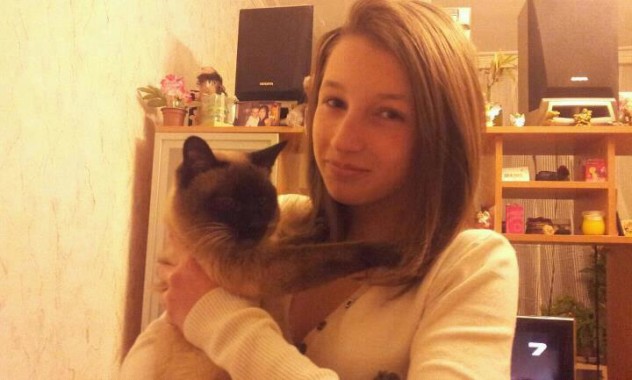 But that's not all!
Moni's mom loved him dearly and was heartbroken that they could not be together. So the next Christmas we decided to prepare the best ever surprise for her.
We decided to help them meet.
Moni's new family welcomed the idea and preparations began.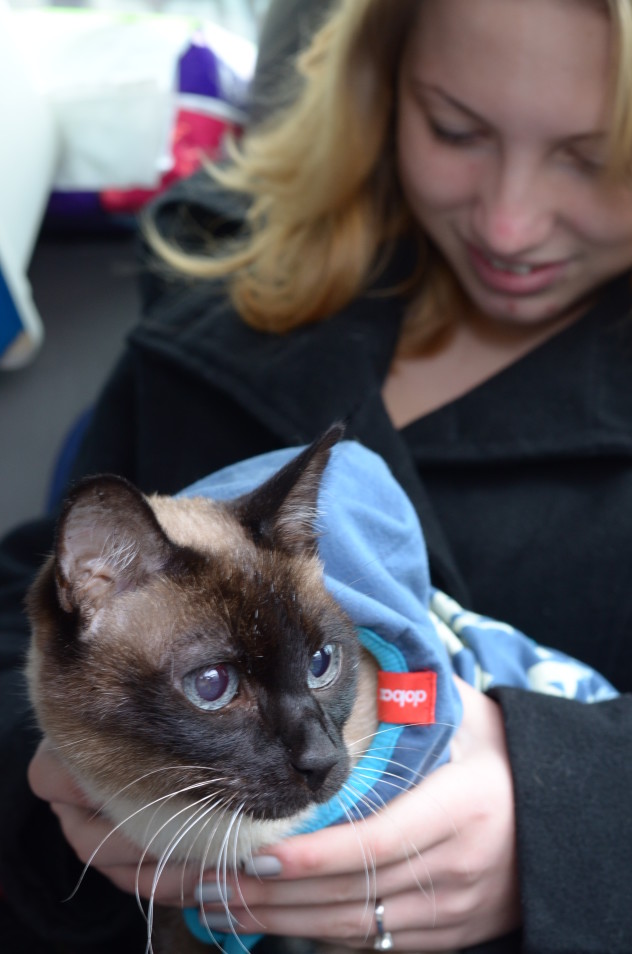 We organised the trip, got some Christmas goodies for Moni's mom and set off.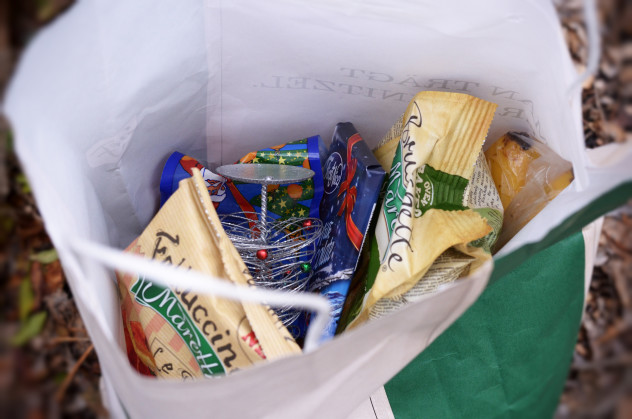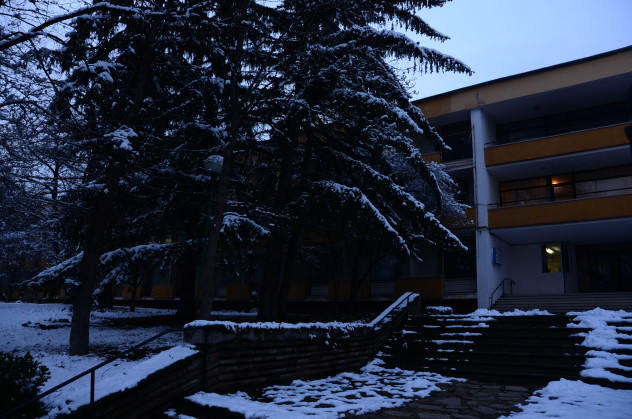 We asked for Moni's mom to be called to the entrance as we were not allowed to go in with an animal. She came out, not expecting anything like what we had prepared.
They met in the car.
It was overwhelming. A moment to behold.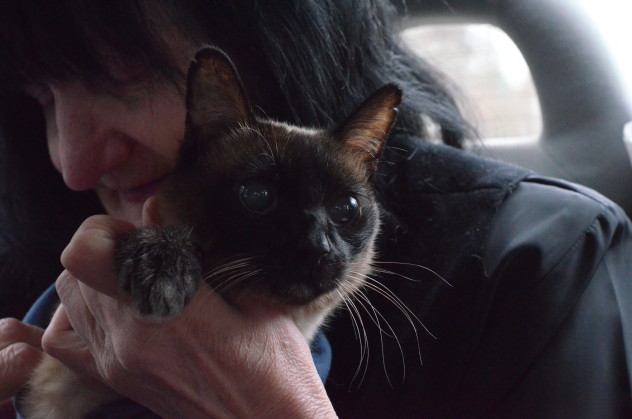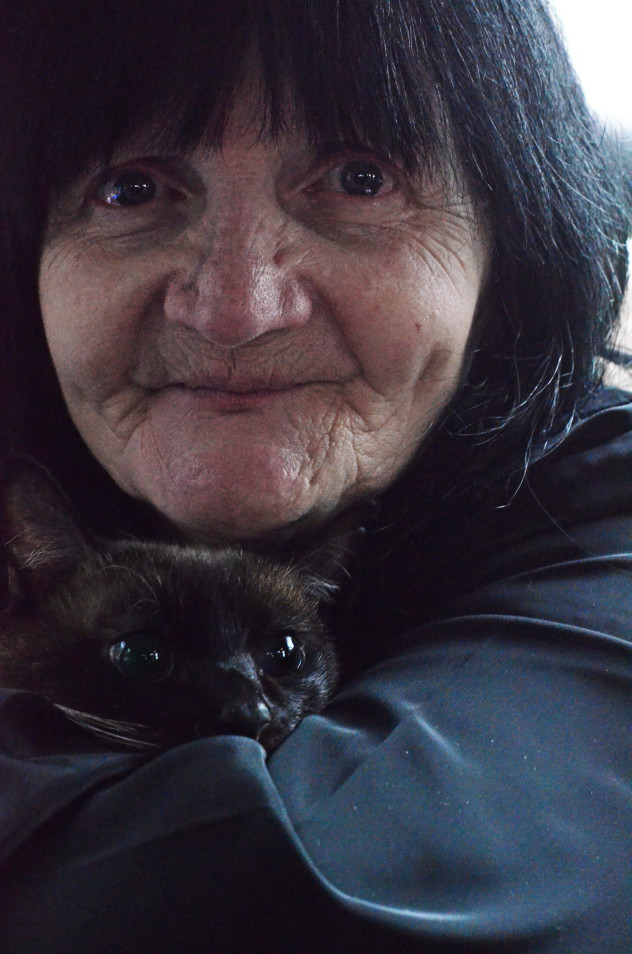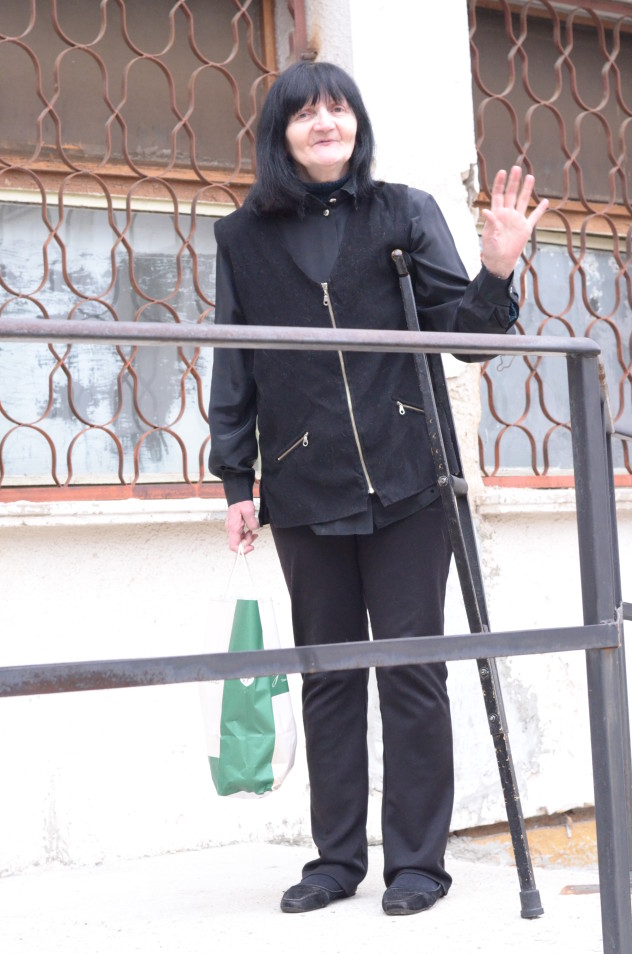 After wondrous moments of hugging, kissing and crying, we left Grampa Moni's mom happier that we had found her..
Because nobody should be alone at Christmas.
Please leave your comments here.
Find even more inspiring stories on our Facebook page – Let's Adopt! Global.