Old, cold and alone Muddy had given up on life. А few freezing winters back he was found by kind people who decided his life could be better.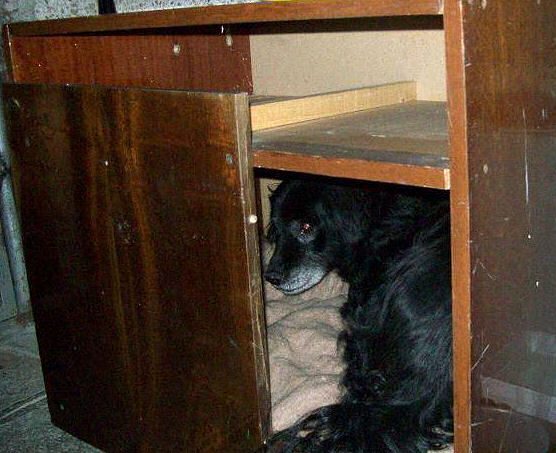 We took Muddy's case on at Christmas. We paused our Christmas so he can have his. On Christmas Eve we visited Muddy in our clinic with a special doggie dinner.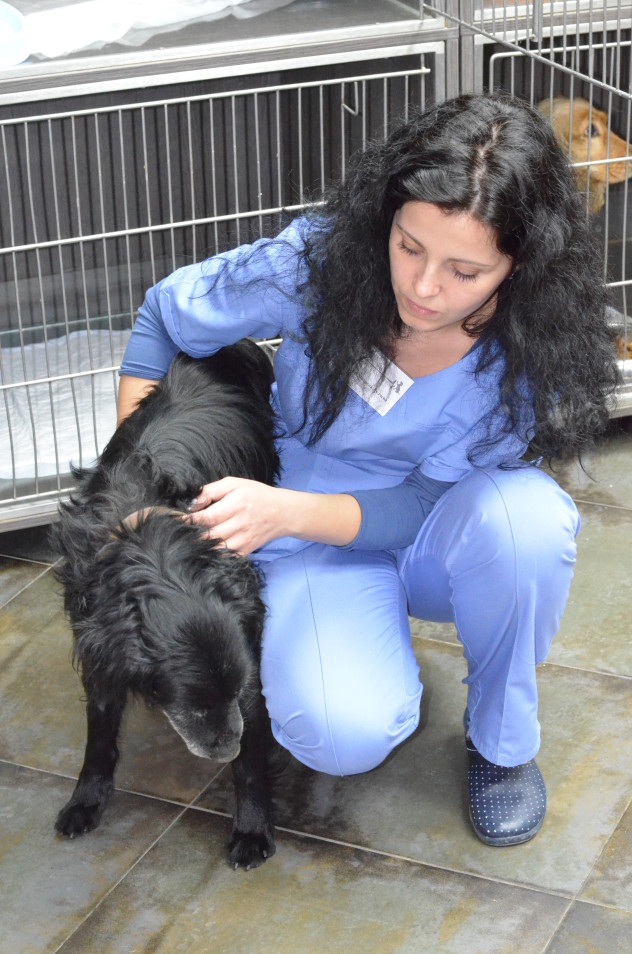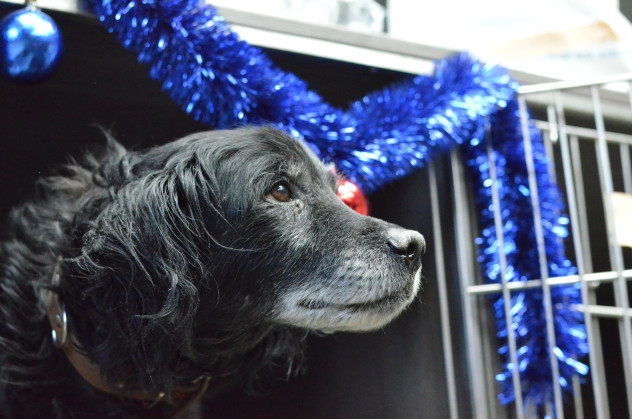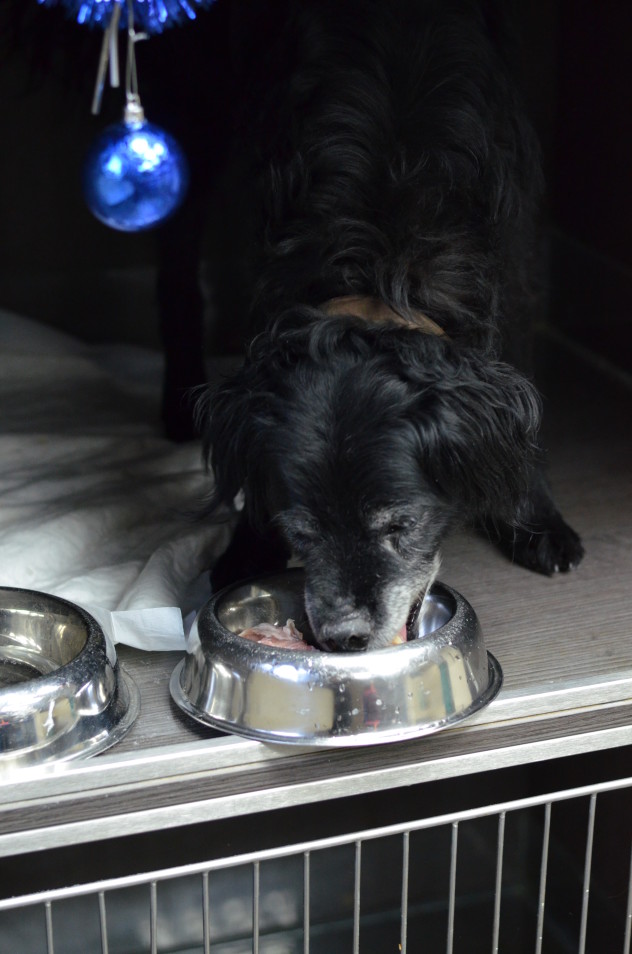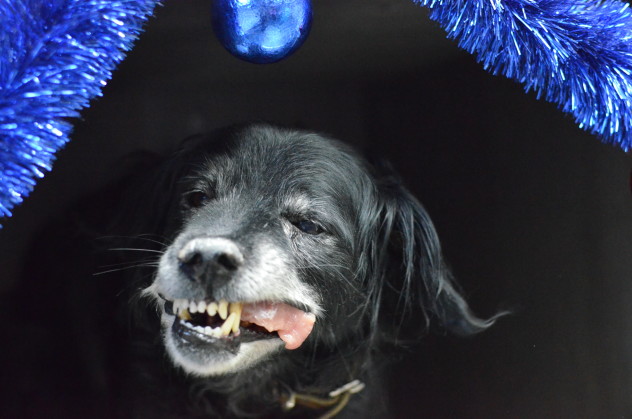 Today, thanks to the efforts of many many people, this sweet old dog is happily adopted.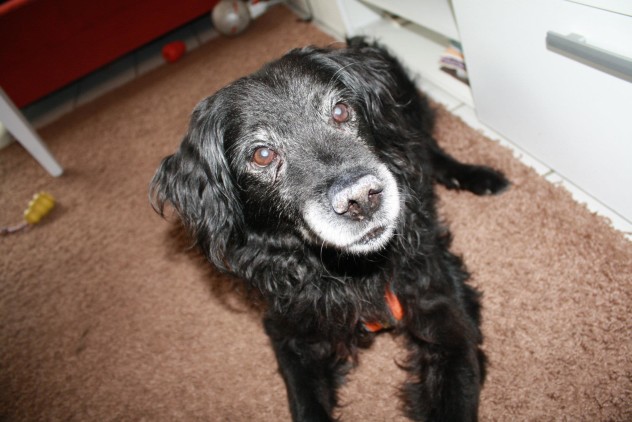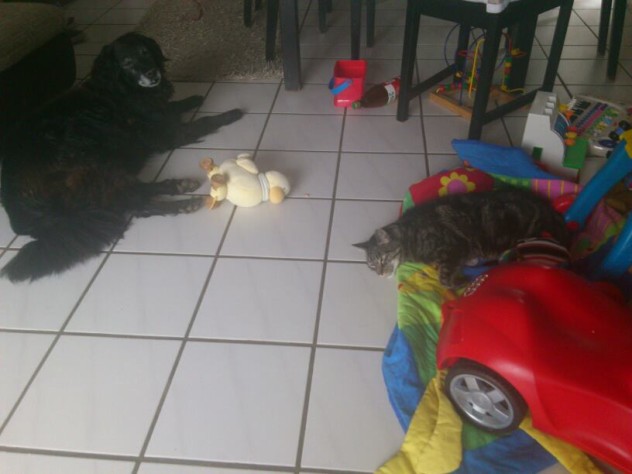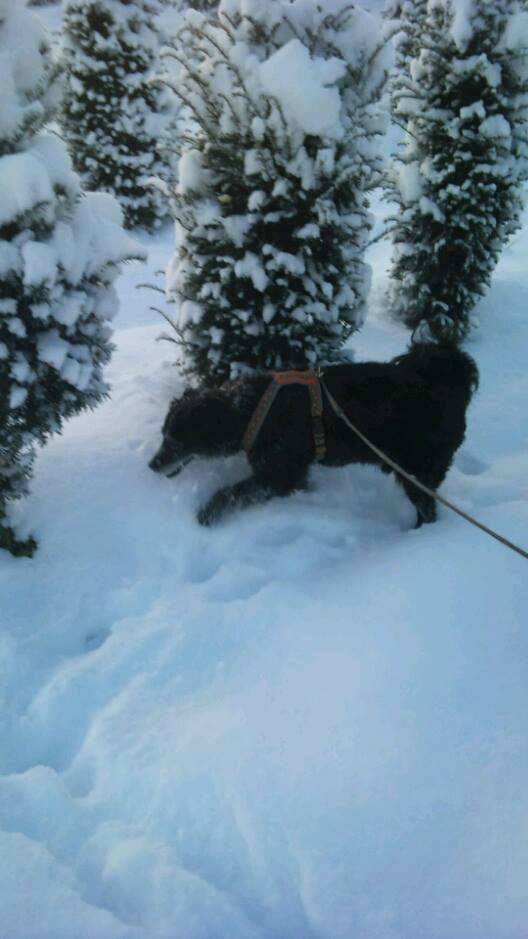 Find more inspiring stories on our Facebook page – Let's Adopt! Global