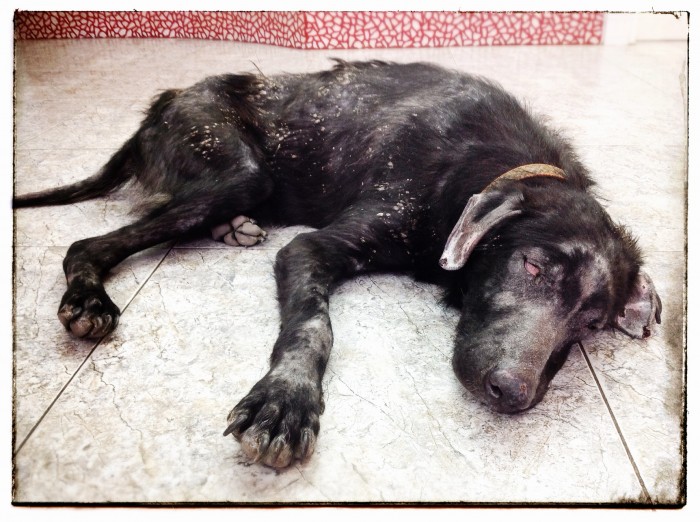 He lived closed in a shelter room, an unused bathroom of sorts covered in newspapers. He couldn´t see the light. His condition was too deteriorated to take him out for walks. Everyone felt terribly sad and powerless…
Unless something is done, and quickly, Romeo is going to die in a one square meter bathroom.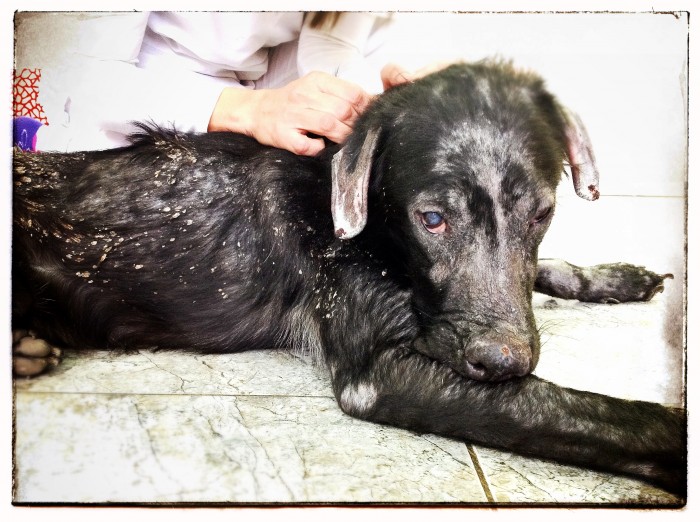 I look into his eyes and I see a faint spark that tells me he is helpless he doesn't want to die. For months, Romeo has been fighting three diseases at once. The dreaded Leishmania, Ricketsia and Mange have joined forces to destroy this beautiful animal that day after day, alone, has been putting up the fight of his life just to get to this point.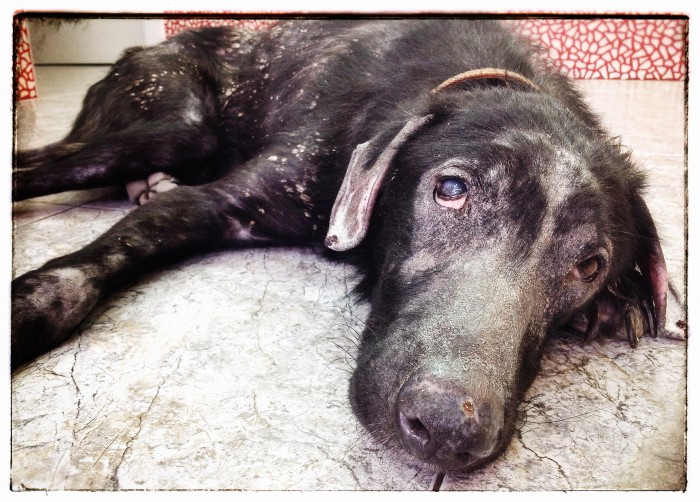 This is the end of the road for Romeo….
Unless we save him.
I know we can do this… I know that the combined forces of many can achieve a miracle here. How do I know it? Because we´ve done it before many many times…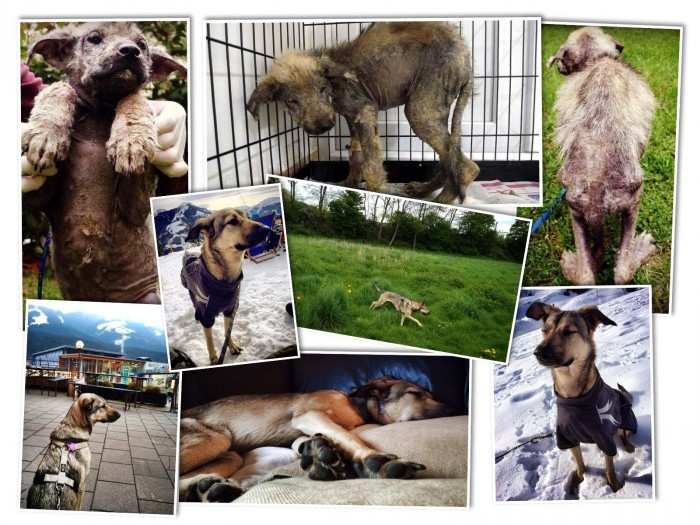 We did it with Angie, we did it with Axel, we will do it again with Romeo.
Romeo is suffering right now, but with your help, his life will be transformed.
Please, join us once again in this rescue… Please donate to save Romeo´s life…
Many thanks!
Viktor
Please write to me on viktor@myletsadopt.com and offer your home to him… once we have completed our work he will be the most beautiful dogs you´ve ever seen…
—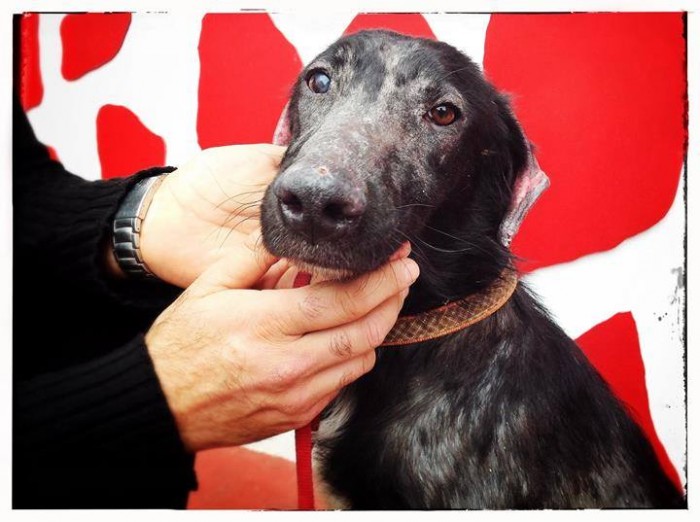 UPDATE 3 February
Romeo is slowly slowly regaining strength and he is now able to leave the clinic and take walks outside. His eyes are regaining the spark they once had, and little by little he is coming out of his shell.
Leishmania is being treated with Glucantime and Alopurinol, so is Ricketsia. What worries us now is his levels of anemia. We are fighting to avoid the development of a medular hypoplasia, which would lead to chronic anemia.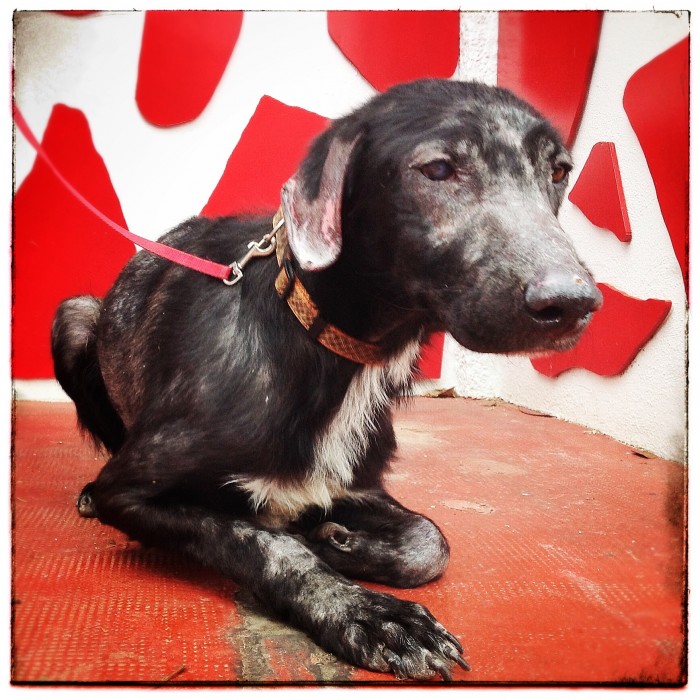 His treatment continues.. he is an absolutely wonderful dog, we are working really hard to enable him to make a full recovery…
—
UPDATE 4 February
An early morning visit to our clinic where Romeo is staying.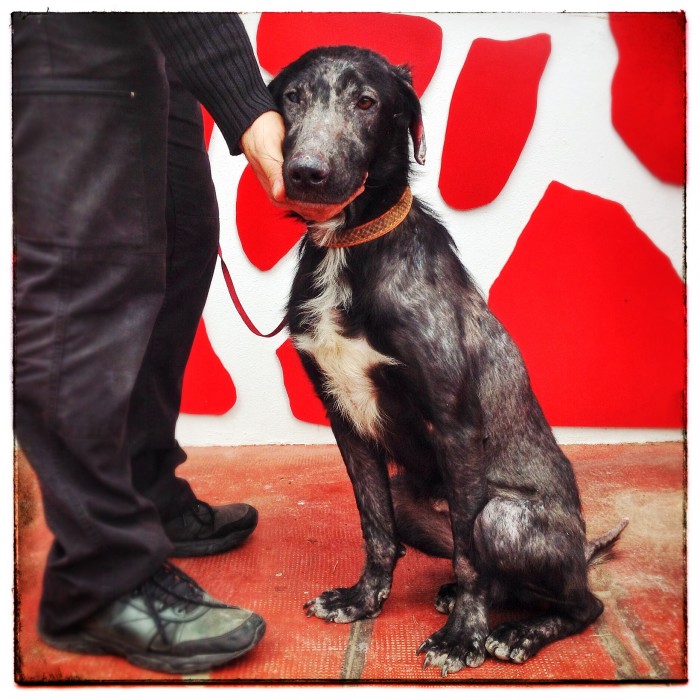 He is in a better mood. His tail is wagging and you can see that, even if weak, he is regaining his zest for life. His treatment continues, his blood levels are closely monitored…
This is Romeo today!!!

Anemia, unfortunately, continues… 
—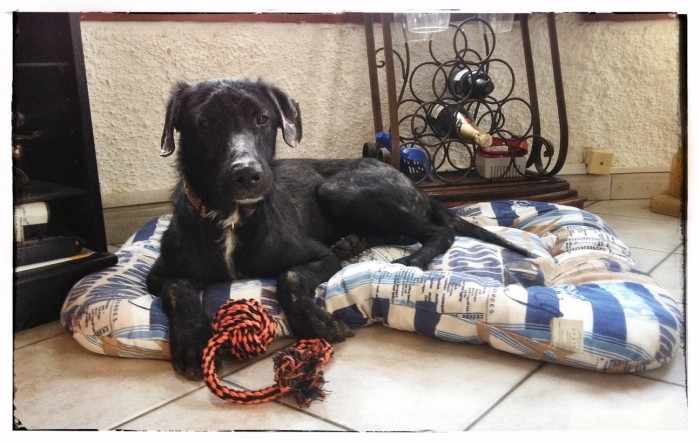 Update 21 February…
We promised we would transform Romeo´s life… and we did!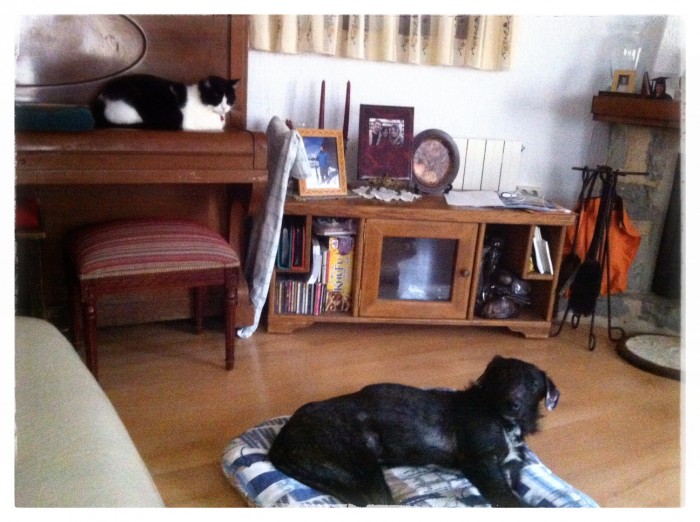 His treatment continues but he is not in the hospital any longer. Romeo is now in a foster home becoming the dream dog deep inside he´s always been…
—
Update 6 March
Romeo… LIFE.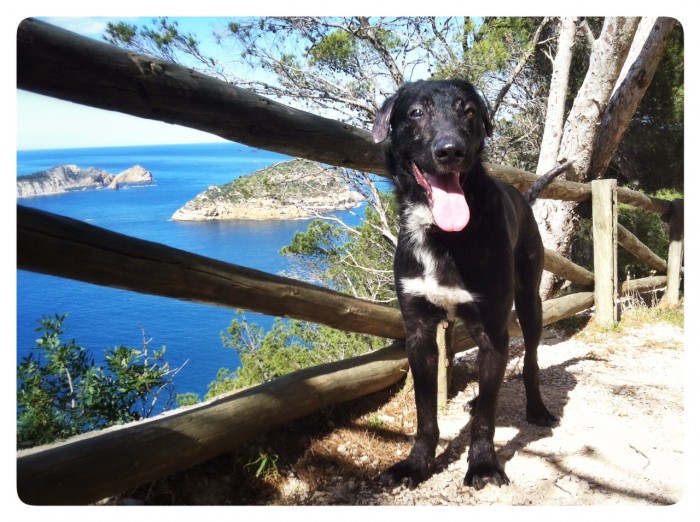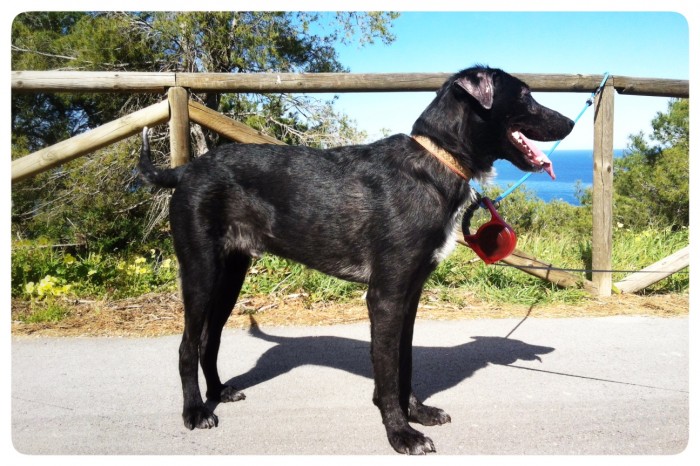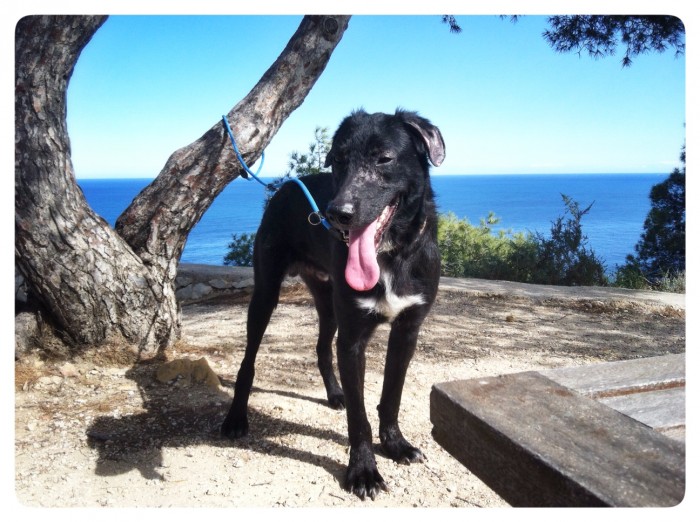 —
April 9… 
This is Romeo today… We did it. We promised you we would o our best for him. The transformation is complete. Meet THE NEW ROMEO!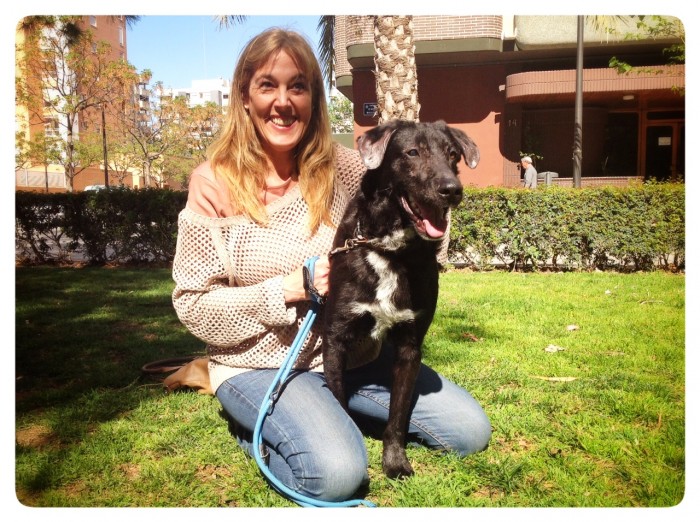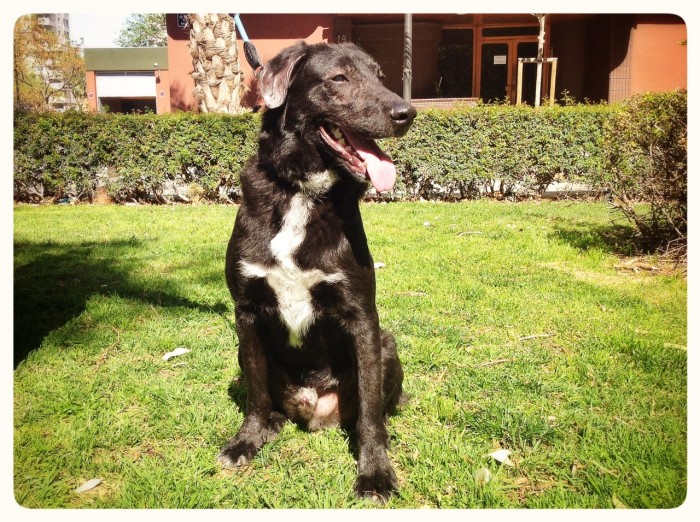 —
ROMEO TODAY!!!
Romeo is extraordinary, a true survivor, a miracle of nature… He is funny, he is loving, he LOVES TO PLAY!!!
Have a look and remember his condition when we rescued him..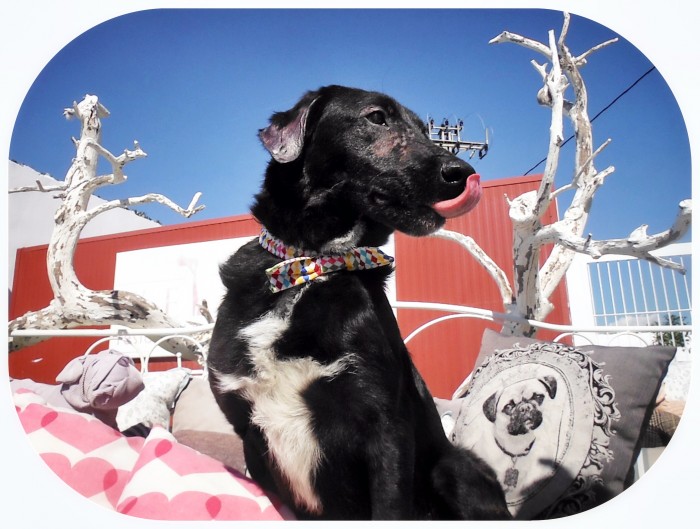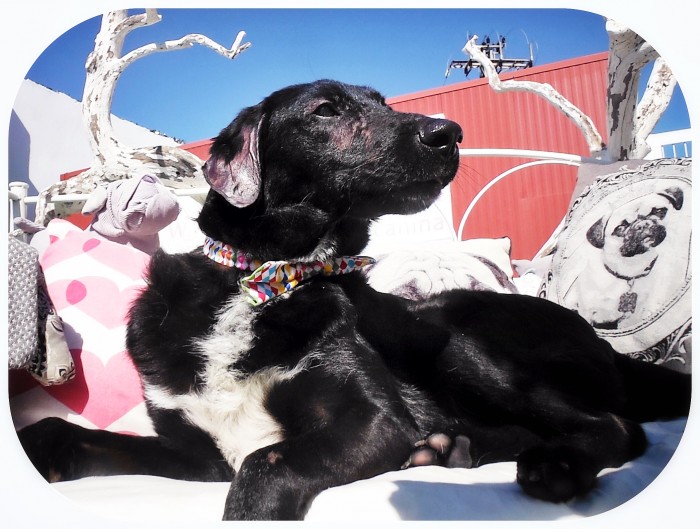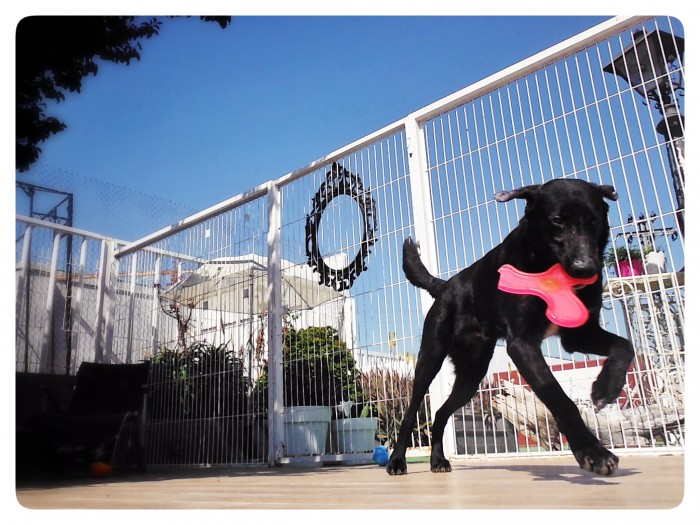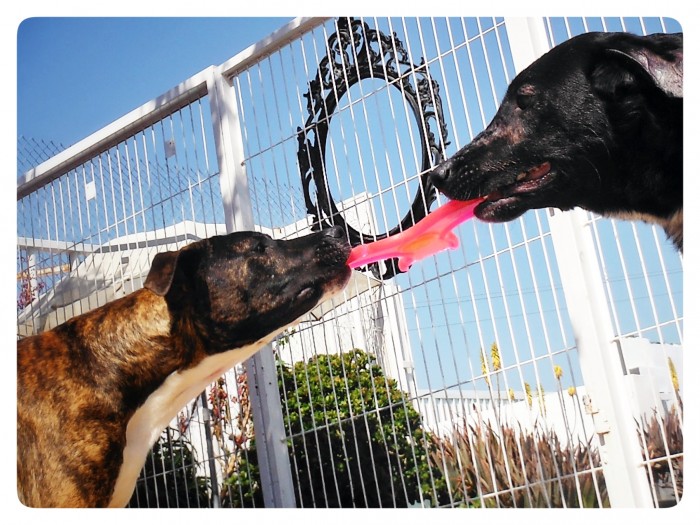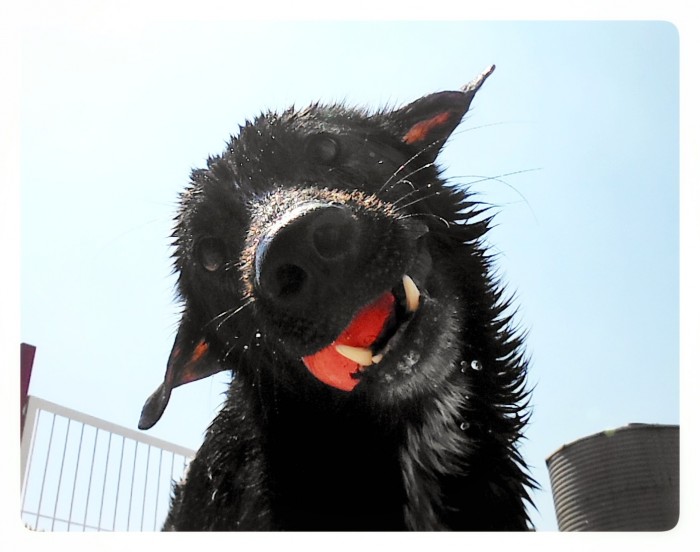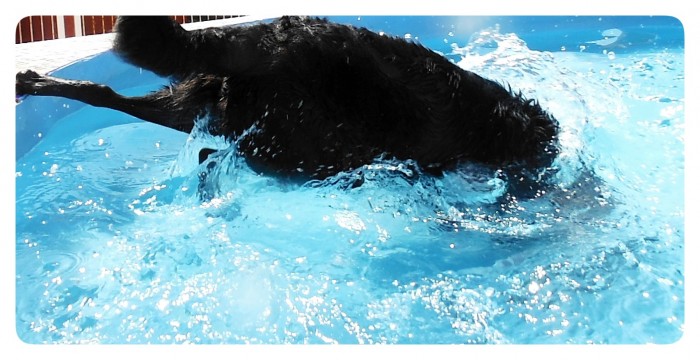 NOW IT´S TIME TO FIND ROMEO THE BEST HOME IN THE WORLD!!!
ARE YOU THAT FAMILY? WRITE TO ME: Viktor@myletsadopt.com
This is our work.. this is what we do… every day.  Help us continue our mission. With your help, we can change the world, one animal at a time…