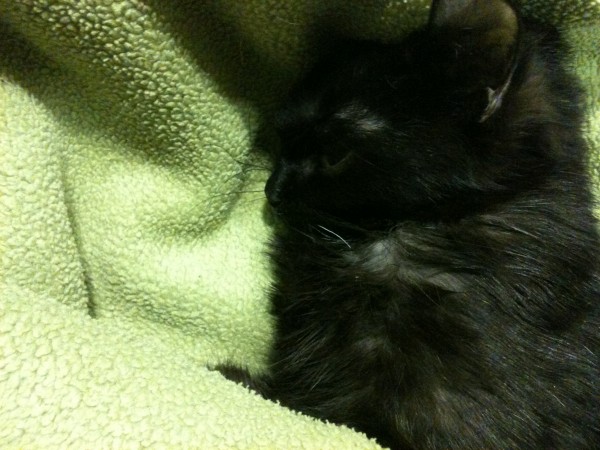 It's so hard to see them go.
From the moment we rescue them we become emotionally invested.
We love them… like our own.
We offer them a second chance in life, the possibility, even if sometimes remote, of a new beginning.
This group goes to extremes to provide the best possible life to our rescues. To some we are nothing but a bunch of extremists on a massive ego trip wasting their time and money on a lost cause. We see it differently… we wouldn't life our life any other way.
Plata died yesterday in Cagri's arms. It was too high of a mountain to climb. Her little broken body decided it was time to stop fighting. Plata gave a one last look to Cagri, the girl that so lovingly took care of her from the moment we rescued her, and stopped breathing.
It was a good death.
After all was said and done we went home to focus on the living, to continue our battle, to continue fixing broken lives, knowing that what we do matters, that it has a meaning, happy to live our lives with honor and passion at the service of a sacred mission.
Look around you… How many people you know that live their lives that way?
Goodbye Plata. You were loved and will be remembered forever.
Viktor