.
1. Every day we get asked for help.
Animal rescue groups receive pleas for help on a daily basis, imploring them to assist with the cases of many animals in trouble. Many of those fur-babies have no chance to survive without help.
2. Sometimes we have to say 'no'.
We are unable to help all animals we learn about and sometimes we have to say 'no'. The eyes and faces of those furkids, whose cases we could not take on, we remember forever.
Stop Anjela from becoming a memory!
All that stands between us being able to save a life or not, is the support of our community.
Yesterday beautiful sweet Anjela was hit by a car. Being a stray she had nobody to protect her from the dangers of the city. Witnesses of the hit-and-run immediately drove her to a clinic, and this is when we learnt about her.
Incredibly, Anjela's spine has not been damaged by the impact. Her hips however have taken a terrible toll — one of them becoming detached from the spinal column in what is called a sacroiliac separation, and the other hip joint suffering an acetabular fracture.
Without an operation Anjela will suffer and likely never walk again. With surgery she can recover fully.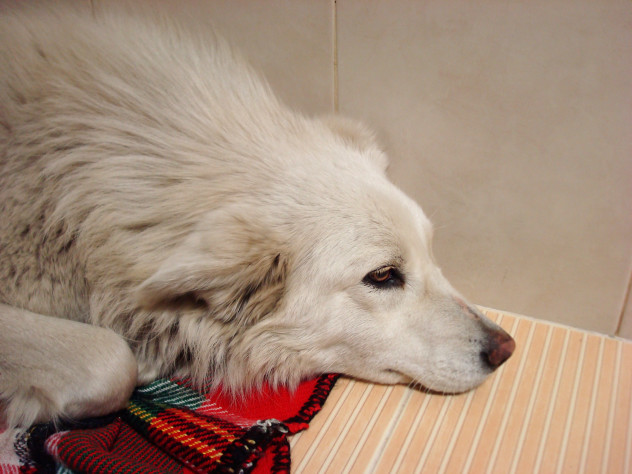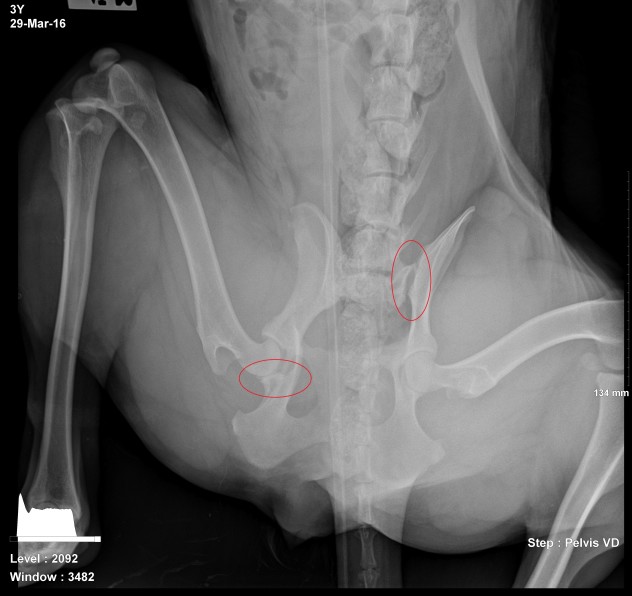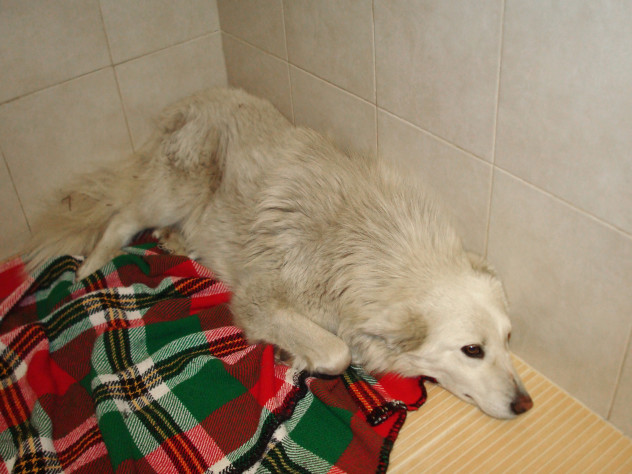 As Anjela lies broken and desperate in our clinic, all that stands between her and becoming a memory, is you. Help her walk again, donate towards her surgery and rescue fund.
UPDATE | April 02, 2016
Anjela's operation has been a success. The fractured bones have been secured with implants, and the vet team is very happy with her prognosis.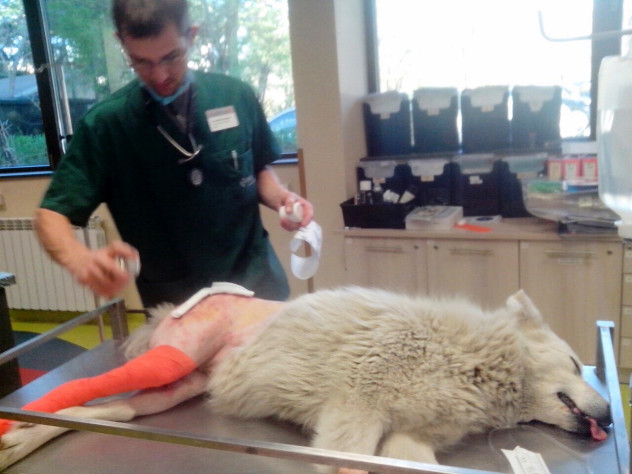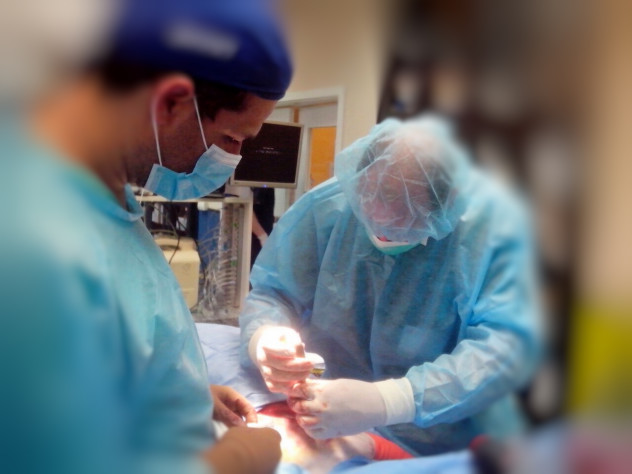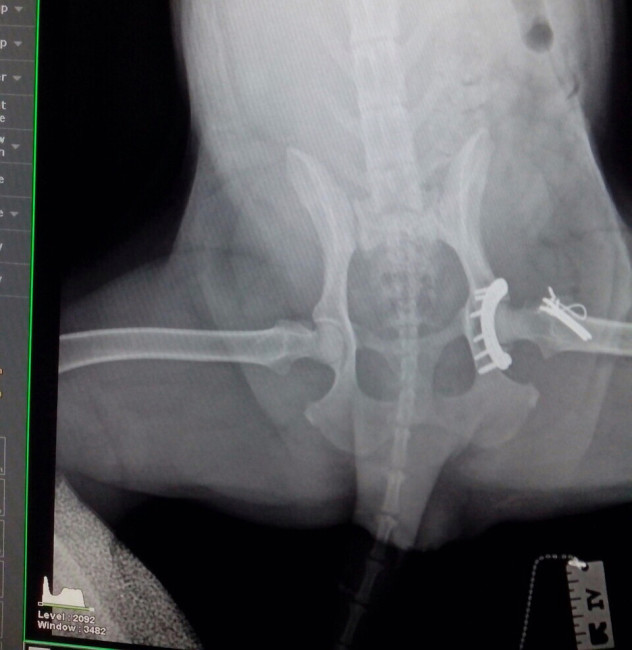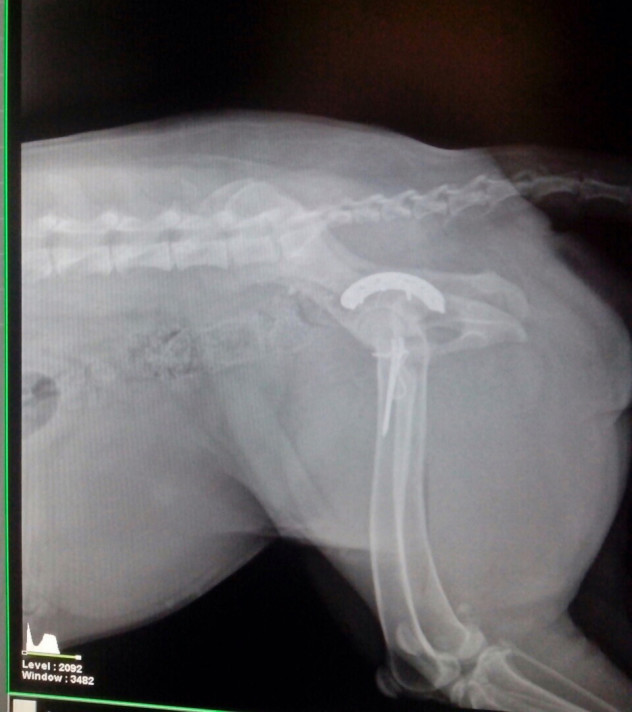 Anjela is recovering well and is on antibiotics. She can be released from the clinic in a few days, and will be placed in boarding.
Anjela will walk, thanks to you! Our next task is to find her a great home. Please share her story and help her find those Special People, who will love her forever. 
Donate in US dollars:

Donate in Euro: