Benji's operation was a total success… what we couldn't imagine is that, barely a few hours after waking up from the procedure he would be doing THIS!!!!
Amazing dog.. Amazing…
====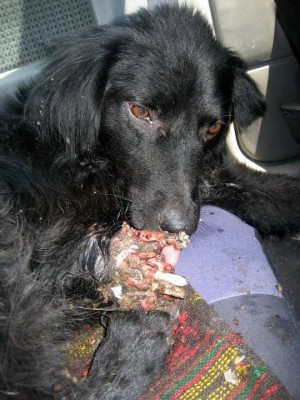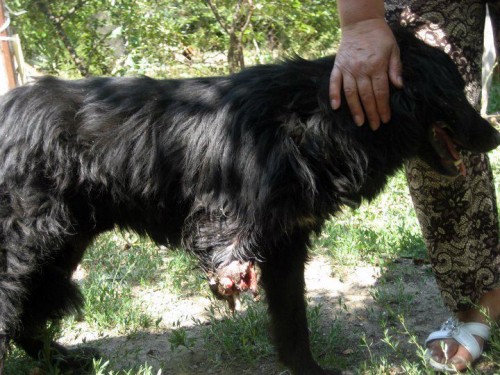 This is Benji…He suffered the most horrific torture at the hands of a man in Bulgaria. His leg was completely torn apart (and eaten) in the process.
Benji was rescued and rushed to hospital by a local rescue group, unfortunately, the amputation of his leg was not performed properly. From there he was taken to a farm where he was left chained in the conditions you see.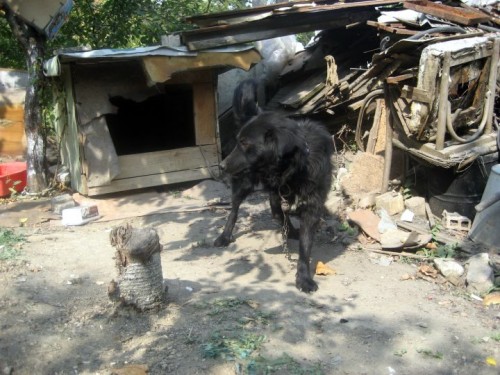 Benji has now been rescued and moved to our clinic where today he will go through a second operation to amputate his leg properly.
After a few days in recovery Benji will fly to a foster home in Germany.
This Chipin will be covering all of Benji's medical and transportation expenses. It will also cover the transportation and medical expenses of
Miss Kitty and her 7 kitties
rescued from the gas chamber of Nashville in North Carolina.
Viktor