=
You Either Die a Hero, or Live Long Enough To See Yourself Become the Villain
What follows is likely to shock many of our Indian readers but it it won't be a surprise to anyone involved in international animal welfare, a cause that shares a common sets of heroes and villains all around the world.
Today we are going to pay a close look at someone that through her position in her own organization and her dealings with the Greater Hyderabad Municipal Corporation is indirectly responsible for the torture and death of thousands of animals in Hyderabad. That person is no other than Amala Akkineni and her organization, the Blue Cross of Hyderabad.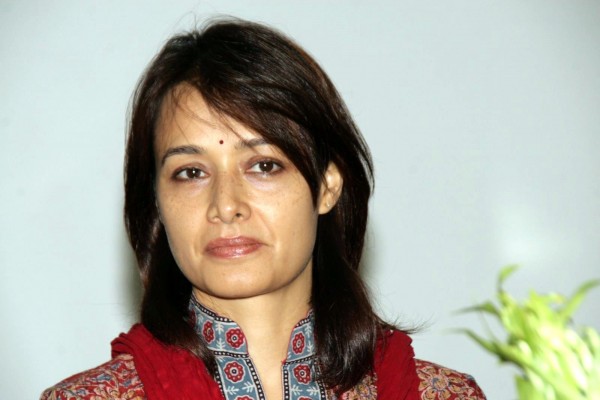 Many of you have asked us, what is the Blue Cross position in the GHMC pound scandal? Why haven't they made any statement or taken any measures to improve the situation there? The Blue Cross of Hyderabad has known about the atrocities at the pounds the whole time and never, not once, has said or done anything about it.
The answer is simple. Amala Akkineni is no longer the Hero she used to be. Amala and her organization have switched sides.
Amala Akkineni is the head of the Blue Cross of Hyderabad, unfortunately the only animal welfare organization with Animal
Wellfare Board of India (AWBI) approval in Hyderabad to deal with dogs. They have a contract with the GHMC to sterilize 6000 dogs.
Amala Akineni is also an executive member of the AWBI, someone part of the inner circle.
Why didn't Amala Akkineni stand up for the dogs when she has known all along that this was going on?
Amala, a former movie star herself is married to Nagarjuna, an ageing but still popular idol. Amala, a  rubber doll with a
perfect smile stamped across a beautifully made up face is the darling of the AWBI. A charming puppet that hates activists and anyone that tries to push for any real improvement on the lives of the stray dogs of India. Someone that, like Faust, has sold her soul to the devil, in the hope that, by nor ruffling any feathers she will be able to help a few dogs, whilst tens of thousands live a dire existence of appalling cruelty.
Amala Akkineni will go as far as sabotaging any efforts by volunteers to improve the situations at the pounds and will never raise her voice against any of the atrocities commited by the GHMC for fear of loosing her favored position and her existing contract.
What is the use of such a person in a Monitoring Commitee designed to keep check and balances and stop the atrocities commited on the dogs of Hyderabad?
Mayor Banda Karthika Chandra Reddy has been exposed for what she is, an inefficient, corrupt and rambling fool that from her shabby offices at the GHMC will prefer to issue ridiculous denials instead of taking any real steps to improve a situation that brings shame and embarrassment not only to her city, but the country as a whole. It is now time for Amala Kineni to leave the monitoring commission and her position at the AWBI.
The solution to all of this torture and death is simple. The correct implementation of ABC. It is obvious that the current set of players is too corrupt and complacent to take any concrete steps. So we must force those players to step down.
Please Sign the petition and demand the resignation of Amala Akkineni from her position at the Animal Welfare Board of India.
Alternatively, you can drop her an email on a.akkineni@gmail.com leave a message at their Facebook Page or, even better, send a quick SMS to her personal mobile: +91 9989 944 106 and politely ask her to resign from her position at the AWBI and leave her place to someone possessed of the integrity and character necessary for this very important job.
Please SHARE this post on your social networks