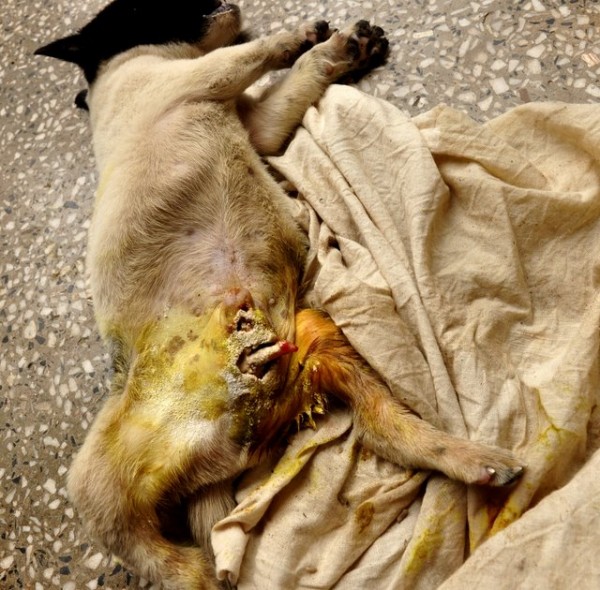 There is something in common between doctors, relief workers and animal rescuers. Forced to witness the ravages and pain caused by disease and brutality we erect walls around us, layers of protection to shield us from the pain of those that we save. Those walls are, what keep us sane at times and allow us to keep calm and take the right decision at times when normal people would run away in panic (most of the time, leaving the victims behind).
My walls, however, were shattered to pieces yesterday when I was received an email from one of my friends in India telling me about a little dog she had rescued.
She named him Ajoo.
The picture was brutally clear, nothing was left to imagination. Laying on the rocky floor, a small puppy lays unconscious.. he had been hit by a car. But what choked me and nearly brought me to tears was a gruesome detail, the layer of skin and fat of his abdomen had been totally eaten by flesh eating parasites. The pup's genitalia has also been devoured, the skin surrounding his penis, gone, eaten. I have no idea how long it took for the insects to finish their job, but I guess it couldn't be less than two weeks.
Imagine….
Imagine….
Two weeks of torture, or intense burn in that most sensitive of areas, skin and flesh slowly eaten away, larvae planted in the pup's soft tissue that would end up eating away the puppy until the moment when a car would hit him and send him flying across the road, at the far edge of pain, where he would collapse in shock and finally die.
This would have been the end of the story hadn't my friend picked him up and rush him to the vet for emergency treatment.
Vet's in India, are, however, incapable of doing anything else for Ajoo. Many of them are so repelled by the injuries that have offered to kill Ajoo, not to spare him suffering, but to spare themselves the trouble of having to deal with such horrific injury and its treatment.
The only way forward for Ajoo is a procedure called ureterostomy. That is, the creation of a stoma (a new, artificial outlet) for the uretra. In other words, the equivalent of a full sex change.
Once the operation is performed, this little pup will be able to have a normal life, to run, to play, without feeling the excruciating pain of the injury and the burning pang of rejection by whomever sees him.
No Veterinarian in India will perform this operation on a dog. Some human doctors can perform it on a human but they all have refused to perform it on a lowly animal.
We are going to do everything in our hand to save Ajoo's life. In little less than two weeks, Ajoo will be flown to us and our surgeons will perform this most delicate procedure. After he has recovered and he is in a condition to travel he will be rehomed in the USA or he will fly back to India back to his rescuer.
Let's Adopt! is an incredible community, week after week we perform feats beyond the reach of most rescue groups, that would never consider taking up a case as complicated as this one.
Let's offer Ajoo a second chance, a new shot at life.
Together WE CAN make this happen.
Viktor
—-
Update 2 Febrary 2013
How life changes… and what happened to Ajoo? Wow… what a story that one was…
Here is it..
First: Ajoo and his rescuer, Manta were flown to our base in Istanbul. It was a great experience for both of them. For Ajoo because it was the beginning of his new life and for Manta because that gave her the chance to meet me

(that was a joke)…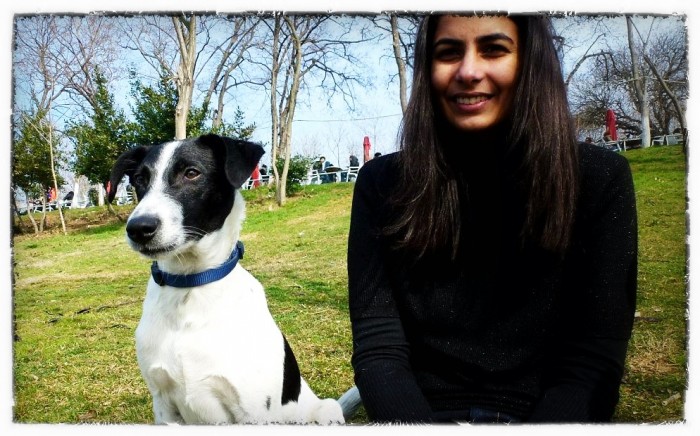 In Turkey Ajoo tried Spaguetti for the first and last time in his life. He didn't like them, like a good Indian, he found them bland …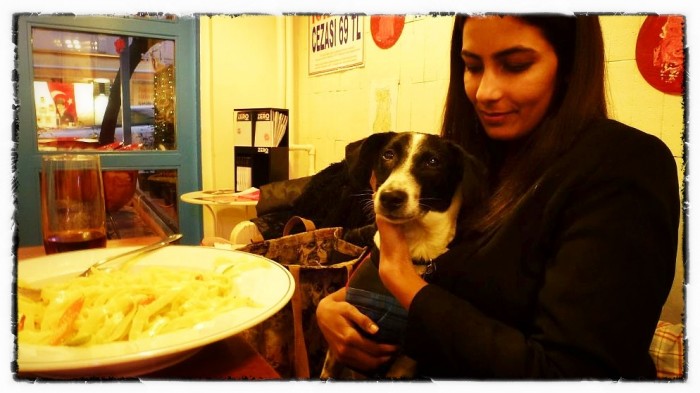 then Ajoo went through an operation called Ureterostomy, in other words, we amputated the troubled penis and created a stoma, a new exit for him to urinate. This is a very complicated and risky operation, and quite painful, you can ask Gord Macey, he will tell you.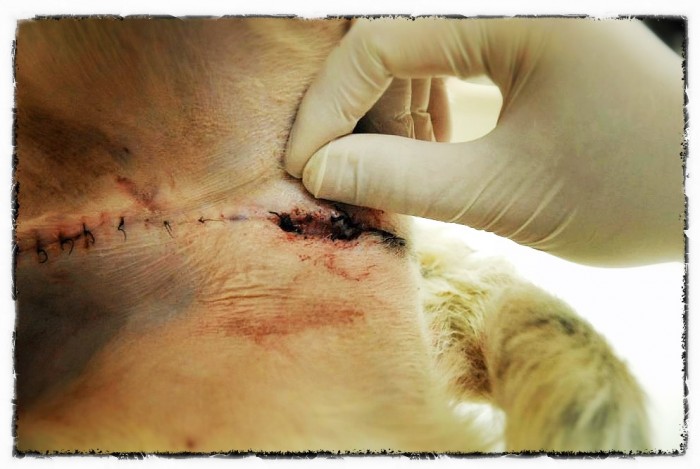 The post op went well, and after a few weeks Ajoo was ready to fly again!!! this time to Germany, where he was rehomed and has lived happily ever since!!! Look at him now!!!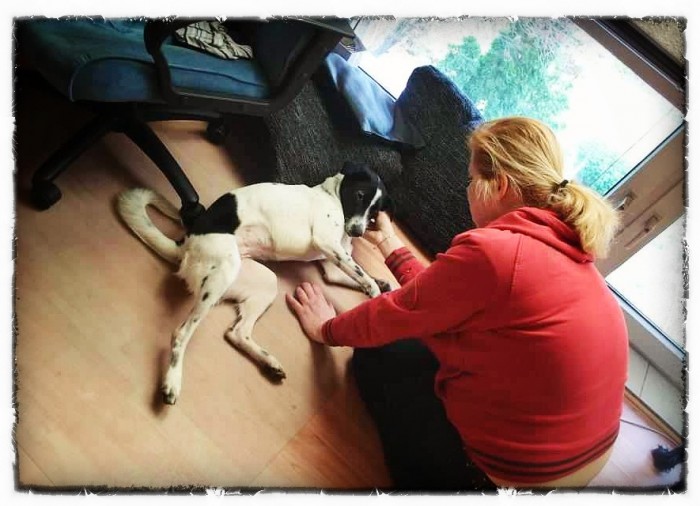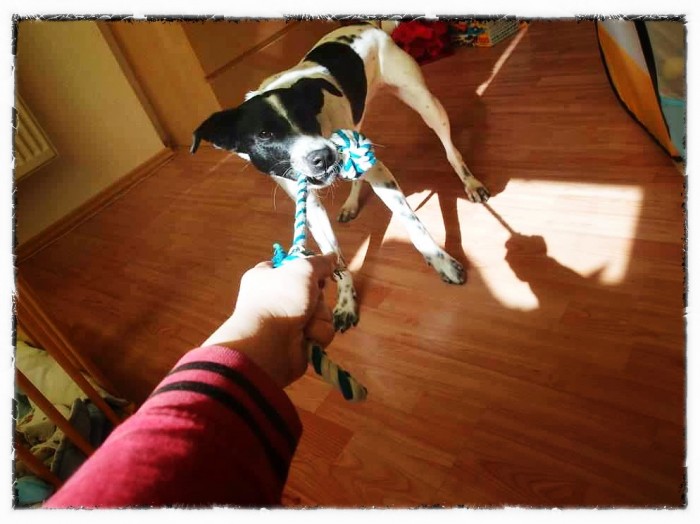 Amazing story right? How a helpless living being was snatched from death went through a sex change and ended up living life in paradise… You don't get to read stories like this every day …
Well.. that's what we do…
Ajoo was rescued, treated, rehabilitated and rehomed thanks to the amazing support of our incredible community to the Simba Fund. Please, should you wish to support our work so that we can achieving amazing rescues like Ajoo's please contribute to our working Fund today…
Many thanks!…
Viktor