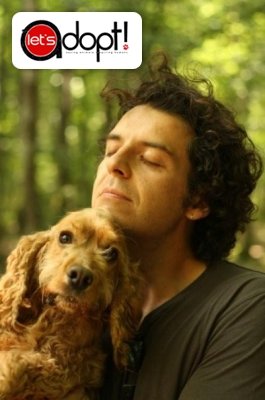 This morning we received the following letter from TASSO, in Germany. As it is official and it will be of interest to all members of our community I will reproduce it in its entirety.

Dear Ivan,
Today we received the voting results (points) from our jury members. You have an impressive first rank in the online voting. After having calculated all points we are sorry that we have to inform you that your project will not be within rank one to three.
The three finalists will be announced on our awards ceremony on October 3rd .
Thank you again for your dedication for your project. We would be happy to stay in contact with you and to hear from you how your project is going on.
Best regards
Heike Engelhart
I know this will come as a massive dissapointment for many of you, but it must not be so. It seems that the personal bias of a jury got in the way of things…
Dont' be dissapointed. You supported our community when it was needed. Your honest votes showed everybody that  that there are thousands of us directly involved in making things happen and pushing for change.
Let's Adopt is not radical, it is radically different.
Society doesn't reward radical innovation, it tries to quash it.
This is the reason why, with a very few exceptions of Awards offered to scientic innovation, radical progress is seldom rewarded, and, like Nathan Winograd, leader of the No-Kill Movement in the USA can confirm, it is, in most cases, fought against.
Let's Adopt! is already, the world's largest animal rescue network. We currently operate in 12 countries and before we will start operating in three more, Mexico, Israel and Saudi Arabia.
We are a movement that, lead by a single minded community is saving lives, around the world, around the clock.
Very few, if any, can say this.
Organizations like ours don't usually receive Awards, because we change things, because we move things forward, because we make our own game…
… and we are ok with that.

It's up to us…  noone else my friends, noone else.
Viktor